With a new key feature of WP Event Manager, get access to events on a single page. In case the users want to see the events particularly on a single page, a completely new page needs to be created from the admin panel for the single event listing.
Setup – The Single Event Listing
Log into the Admin panel.
Add a new page under the pages menu on the Dashboard.
Mention the Page Title(Single Events).

Mention the shortcode on the content section of the dashboard:

[event id="3169"]
id: Give event id to show a summary of the event. By default empty and it will show all events summary of given arguments(In order to know about the event id, one needs to hover the mouse on the name of the event on the all events menu under the Event Listings on the admin dashboard).
Preview and Publish it on the website.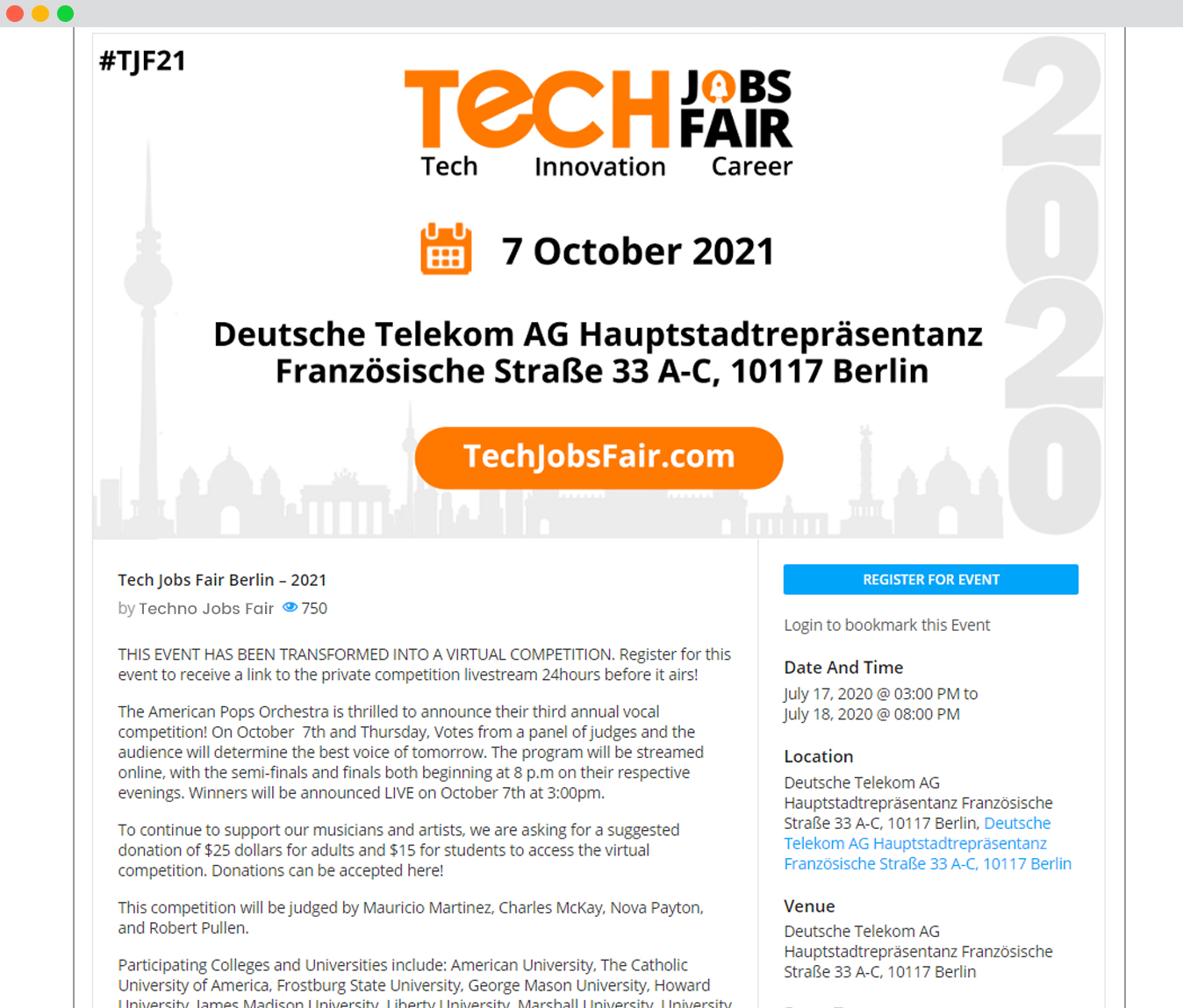 Was this article helpful?