Stripe Split Payment
Strengthen the base of your virtual business by offering organizers a smooth transaction experience with stripe split payment. Easily handle payments, collect commission from organizers in a secure environment using Stripe Split payment that allows users to stripe split their order payments.
Features You'll Love
Split your order payments using Stripe.
Stripe Connection
Connect your Stripe account with your wordpress website to fully utilize the advantages of stripe split payment.
Security
Stripe Split Payment is 100% safe and secure as Stripe has been thoroughly inspected by PCI qualified security assessor.
Automatic Split Payment
Pay commissions automatically to your organizers without the trouble of paying them manually.
Flawless Income Distribution method
Simplify the task of managing payments
Easy Transaction
Accept payment for tickets and distribute it among the organizer and website owner.
Stripe Connection
Organizers configure their accounts to connect with the admins Stripe account.
Checkout Page
Enables you to integrate various card options so that your customers can pay easily.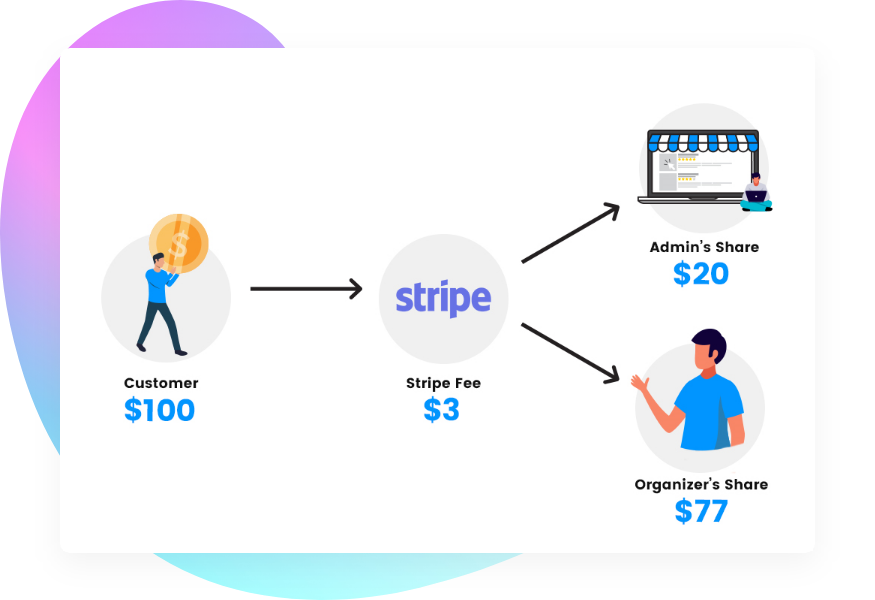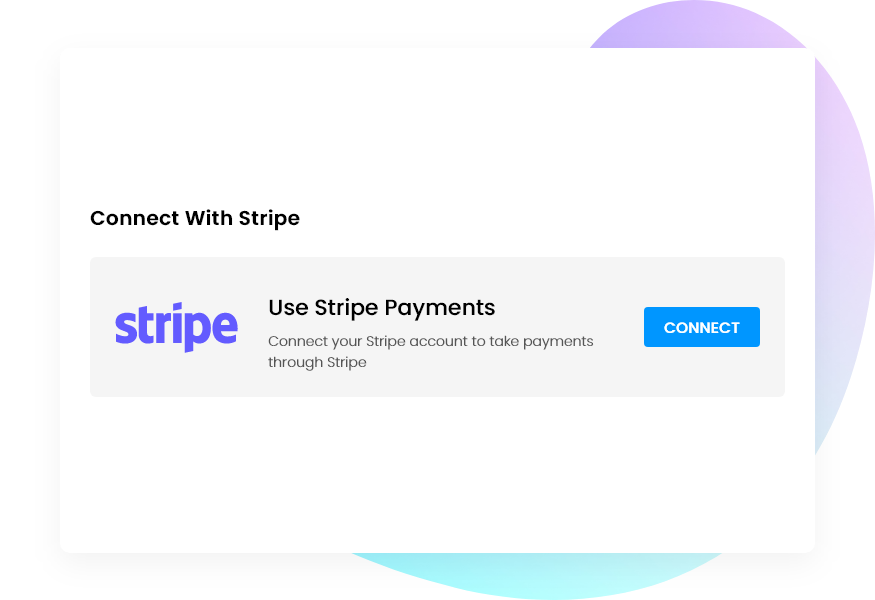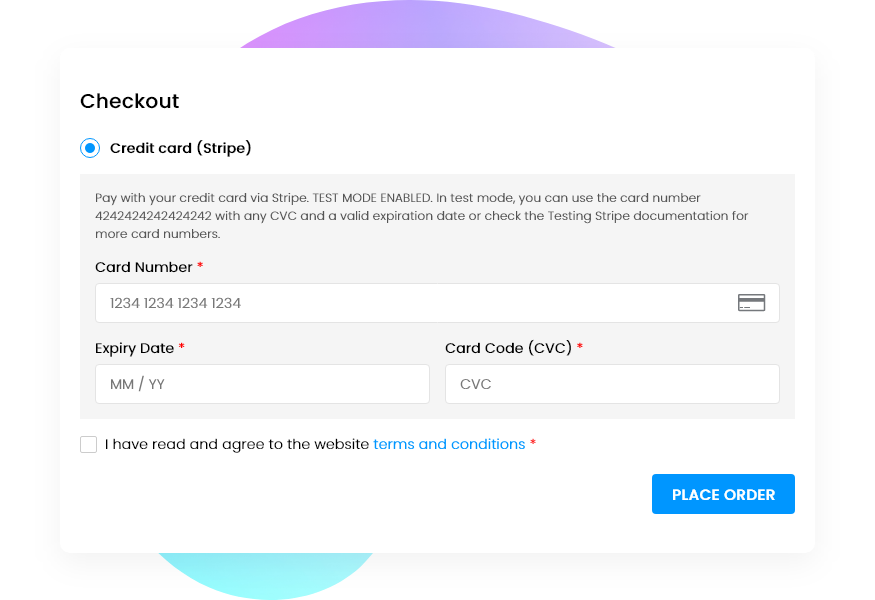 Empowering Every Event
Make your events stand out with us.
Academics & Classes
NGO & Charities
Community
Virtual & Online Events
Concerts & Parties
Manage payments for your training sessions with Stripe Split Payments.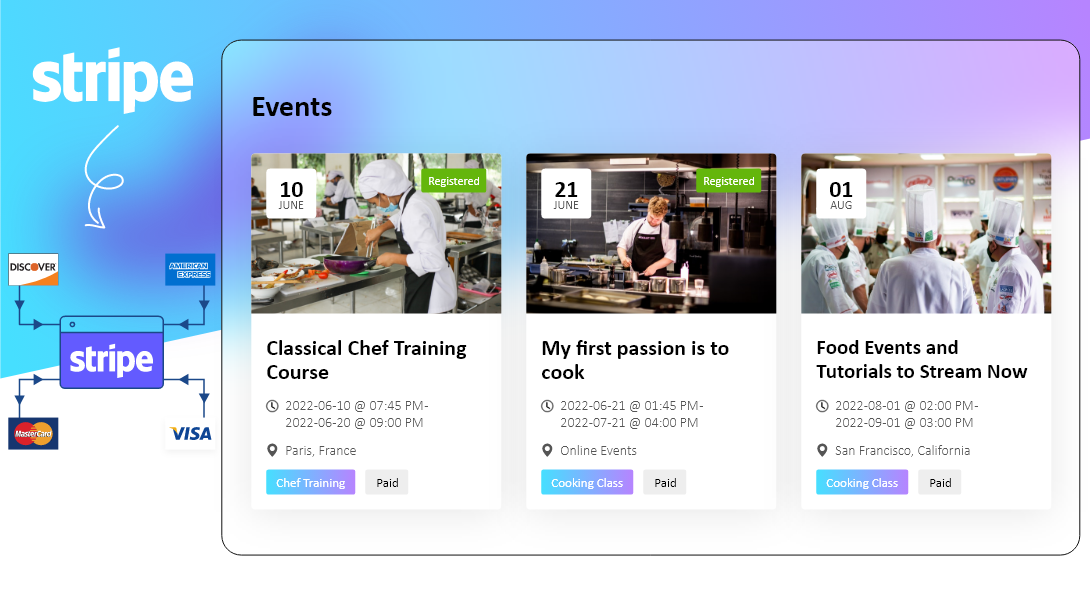 Maximize revenue from your charity events with Stripe Split Payment.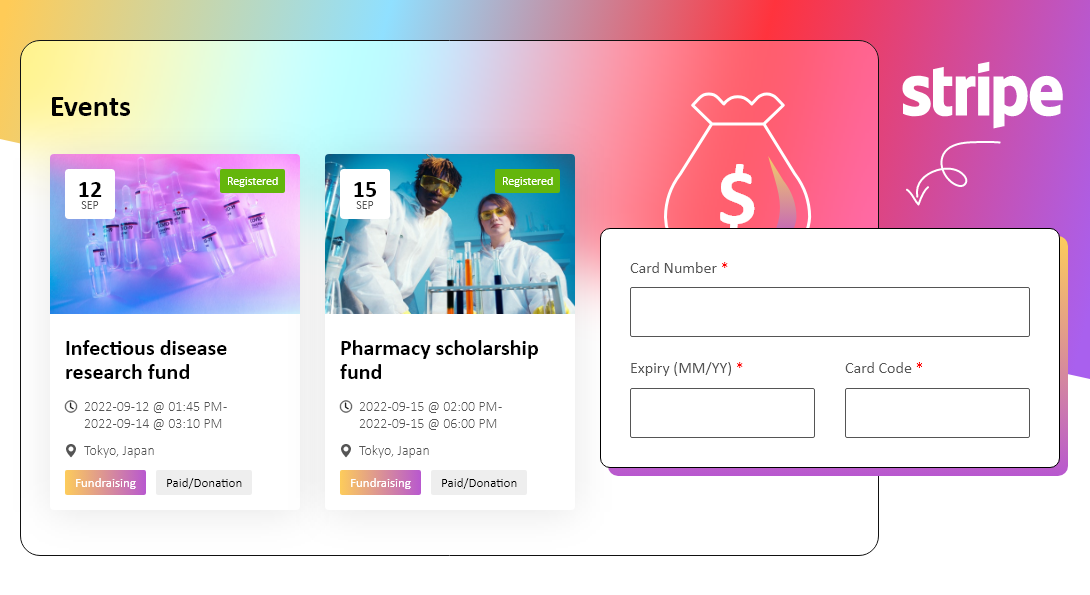 Make community events successful by offering attendees a seamless payment system.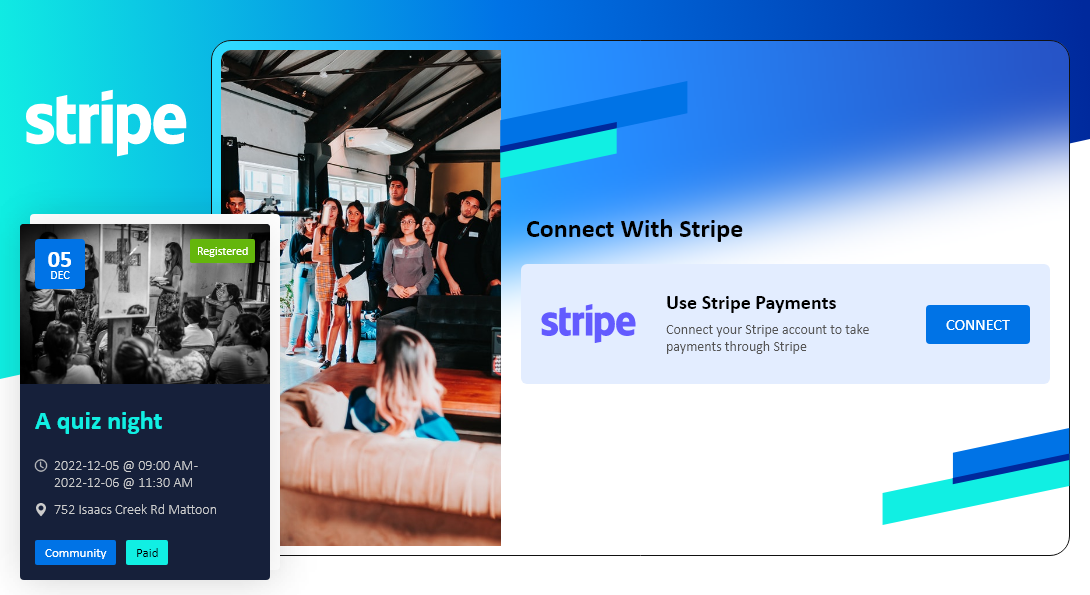 Whether virtual or in-person, simplify the payment management process in your events with Stripe Split payment.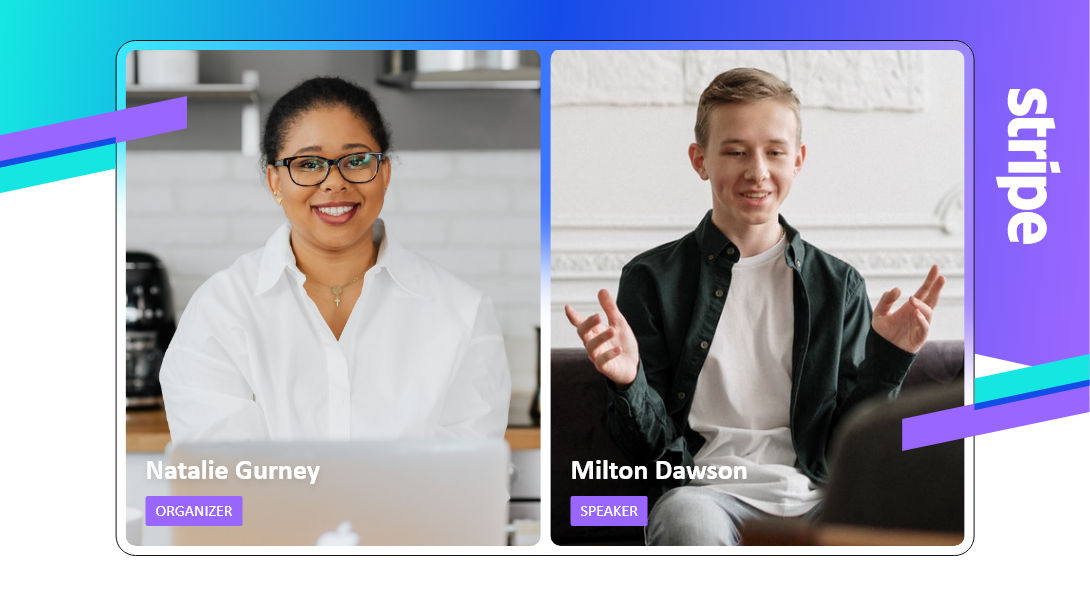 Give your party attendees a obstacle-free payment option using Stripe Split Payment.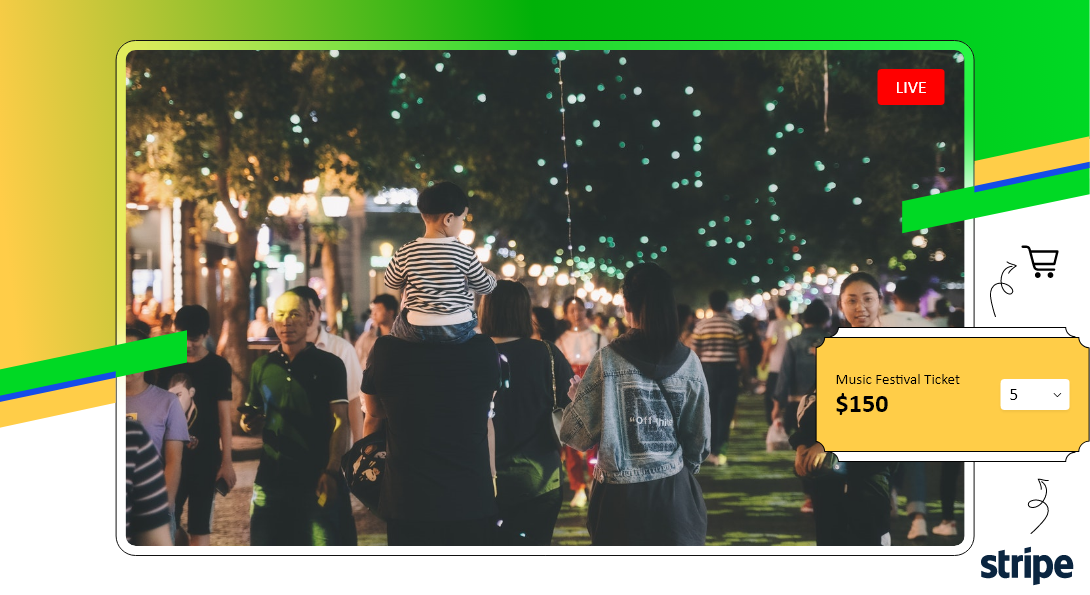 Stripe Split Payment Features
Systematically distribute your revenue amongst website owners and organizers.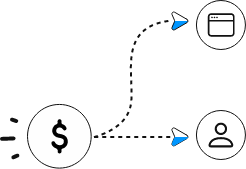 Split Amount Between 2 Parties
Split the total revenue earned from customers between event organizers and website owners automatically.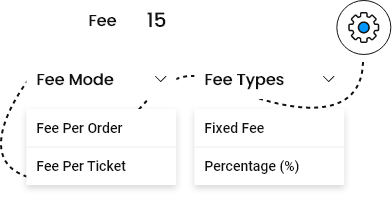 Define Commission
Get useful details on the amount collected for each order on the admin stripe account that also reflects the list of payments that are received as commission by the admin.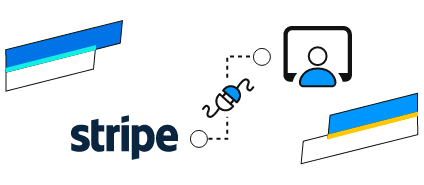 Stripe Connect For Organizers
Let your organizers connect their Stripe accounts directly from the front end and offer flexible split payment plans in minutes without codes.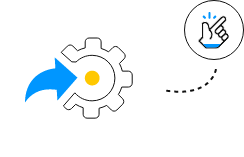 Easy Implementation
Easily set up the plugin by filling up your stripe account details on your website.
Interface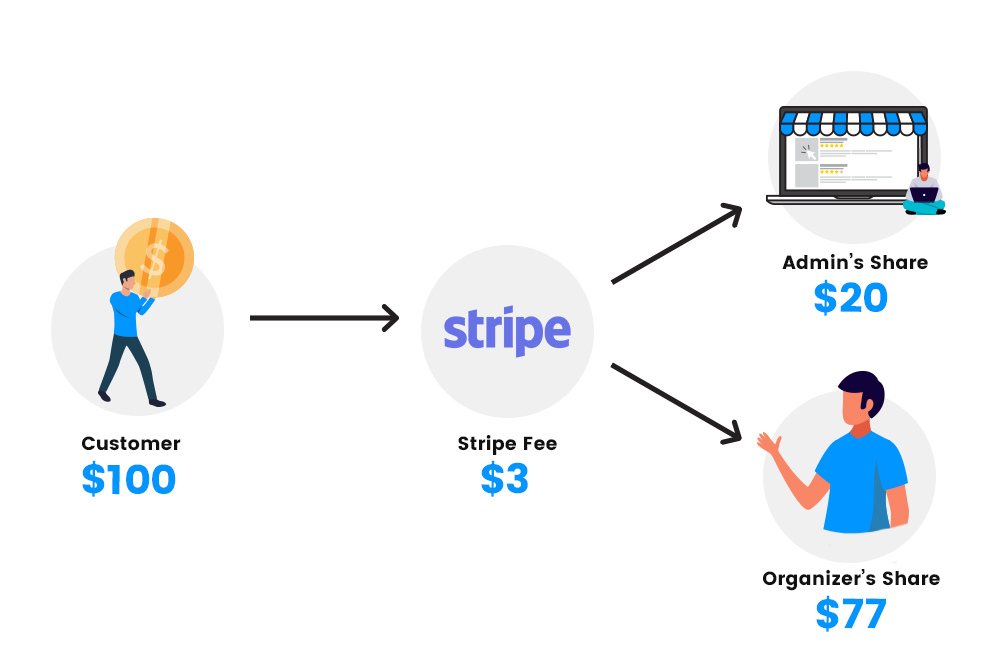 Fees Split Between Platform Owner And Organizer
Create a marketplace or an event platform that after integrating with Stripe Connect, accepts cash and pays out to Organizers directly helping provide the building blocks of your virtual business. Stripe connect comprises of a series of programmable APIs and tools for both Admins and Organizers that allow you to transfer payments on your Website even easier.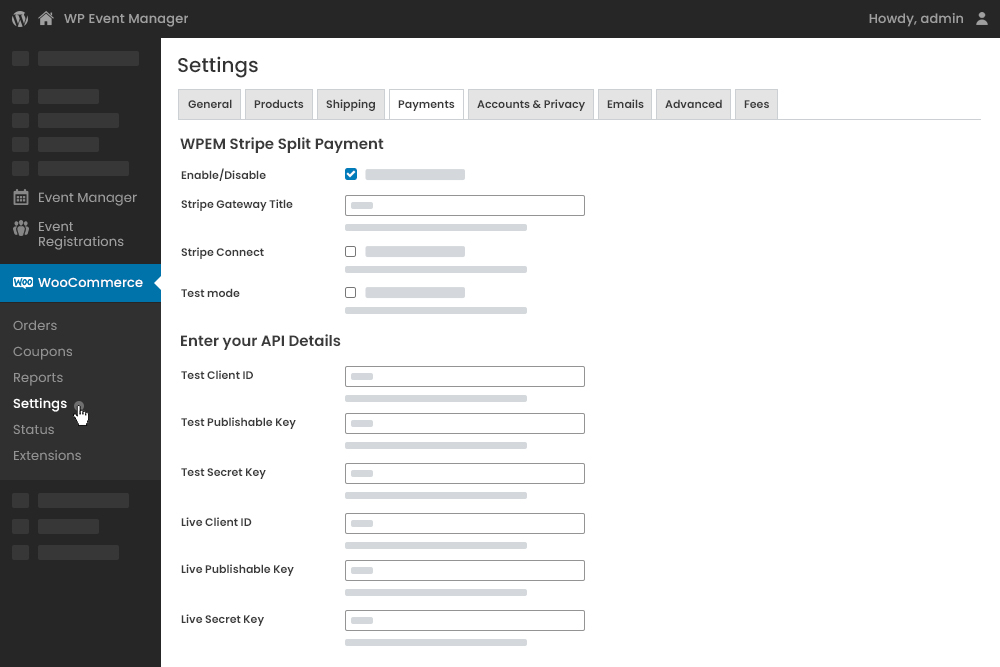 Split Settings At Admin Panel
Configure the Split payment settings at the backend allowing the admins to connect their stripe payment gateway using an API key, Secret Key, and Client Id, Choosing from various cards to be accepted under the payment method.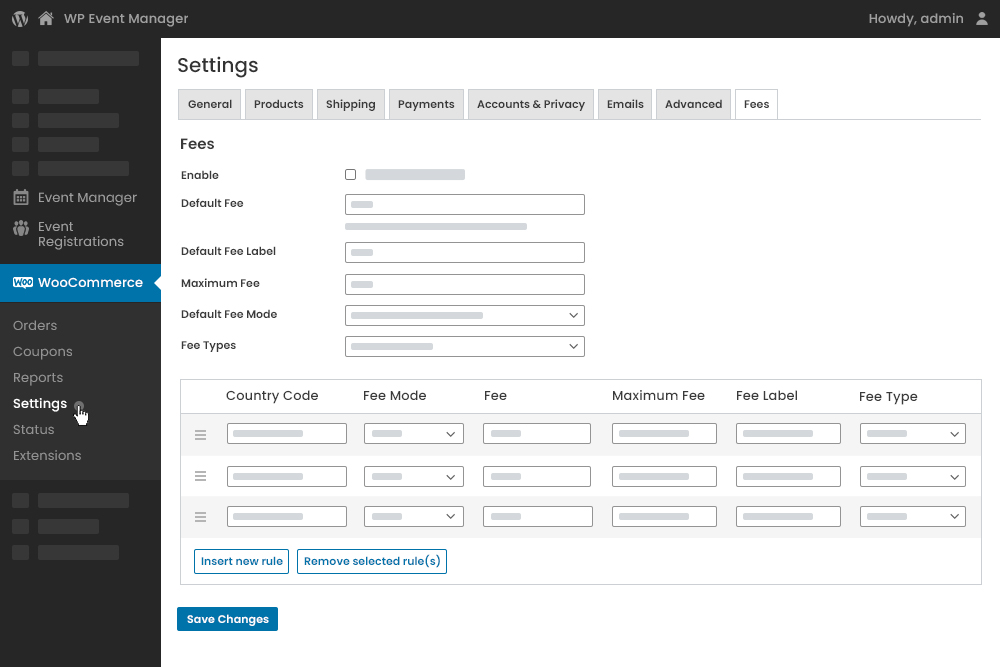 Fees Configuration At Admin Panel
You can collect your fees from your organizers by including the fee into the final charge amount. The fee implies the commission charged from the organizer as a result of listing events on the website, either on the whole order of the cart or on the individual tickets sold. The settings often make it possible to pay the payments on a fixed or percentage-based basis.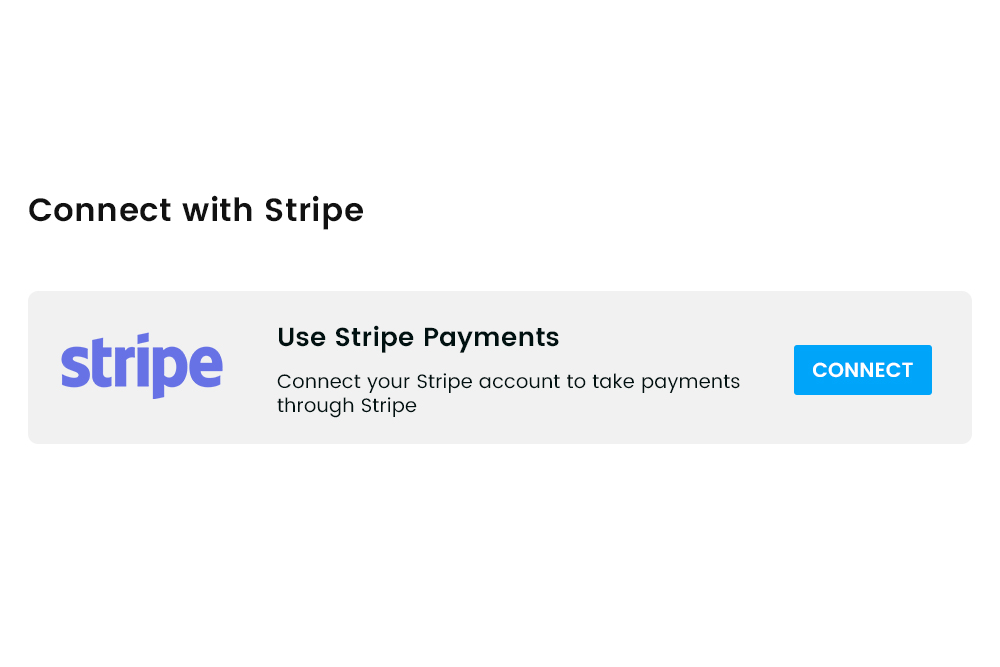 Stripe Connection At Frontend
In minutes to securely accept payments, The Organizers also configure the account to connect with the admin stripe account by adding their stripe account at the Frontend.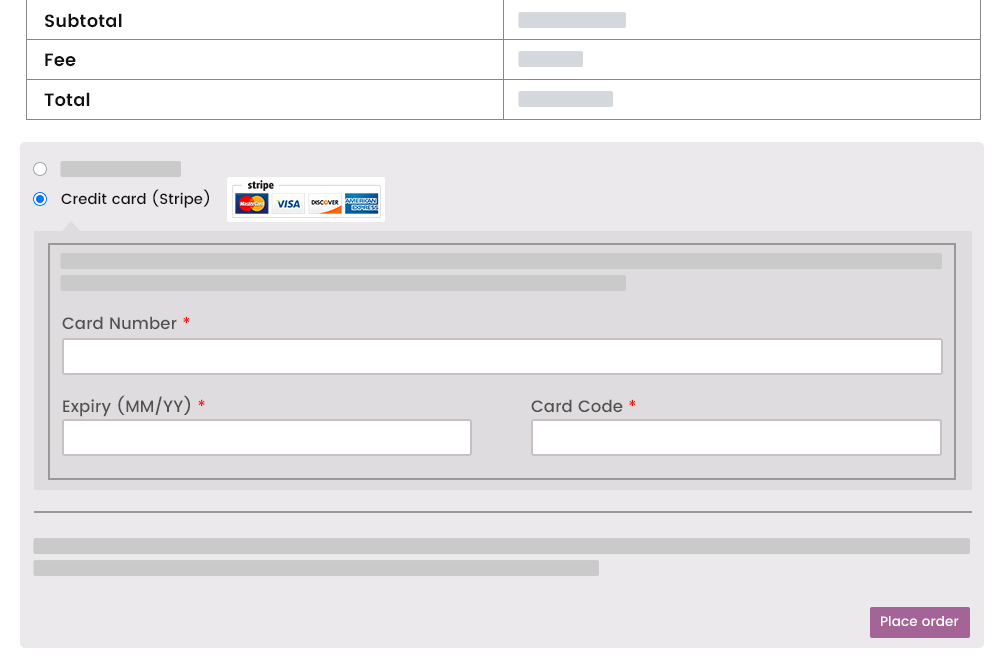 Checkout Page
The checkout page allows you to easily integrate with various card options available so that your customers can pay seamlessly.In order to process the split payment, to the organizer, and admin, after the user orders the tickets and pays on the checkout pays.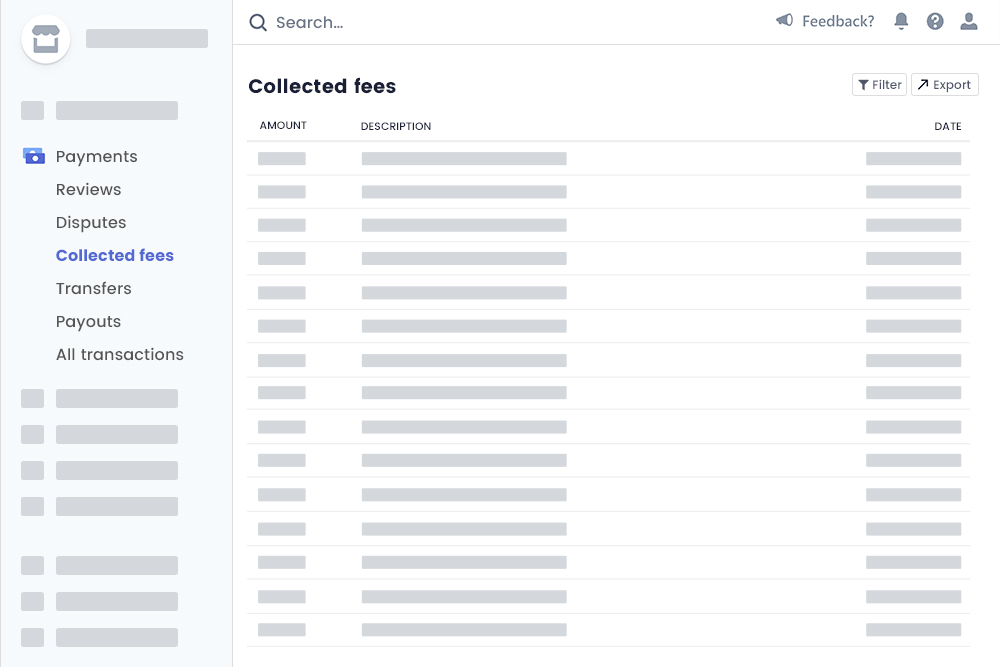 Fees Collection At Platform Owner Stripe Account
Get insightful details on the collections done for each order id on the Admin stripe account. The account displays the list of all the payments collected as commission/ fees by the admin on individual orders.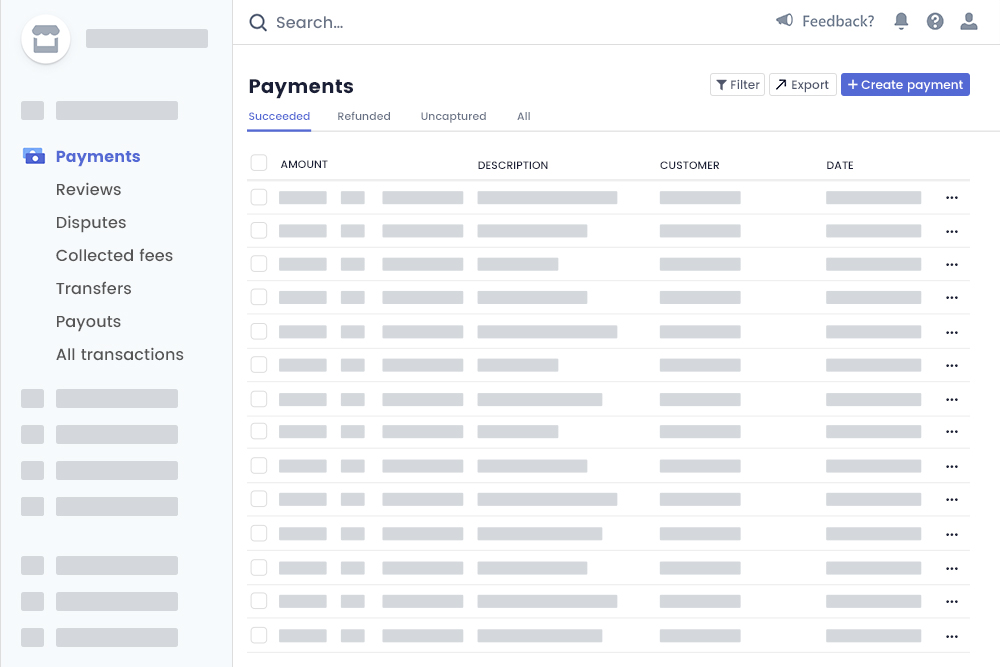 Payments At Organizer Stripe Account
Revenue directly goes to the organizers' stripe account for all activities. In compliance with the order IDs, the organizers receive specific details about the payment received in breakage, along with taxes and fees that go to the admin account.
How Do Licence Keys Work?
After purchasing a plugin you'll receive a key via email (or you can visit your account page). This key can be activated from your WordPress dashboard's plugin page. It can also be deactivated and reactivated on other sites when required.
Will I Receive Updates For Purchased Plugins?
Yes, an automatic updater is included inside each plugin/add-on. This requires your licence key to function and you'll receive updates for as long as your licence key is valid.
Do You Offer Support For Purchased Plugins If I Need Help?
Yep. If you have a valid licence you'll be able to use our support systems for help.
Do I Need To Renew My License?
If you want to continue support and update then you need to renew license.Licenses are valid for one year from the date of purchase. When your license expires you'll be able to renew your key via your account page.
Am I Allowed To Use The Add-ons On Many Sites?
After purchasing a plugin you'll receive a key via email (or you can visit your account page). This key can be activated from your WordPress dashboard's plugin page. It can also be deactivated and reactivated on other sites when required.
View All FAQs »