Features You'll Love
Make your events visually appealing by representing them in Sliders.
Automated
Each slider reveals necessary details about an event.
Event Details
Each slider reveals necessary details about an event.
Responsive
Sliders adjust themselves according to the shapes and sizes of all devices.
Beautify Event Pages
Display Event Details In A Systematic Way With Sliders
Beautify Event Pages
Sliders amazingly enhance the overall look of the event page.
Adding Sliders
Add sliders easily using shortcodes.
Slider View
Display your event sliders with event image, event title, organizers' name, and description.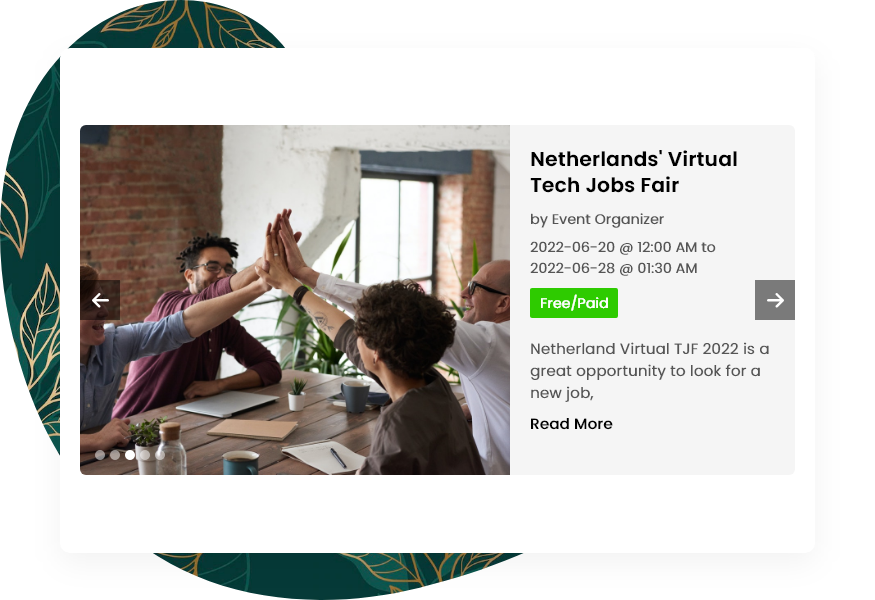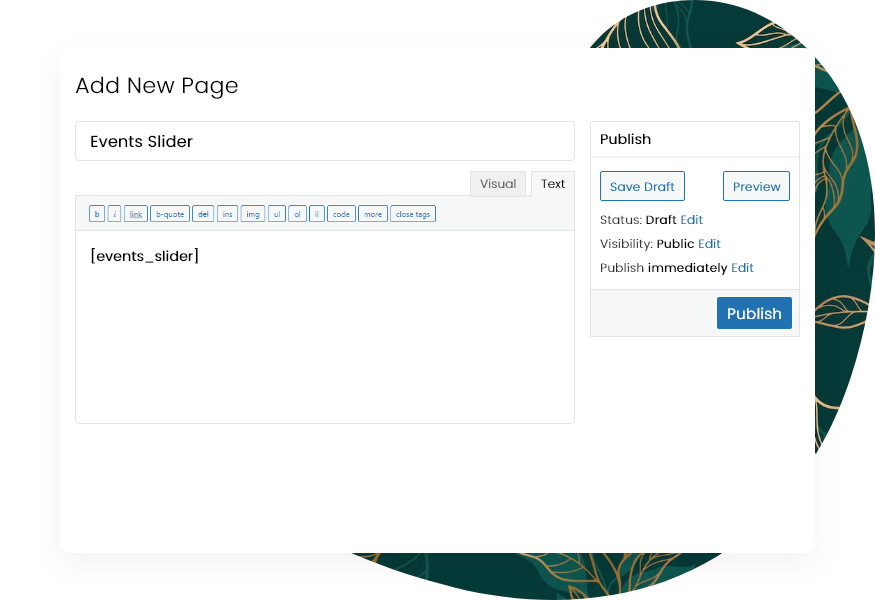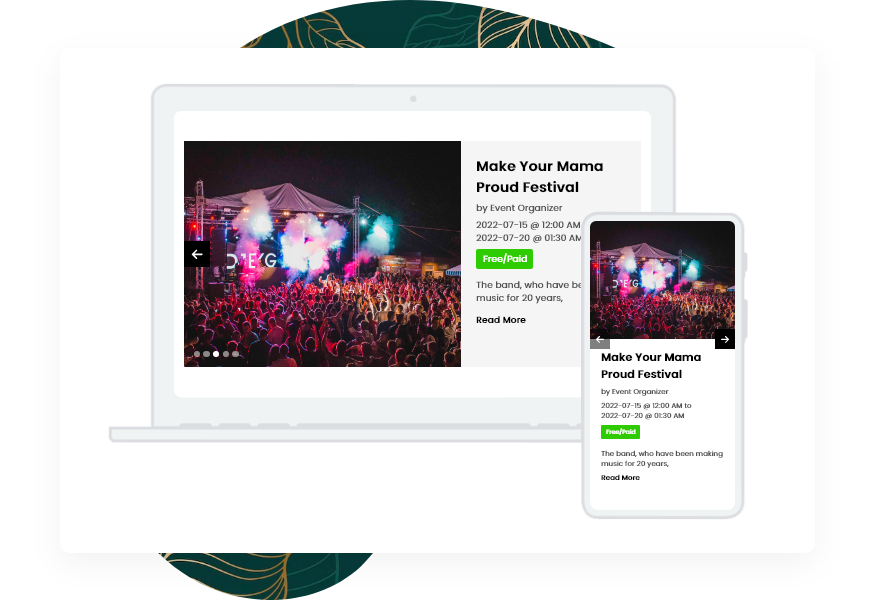 Empowering Every Event
Make your events stand out with us.
Academics & Classes
NGO & Charities
Community
Virtual & Online Events
Concerts & Parties
Showcase the details of your classes and other academic events in sliders.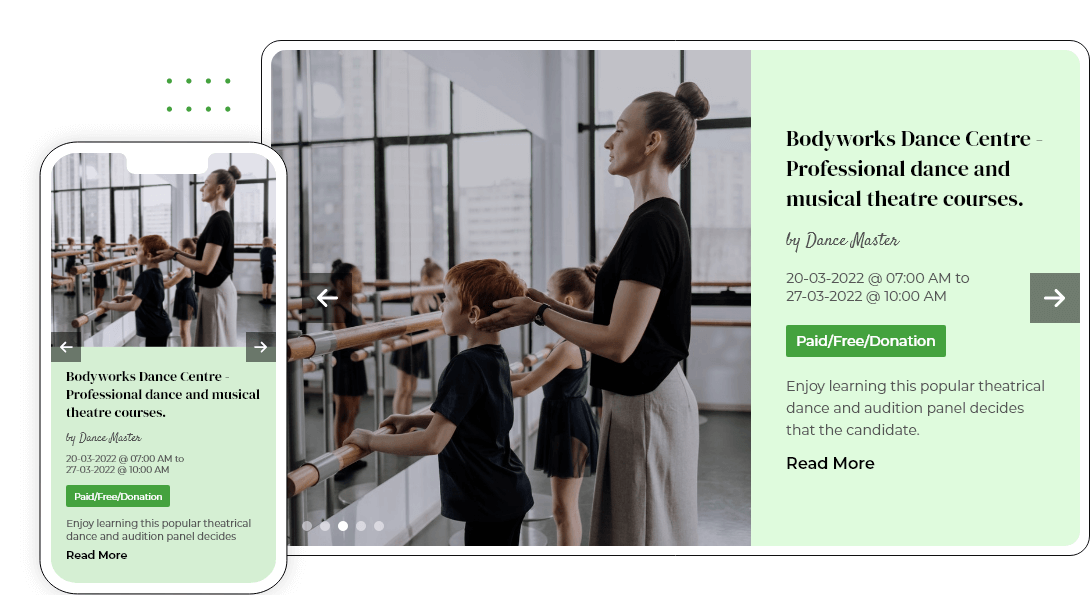 Add elegance to your Charity events' page without any coding skills with the Sliders plugin.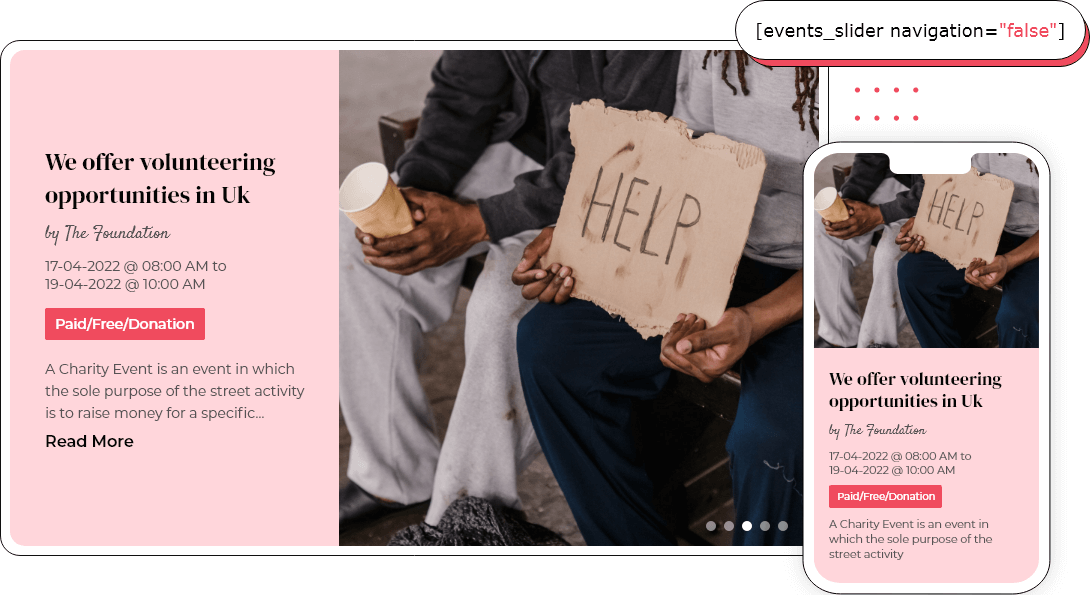 Attract your community members towards your events with event Sliders and display event related information.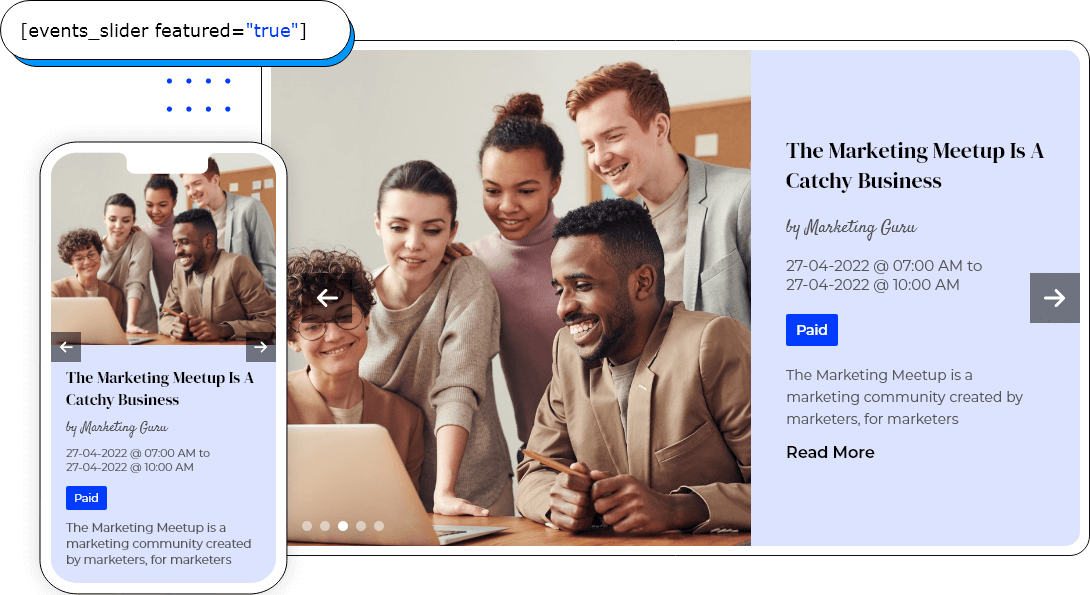 let your target audience know about your virtual events in the most attractive manner with the Sliders plugin.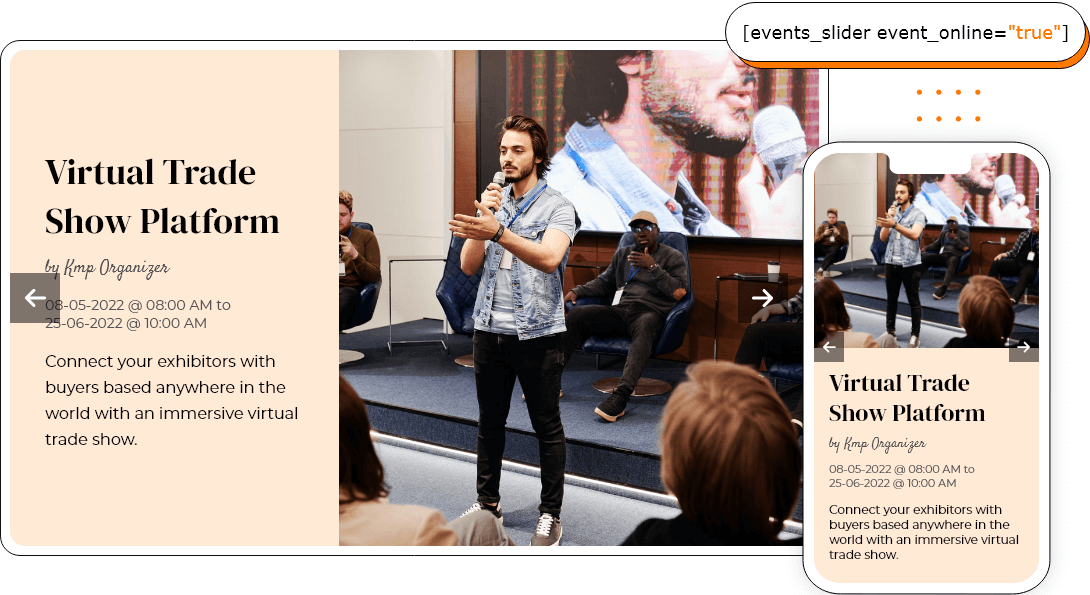 Attract more attendees to your parties by beautifully representing your event details with event Sliders.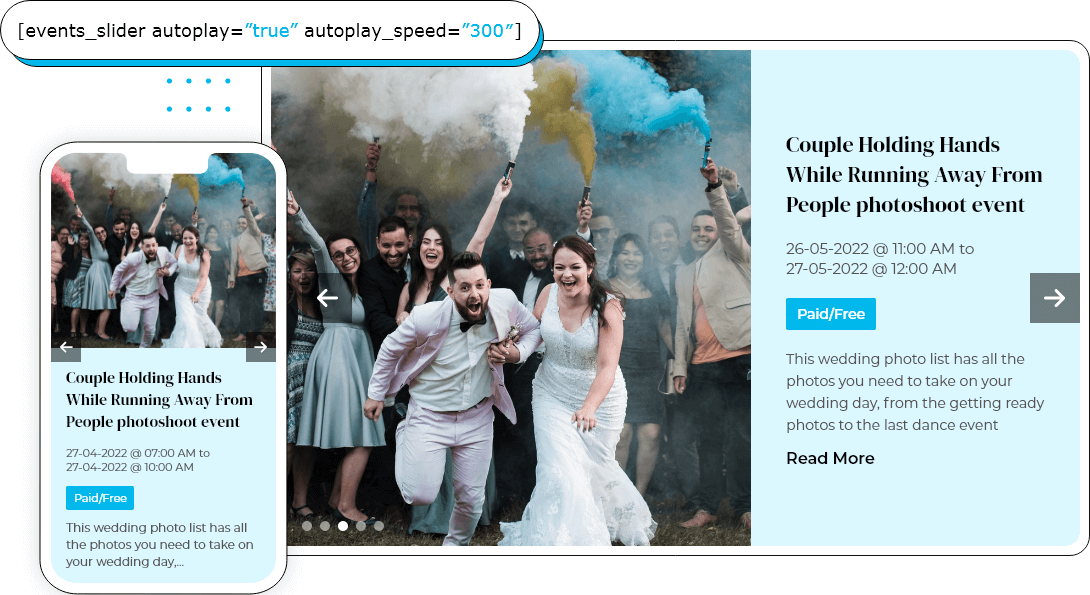 Sliders Features
Enhance the beauty of your events' page by flaunting banners in Sliders.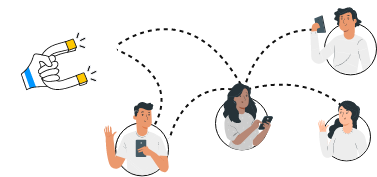 Engage Visitors
The convenience of use and a good content representation in sliders do attract users.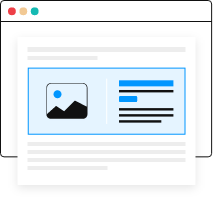 Make Content Stand Out
Highlight your main website content with images to make it stand out.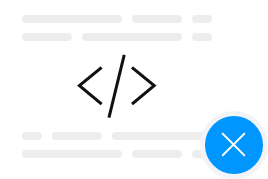 No code needed
Just shortcodes are enough to create slides, no need for coding expertise.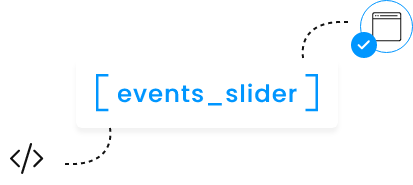 Shortcodes
Add sliders to your events using shortcode on the required page to make your site look more attractive.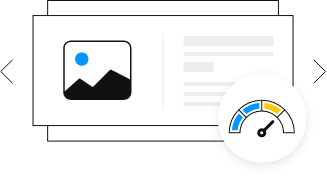 Slider Speed
Use sliders shortcode named autoplay_speed to determine at what speed the autoplay of events will work.
Interface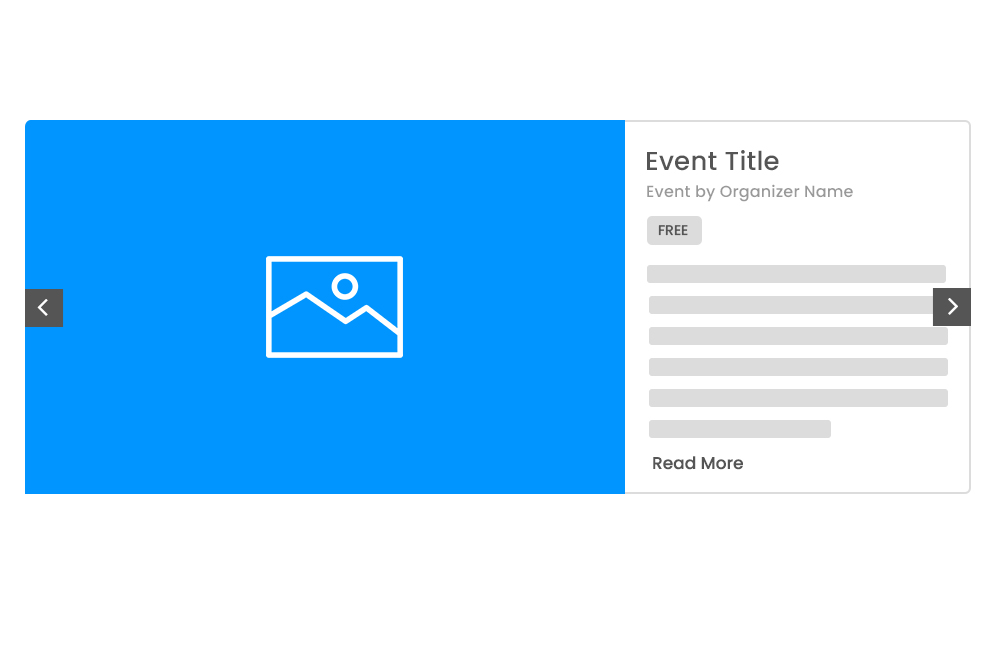 Elegant and Attractive Event Slider
The event slider add-on is designed to enhance the elegance of single event pages. The slider can accommodate a brief description of the event and event organizer as well as the type of event - paid or free and the time. Use the shortcode to establish a slider for the event and you are done, no need to learn the code!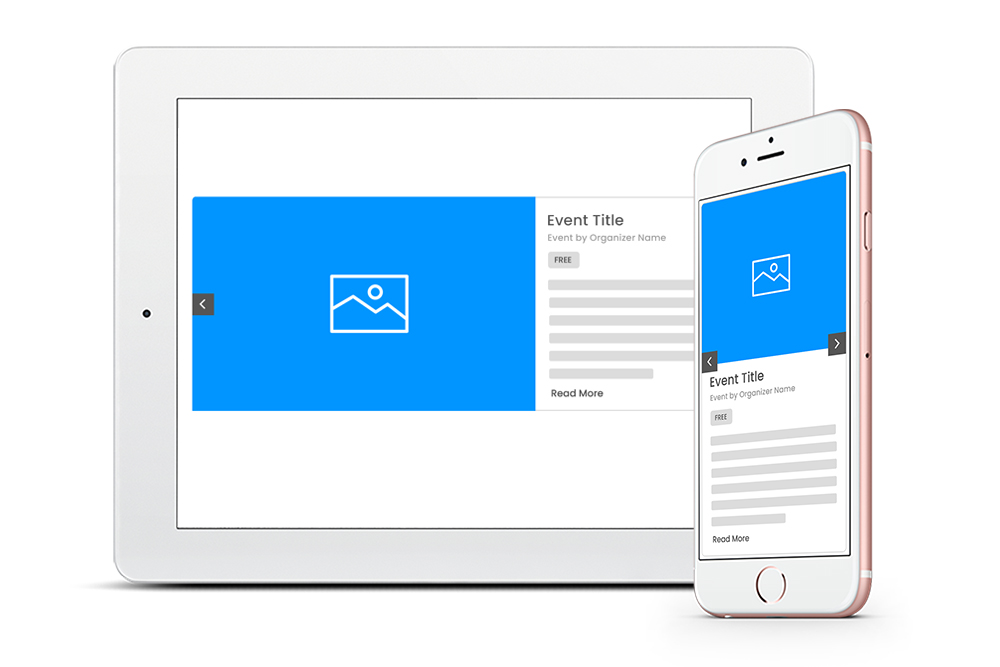 Responsive View
With Mobiles being used extensively, it is a complete demand of the situation that the users are not left unsatisfied with what they are seeing over their screen is not Auto fitted/ Auto adjusted. The slider solved all compatibility issues and it is programmed to be responsive across all devices of varying shapes and sizes. This add-on offers the required facelift to display the slider consistently on all devices. The Add on, Event slider being completely responsive, adjusts to whatever device being used. The size of the sliders automatically adjusts according to the Mobile screen of the users, making it easy for them to get information. The add-on makes sure that the slider is displayed beautifully on the website without messing up its surroundings. Thus, the need for a developer to create a slider is totally crushed and you also get away with all the mess that may happen if any faulty code is used.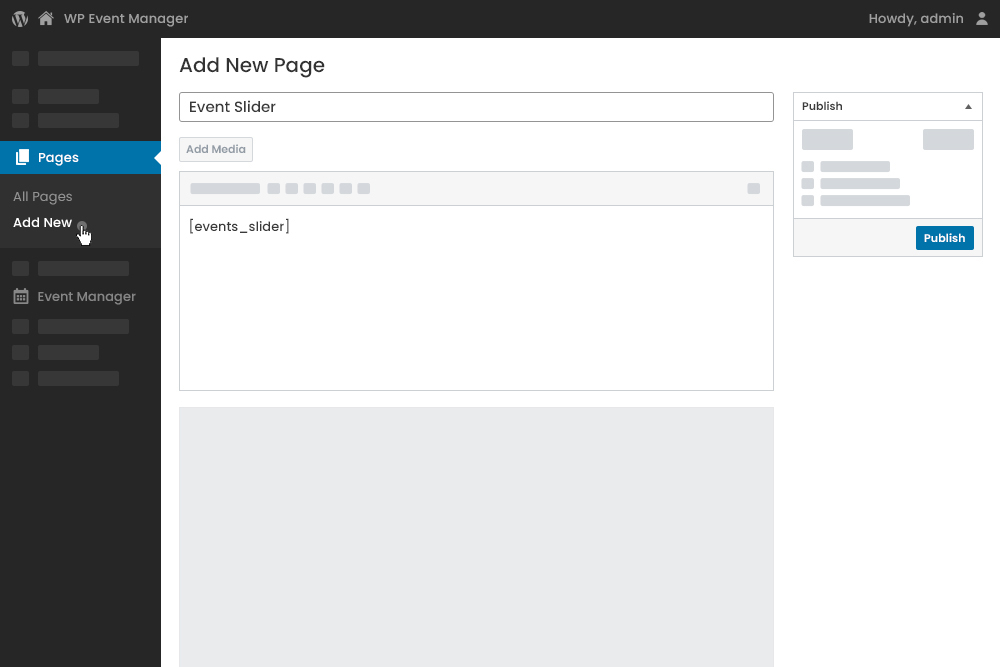 Insert Slider Through Shortcode
With innovative ideas for your website, your chances of developing fully functional features may have been exhausted due to a lack of your coding skills. To instantly gratify you, we offer shortcodes to deploy a feature-rich site without any compromise on user experience. You can insert a slider using a short code on the required page to make your events appear more attractive and appealing.