WP Event Manager announces major product updates for you to strengthen our products and user experience. Through these updates we ensure that we are constantly working on getting better and better with each passing day.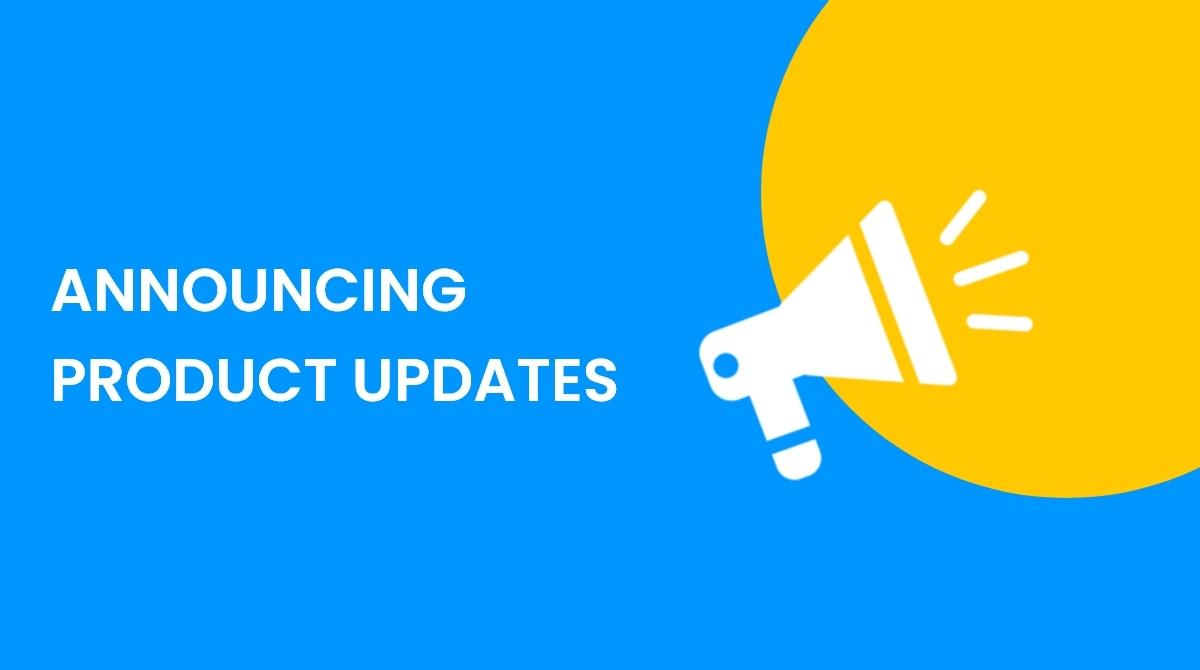 Take a look at the changes and improvements that your favorite plugins have gone through:
Improved guest list icon.

Improved guest group.

Improved event dashboard designs.

Improved guest mails.

Improved guest content.
Improved

user experience.

Improved the

offline mode functionality.

Redesigned user interface.

Worked on the

event listing experience.

Updated

navigation.
Worked on the quick access settings.
Improved the design of the Alert me button.

Improved the final step design.

Improved the placeholder in Alert form.

Improved the page set up design.

Worked on the duplicate Alert notice problem.
Improved Divi Elements settings.

Improved event listing views with Divi Elements.

Improved calendar view with Divi Elements.

Divi Element functionality from the backend.

Worked on event listings with Divi Elements

Worked on duplicate banner issue divi elements.
Improved downloading experience.

Improved compatibility with Elementor.

Worked on iCal location.

Worked on ICS data issue.

Worked on translation.

Worked on iCal file.
Improved coding structure and added appropriate comments.

Worked on the multi select field box.

Worked on JS and CSS tweaks.
Improved

event visibility.

Improved

WP Event Manager login experience.

Worked on the

field display.

Worked on language

translations.

Solved various issues on the

event details page

.

Worked on the

registration

form.

Worked on the

post an event

page section.

Elementor

issues resolved.

Worked on

the event organizer

page.

Worked on the

event venue page.

Worked on the

event submission form.

Worked on the

event details page.

Worked o

n ticket display and ticket description areas.

Worked on the

single event details page.
Worked on the event duplication problems.
We hope these updates will improve your experience with us.