Love it or hate it, networking is something that you can never avoid in your professional life. Whether you are building your own career or establishing an entire business, networking is an absolute necessity.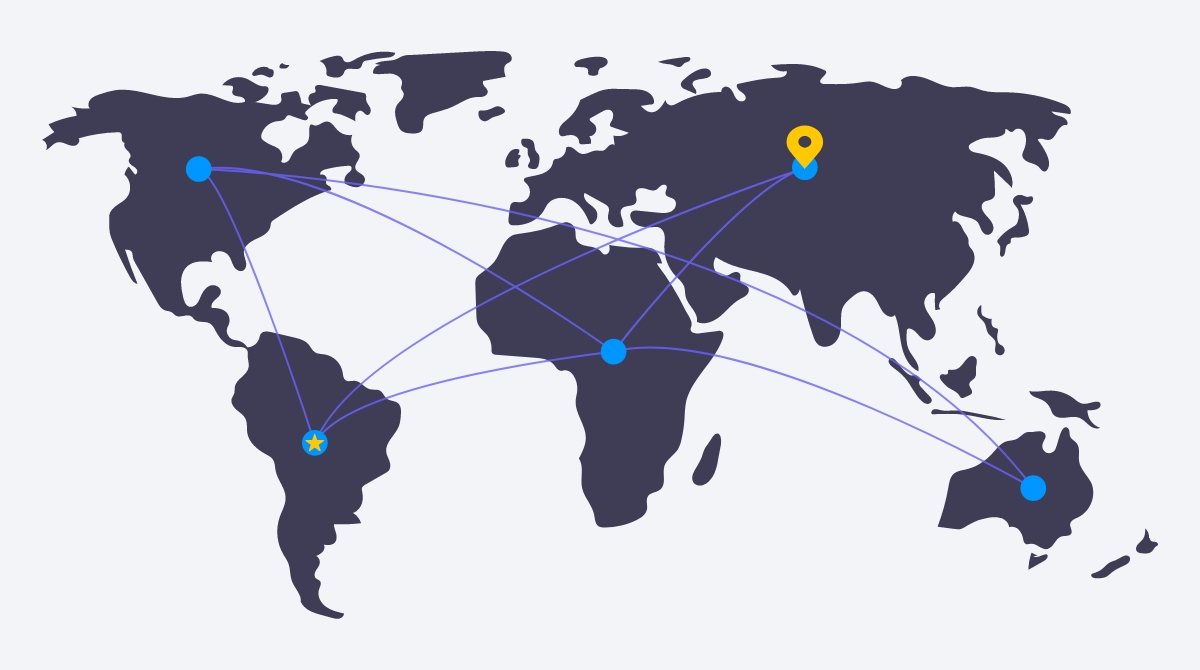 When it comes to networking, no other place is better than an event. Events are conducted to create networking opportunities for its attendees. However, not every event becomes successful in its attempts. As an event host, it is your responsibility to create networking moments for your attendees. If your business revolves around events then you must be aware of the tricks and tactics to engage your audience in it effectively as the success of your events highly depends on it.
In this article we have shared some of the most effective ways of creating networking moments in your events.
Advantages of networking at events
The advantages of networking at events are simply endless. The more contacts you have the more doors of opportunities are open for you.
Networking is all about sharing. You must stay in touch with your contacts to unlock many opportunities to assist and get assisted. This helps you

build a great bond

with your contacts which will ultimately make it easy for you to get help when you need them.
One of the biggest advantages of networking in events is the

exposure

to new ideas. When you talk to people and discuss the challenges and experiences they received in their professional life, you also get many ideas from their experiences that you can utilize in your professional life.
When you interact with people and

share your ideas

, you get prominence in the professional world as more and more people start recognizing you.

Gaining visibility

is another benefit that you can get from networking.
Networking offers an amazing opportunity to unveil several

business tricks

and tactics. Staying in touch with people from the same field helps you stay updated about the latest industry developments.
It also helps you know about the

tastes and preferences

of your target audience.
Networking events can be a great source of

new leads

for your business as well.
Different ways to create better networking moments for your attendees in your events.
1. Select an impressive venue
A lot depends on the venue selection of your events. It must be chosen keeping your target audience in mind. Starting from their accessibility to likability your venue must have it all. It is better to finalize a venue that has great art work or a beautiful garden or an adventurous element in it so that your attendees can find something to talk about the venue. If your event venue is your office then you can hire a popular local caterer for food to give them the scope to talk.
2. Add interactive live sessions
Live sessions play a pivotal role in engaging your audience in the event. You can invite famous speakers to deliver a speech on relevant topics, organize various performances including dance, music and live bands. In addition to that, you must make way for your attendees to join these live sessions for a direct interaction with the speakers or express their opinion on performances.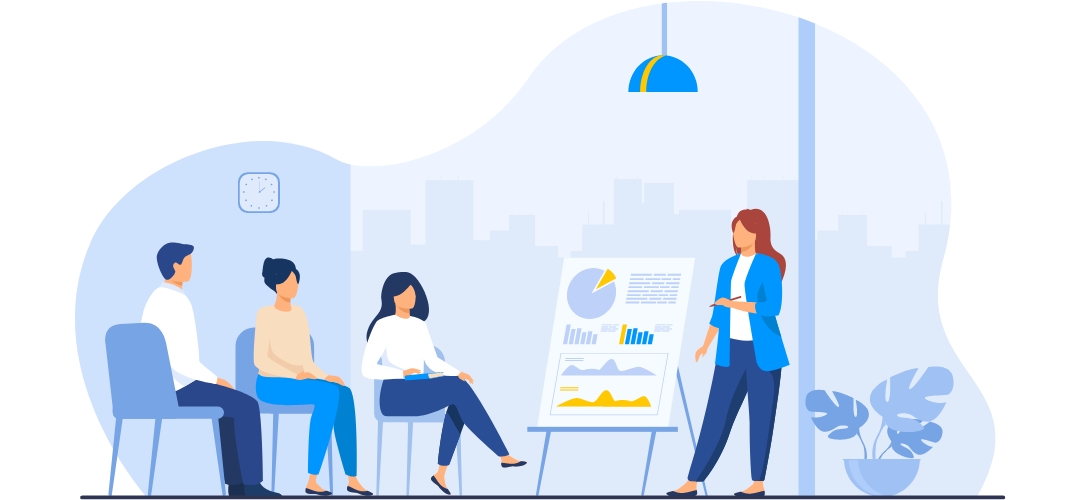 You can rely on useful tools like the Expo Networking plugin offered by WP Event Manager to handle your live events. It has got all the right features to make your live events interactive and smooth.
3. Badge Design
When it comes to networking events badges play a major role in it. This is because these badges carry vital information about the person who is wearing them. It works as an ice breaker for your event attendees. All you have to focus on is that the badge design you choose prominently displays the content in it.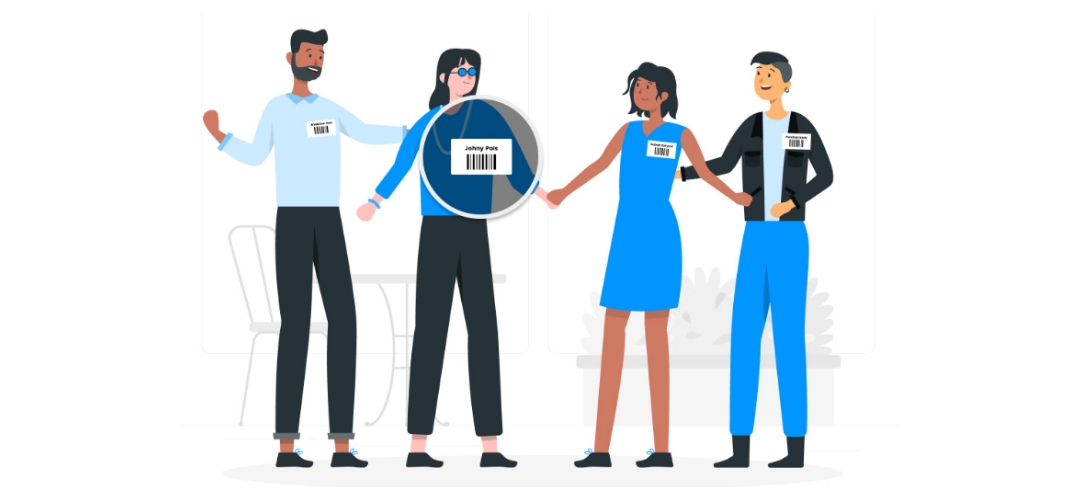 The Name Badges addon offered by WP Event Manager is designed to serve the same purpose. It has the right features that allow you to customize designs as per your choice. Explore the plugin now.
4. Games and contests
As an event host, you can also add a few games to your events to have fun and interactive sessions. Besides this, you can also initiate some contests where you can offer free tickets for your next events to the winners. Another way of engaging your audience is to announce prices for top three attendees who would visit the maximum number of booths in your virtual event. These are some of the useful and effective ways of engaging event attendees.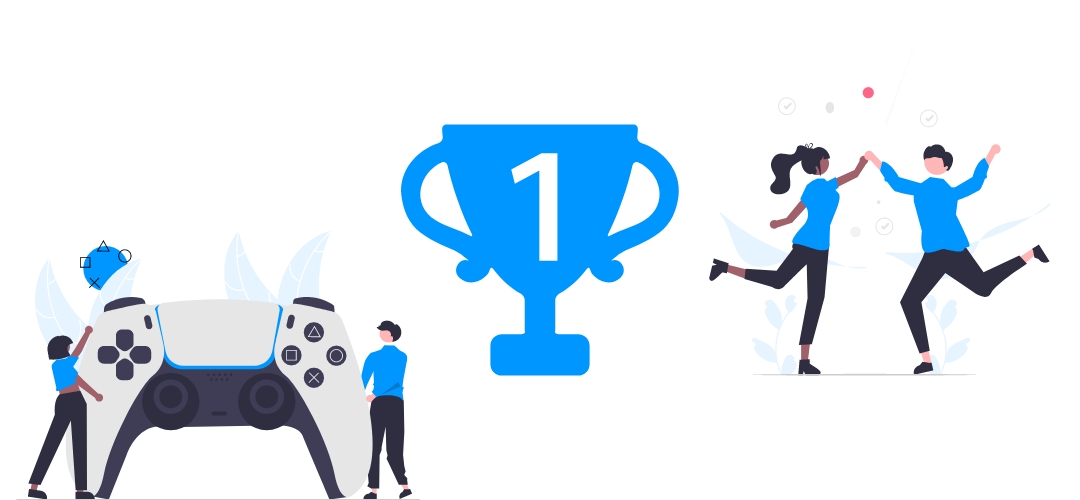 The Expo Networking plugin from WP Event Manager manager can be a game changer for your virtual events that allows you to arrange multiple booths in your event to help involve your attendees.
5. Social Media Exchange
Whether you are organizing a hybrid event or an online event, networking in your event is incomplete without social media involvement. You can easily encourage your attendees to get involved in your event through their social media accounts. For social media engagement make sure you have your events page on social media platforms like Facebook, Instagram, Twitter or Linkedin.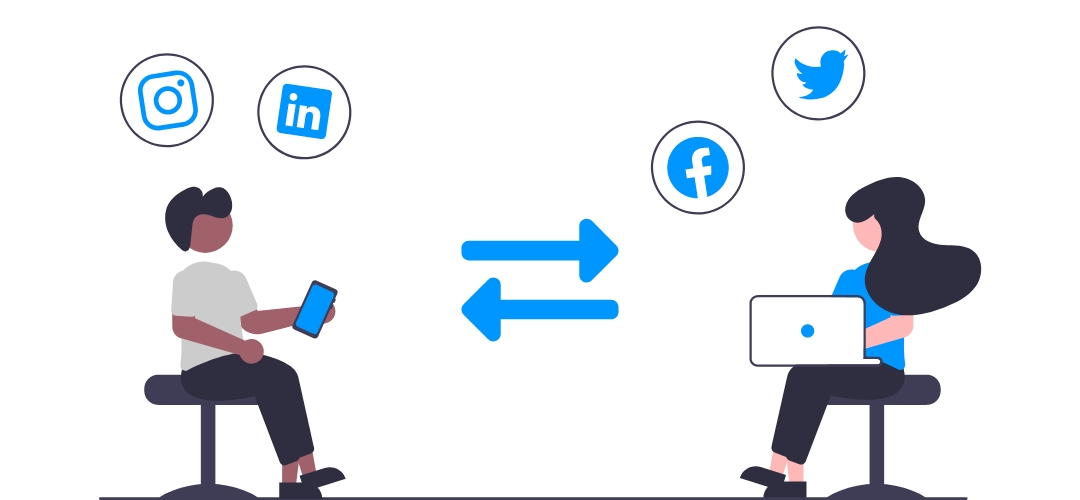 6. Select a theme for your event
Event themes can work as great conversation starters. That is why it is good to select a suitable theme for your event. You just need to ensure that the theme you choose for your event has relevance to the topic of your event and also has a creative element in it.
7. Round tables
Arranging a round table set up helps a lot in engaging your attendees. It lets people share thoughts and ideas with each other without any hesitation. The concept of round table conversations is commonly seen in-person events but if you want this in your virtual events then Expo Networking plugin from WP Event Manager is the best solution for your events.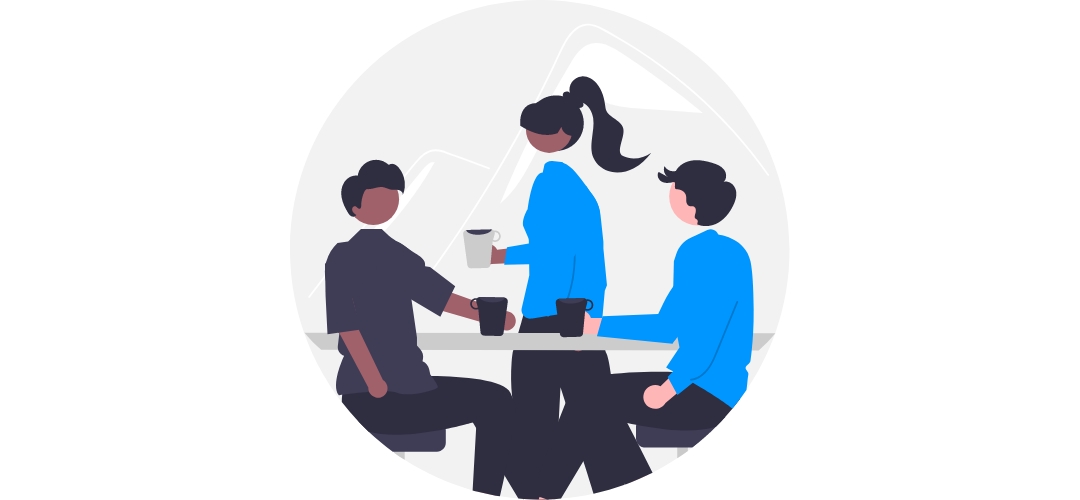 Conclusion
The success of your events highly depends on how much you have been able to engage your audience in it. So creating networking moments is essential in events to gain success. We hope the above mentioned tips will be helpful for you all in creating successful networking moments in your events. In addition to that, using the right tools can automate the entire process and contribute a lot to the events' success.
When it comes to events, a plugin like WP Event Manager can be an amazing partner for you. It has a huge list of features that can take your events to another level. Starting from creating an events calendar, ticket selling, registration management to marketing, it has an addon for all major event management requirements.
You can purchase these add ons in either bundles or individually. To explore its bundle prices please click here and to get a detailed knowledge about the plugin visit WP Event Manager.