How Can E-Commerce Strategies Attract New Customers?
WordPress has made it remarkably easy for users to build an e-Commerce website. Today businesses rely on WordPress and WordPress e-Commerce plugins to create a full-fledged eCommerce website.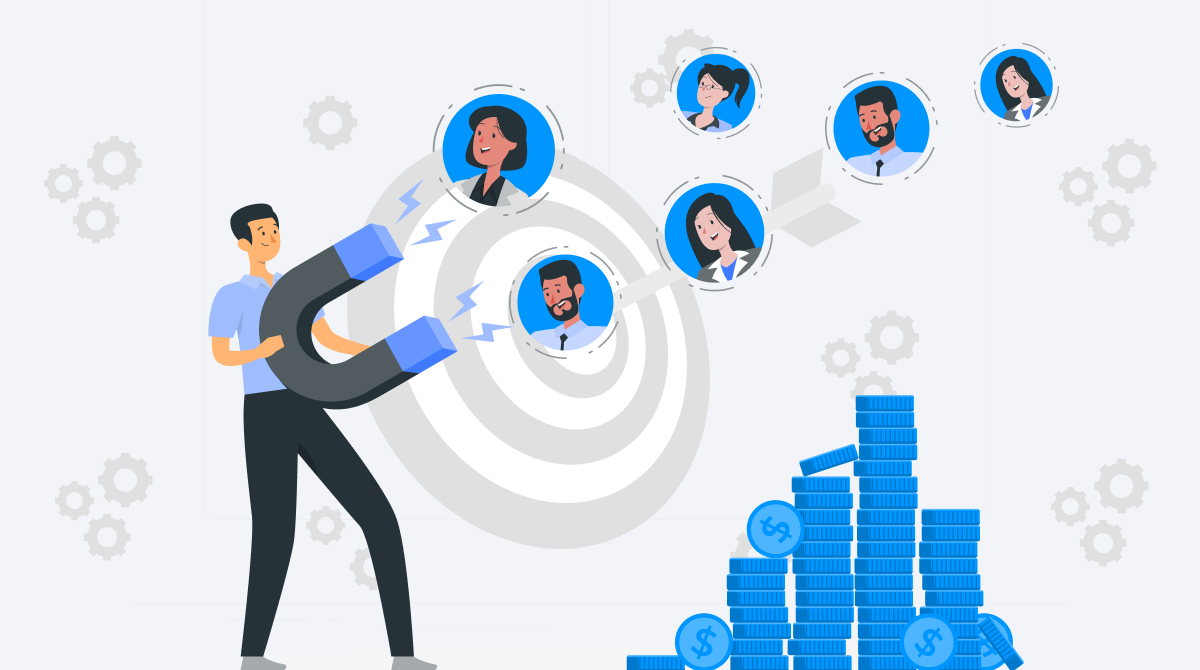 However, building a feature-packed eCommerce website is not enough to be successful in this business. You need to drive as much traffic as you can with the right strategies. No matter how rich your products are or how affordable they are, if you fail to attract people towards your website then they are of no use.
We all know about how the SEO structure of your website contributes to bringing traffic to your website. We have various WordPres SEO plugins that help us achieve our goal through efficient search engine optimization.
Various resources regarding SEO strategies and how they work are available online so won't discuss this in detail here, instead, we have assembled some of the very useful traffic generation and conversion strategies that are sure to help you in this journey.
1. Use a Responsive eCommerce Store Design
Having a responsive eCommerce store design is crucial for businesses as mobile phones have become an inseparable part of it. In simple words, your eCommerce store design has to be mobile friendly because mobile users cover a major part of eCommerce traffic. The conversion rate is also high in mobile users.
Offering a fast and responsive design to your eCommerce store ensures a superior browsing experience to your visitors which reduces the bounce rate to a great extent. Failing to do so indirectly harms your Google ranking which is certainly not good for your website. In order to avoid such happenings, you must ensure your WordPress theme has responsive designs.
2. Utilize the strength of blogging
If you think an eCommerce store is all about buying and selling then it is a misconception. An eCommerce website that does have relevant blogs is surely missing a lot of opportunities to drive traffic to the website.
People have a common tendency to research and read reviews on products that they wish to purchase and that is why they rely on blogs before making a purchasing decision.
Clearly, blog content offers better exposure to the products on popular search engines that helps you earn more visitors to your eCommerce site.
Consider the following tips while adding blogs to your website:
Add blogs based on the topics that are related to the kind of products you sell on your eCommerce site.

Add useful product links to your blogs or other content you add.

Share important news relevant to your industry.

You can also post product review blogs containing all the details of a particular product that you sell.

Success stories always encourage people to make the purchasing decision. So make sure that you have a few genuine success stories on your site.
Blogs give voice to your business and let your visitors know about the quality of the products you sell. As online shopping does not allow people to see or touch the product physically they depend on such contents before buying them.
3. Embrace guest blogging
The concept of guest blogging highly increases your brand credibility, image and helps you gain more traffic and quality backlinks. Blogging only for the purpose of SEO restricts your opportunities when you do a lot more than this with guest blogs.
Consider the following points:
Research and find out some of the most searched and read blogs in your field. Read them and study readers' comments on them.

Try to get closer to your target audience to find out what exactly they are searching for.

Based on the above mentioned analysis product good quality guest blogs.
4. Create your email list
Creating email lists is another important aspect of eCommerce which plays a vital role in its survival in the market. If you want to encourage your existing customers to continue shopping with you, you can not ignore this.
Email Lists help turn your visitors into subscribers and potential buyers.
Consider the following things:
Offer discounts on your product.

Encourage them to sign up on your site by offering them a free gift or additional discount on products.

Keep your opt in box at a space which is easily visible to your visitors.
5. Build a proper social media strategy
eCommerce and social media go hand in hand. But to fully utilize the benefits social media offers, you need to use it as a part of a broader traffic generation and branding strategy. Instead of stretching yourself too wide, focus on the most engaging social media platforms for your niche. Usually, for eCommerce websites, they are Facebook, Twitter, Pinterest and Google Plus.
Here are a few tips on using these platforms: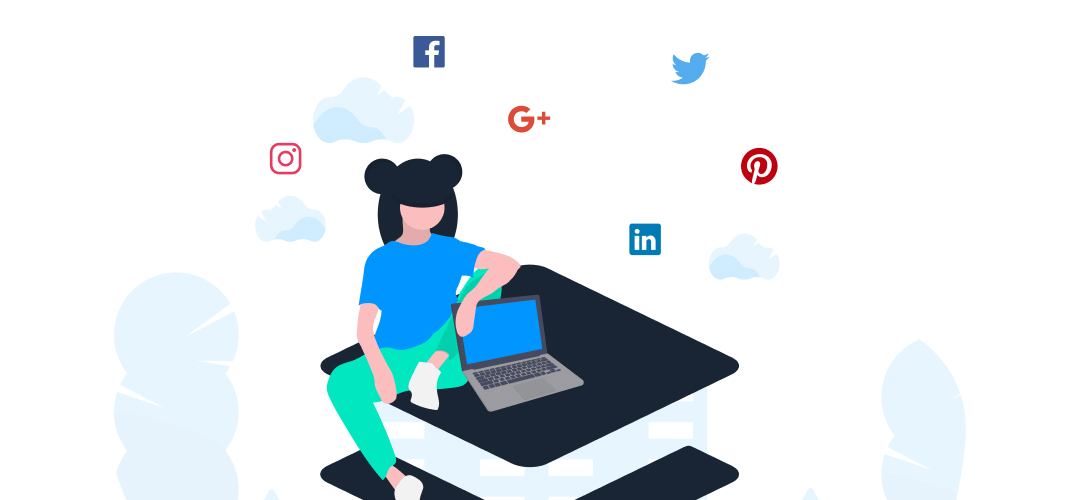 Facebook
Make sure you have a Facebook business page which is attractive.

Utilize the strength of Facebook advertising. Begin with a minimum budget and then try out different types of ads that Facebook offers.

Initiate contests and offer discounts for your followers on Facebook.
Twitter
Add Twitter cards on your product pages that offer detailed product information with each of your tweets.
Pinterest
Pinterest is one of the most popular social media channels available today.
It is mostly preferred by eCommerce websites.

You can create business pages on Pinterest and add Rich Pins on your account.Rich Pins are similar to Tweeter cards that display detailed information on your products with your pins.
The main objective behind social media marketing is customer engagement. Having a proper strategy is essential to gain success in this field.
6. Create Content Rich Product Pages
Product pages play a pivotal role in attracting traffic to eCommerce websites. This is because most users do research on the internet about the product they are planning to purchase. That is why it is crucial for every eCommerce store owner to build a solid structure of their product pages.
Here are the things that must be included in a product page: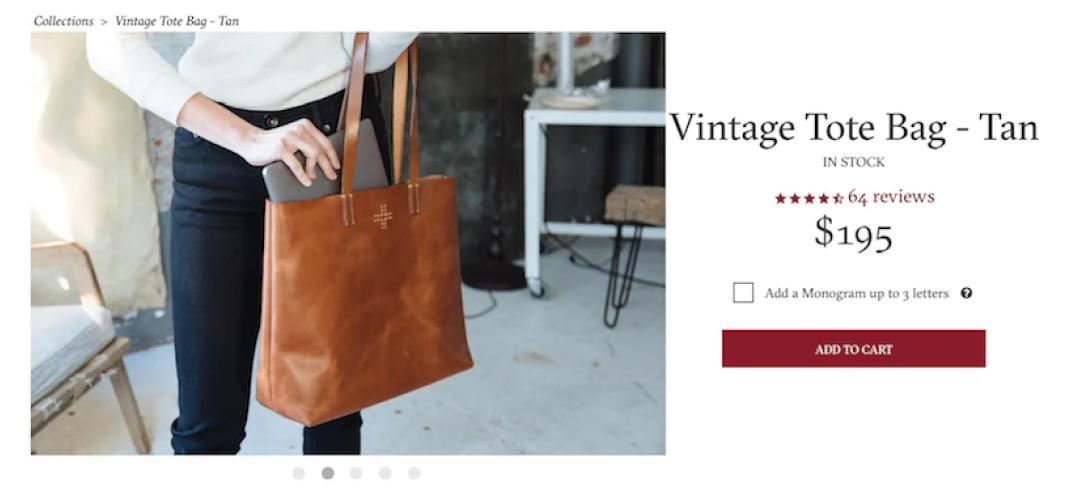 Titles:

The title of a product consists of the product name, color and model number.

Description:

This is one of the most prominent sections of the product page that describes the product in detail. Make sure you put relevant information at this section in bullet points for better visibility.

Images:

Don't forget to add high quality images of your products as images attract people and they often make their purchasing decisions based on that.

Reviews:

Encourage your buyers to add reviews in the product page as most people rely on reviews before purchasing a product.

Similar Products:

Showcasing similar products at the end of the page greatly encourages visitors to see more products on your site.

Related Blog Posts:

You can add the link of your relevant blogs to the product pages to boost the exposure of your website content.
Conclusion
Traffic generation is not a matter of joke, for most eCommerce websites, it is a never ending struggle. The biggest challenge is maintaining consistency. We hope that these above mentioned tips will help you achieve that.