The event industry is constantly changing itself especially due to the technological advancements. The virus outbreak in 2020 has also played a great role in it. Managing events has never been an easy task to perform. No matter how advanced technology you use in this process there are certain skills that an event manager must possess.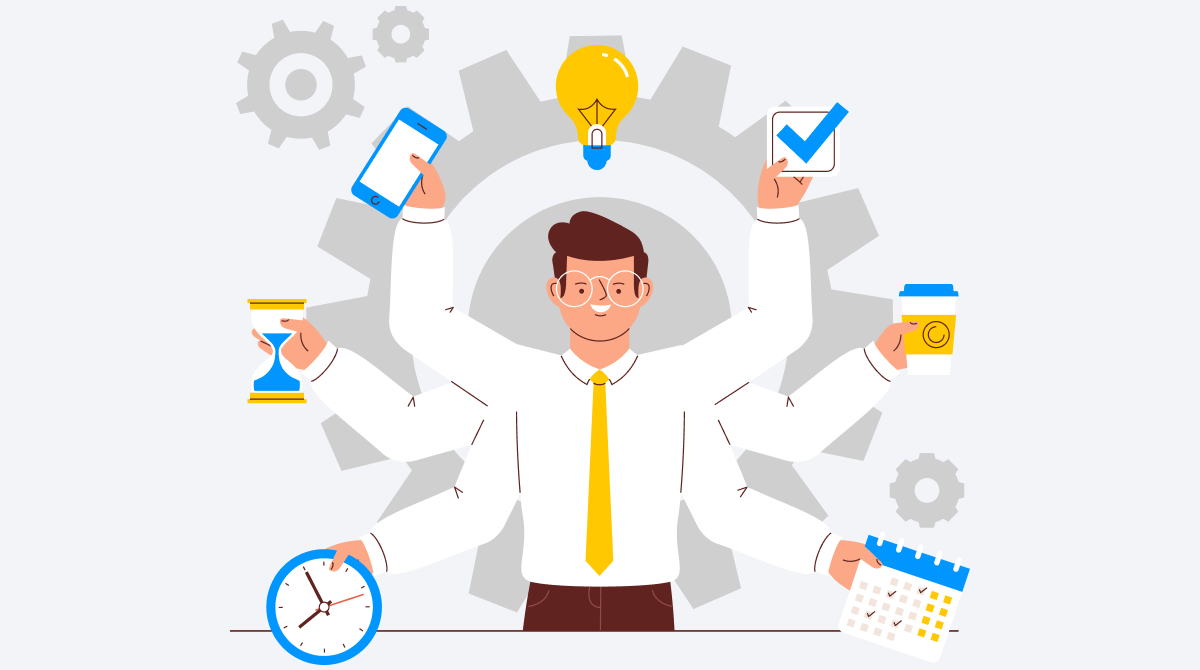 Technology does play a great role in simplifying the management process but human skills are extremely important to utilize it in the best way possible.
"A great event manager makes even the host feel like a guest."
― Amit Kalantri, Wealth of Words
If you want to master the skills of a great event manager, this article is for you.
Here, we have shared top 10 qualities that an event manager must possess.
1. Great Interpersonal Skills
Having interpersonal skills is necessary for any event manager as he or she needs to work with a team.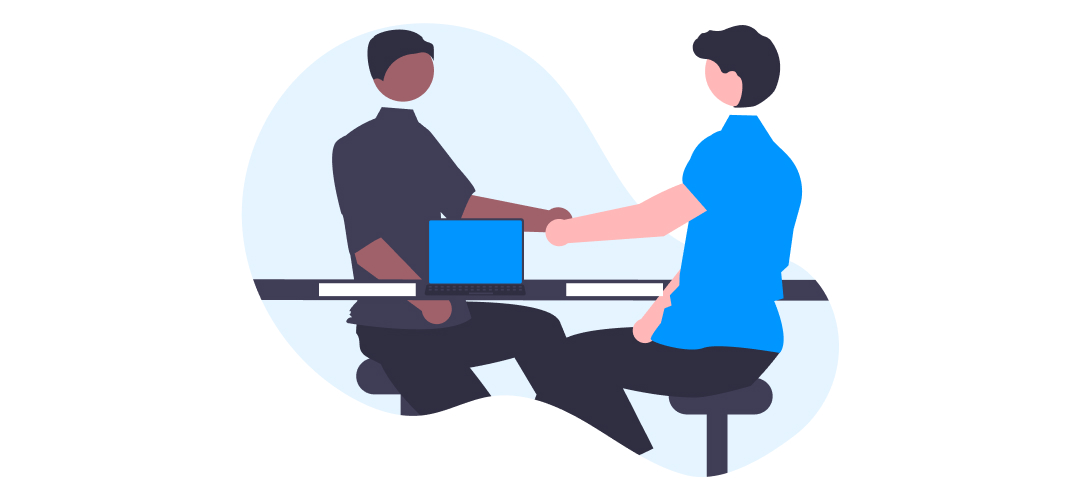 Consider the following things:
An event manager must have the capability to listen and instruct other people who are associated with it.

He or she must have the patience to understand clients' requirements and preferences.

It is also important for an event manager to clearly communicate his or her ideas to the clients so that he or she could deliver the desired results to them.
Growing interpersonal skills is all about the ability to communicate clearly with people.
2. Flexibility
There is nothing constant about organizing an event. Things can change instantly with a blink of an eye. So as an event manager, you need to be flexible to be able to handle these changes.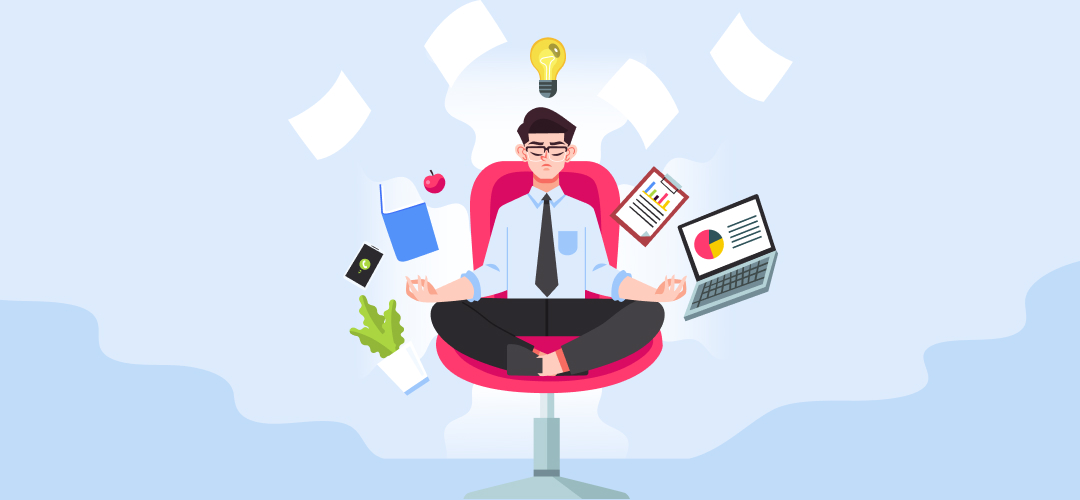 Consider the following things:
Be ready to face any type of situation that may come in your way unexpectedly.

As an event manager you might be leading a team at this moment, but in the next moment, you probably have to participate in the cleaning work.

Besides this, you also need to be prepared to make last minute changes in the venue or event schedule.
In a nutshell, if you want to become a successful event planner you need to stay well-prepared to adapt to any changes that you come across during the process.
3. Energetic and enthusiastic
Having an energetic mind is also an important quality that successful event managers have. Event management can be stressful mentally and physically both and that is why energy is essential to handle challenges with ease.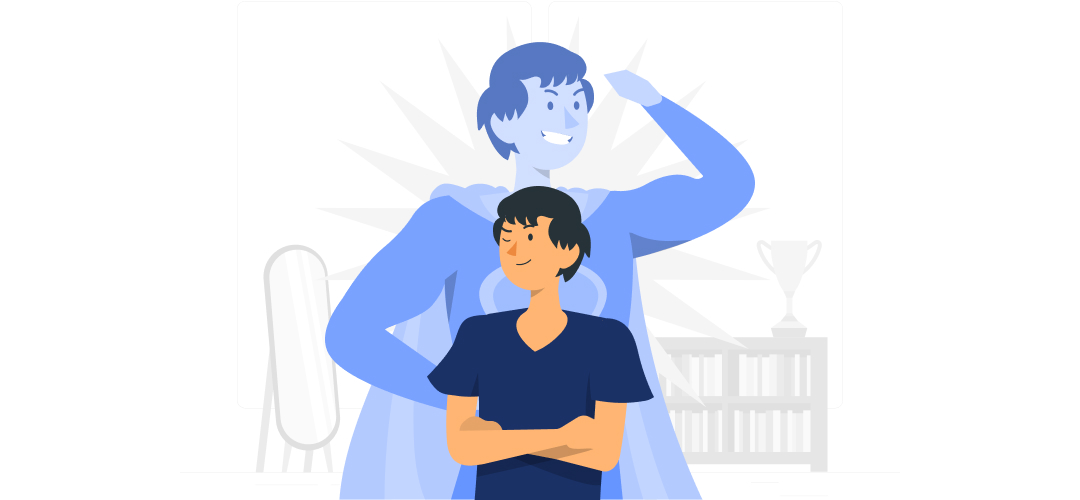 Consider the following things:
As an event manager you need to deal with several challenges and you must not lose your energy in this process.

Do not lose hope under any circumstances and manage your failures with passion and enthusiasm.

Starting from selecting a suitable venue to looking after other arrangements and keeping in touch with your clients need a lot of energy and you need to make sure that you do everything with a smile on your face.
4. Organizational skills
Conducting successful events require organizational skills which signify your ability to handle multiple tasks efficiently.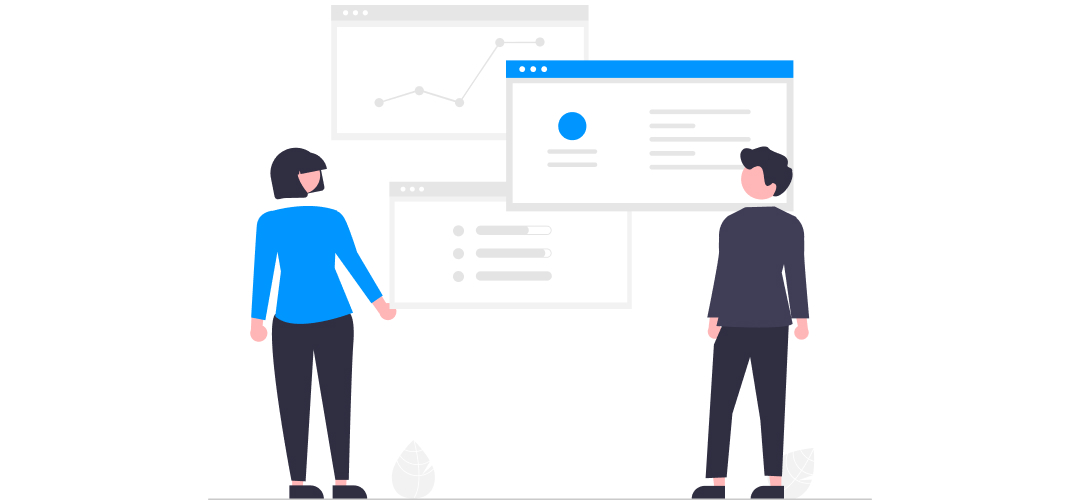 Consider the following things:
You must be capable of juggling various tasks at the same time.

Utilize your organizational skills to create an effective plan for your event and execute them based on it.

You need to create a roadmap for your event by having a to-do list of the process and build a detailed documentation on the same.

You must always prioritize the big tasks but keep small tasks on track.

Not everything goes according to our plans. The same thing happens with your events as well. You might have planned something but that did not work for some reasons, so as an event planner, you must have a plan B to execute if plan A fails.
Every event is unique and so are its requirements and event managers should always be able to see opportunities in events of all sizes.
5. Passion
Every successful job is driven by passion including the job of an event manager. It is something that pushes us to do more than the average.
Failures and stress often demotivate us but if you have the passion to become a successful event manager then nothing can stop you.

Your passion will also help you overcome obstacles and deal with challenges patiently.
If you are passionate about this profession then it will help you boost your creativity in this field as well.
6. Problem solving skills
As mentioned earlier, the event industry is unpredictable. To shine in this field one needs to have problem-solving skills.
No matter how efficiently you have planned everything, chances of errors or problems still remain high.
If you have problem solving skills, you can easily handle such situations and save yourself and your team from any undesired moment.
7. Decision making skills
This is another important trait that every successful event manager follows.
Event managers often need to make multiple decisions together.
All you need is the right time to make or change a decision.

This particular skill develops with time and experience.

The decisions you make are majorly dependent on the time factor because you need to make the right decision at the right time.
Timely and effective decisions lead to successful events and keeping this in mind you must step forward in this journey.
8. Industry knowledge and experience
An event manager plays multiple roles in his professional life that includes managing a team, allocating tasks to team members, making major decisions, interacting with the clients, negotiating with vendors and more.
To handle all these things efficiently, you need industry knowledge and experience.
If you want to be an event manager, you need to start the journey by working as a volunteer in different events.

Working in this field will show you the real picture of the industry and will make you aware of the challenges that you might face in the future as a manager.

Another benefit of working as a volunteer is building contacts. You will be a known face in the events industry if you work to gain experience.
Clearly, having industry knowledge and experience will not only help you build a reputation here but also gain in-depth knowledge and understanding of the kind of hard work the profession requires to be successful.
9. Budgeting capability
According to experts, managing budget efficiently is an art that greatly contributes to the success of an event.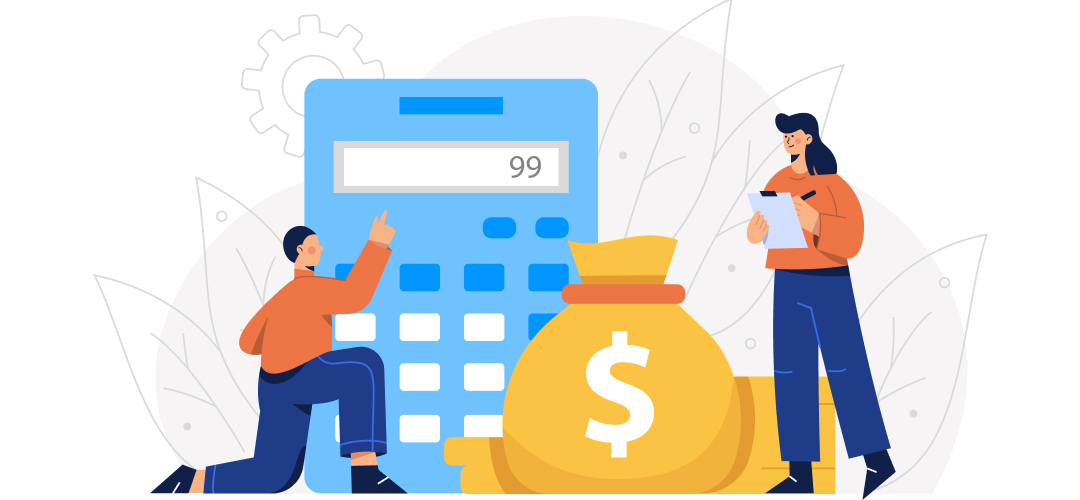 Successful event managers do have this talent to work within budget and plan everything accordingly.
Every event manager needs to be smart in handling numbers properly.
He or she should be able to negotiate with vendors for effective money management.
10. Communication skills
It is essential for an event manager to communicate freely to ensure that there is no barrier between him or her and the client.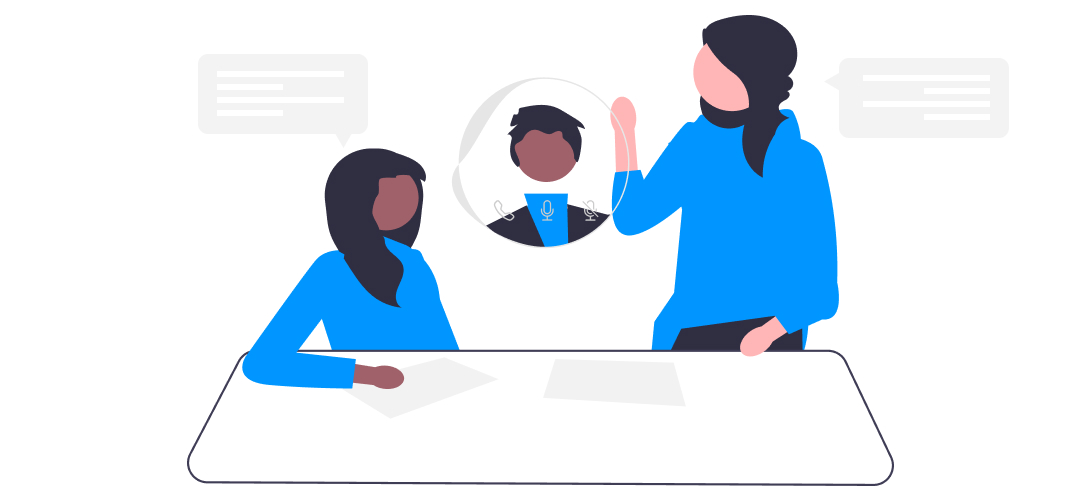 You as an event manager need to talk to your clients to understand their requirements and problems confidently.
Besides this, you also need to negotiate with different types of people to get the things that you need for events at the best possible prices.
For all these reasons having good communication skills and convincing power is crucial for every event manager.
How WP Event Manager can help you in this process
Nothing can replace the skills and qualities that an event manager requires to be successful in this field but the combination of a qualified event manager and the right event management software can take an event to the new heights of success.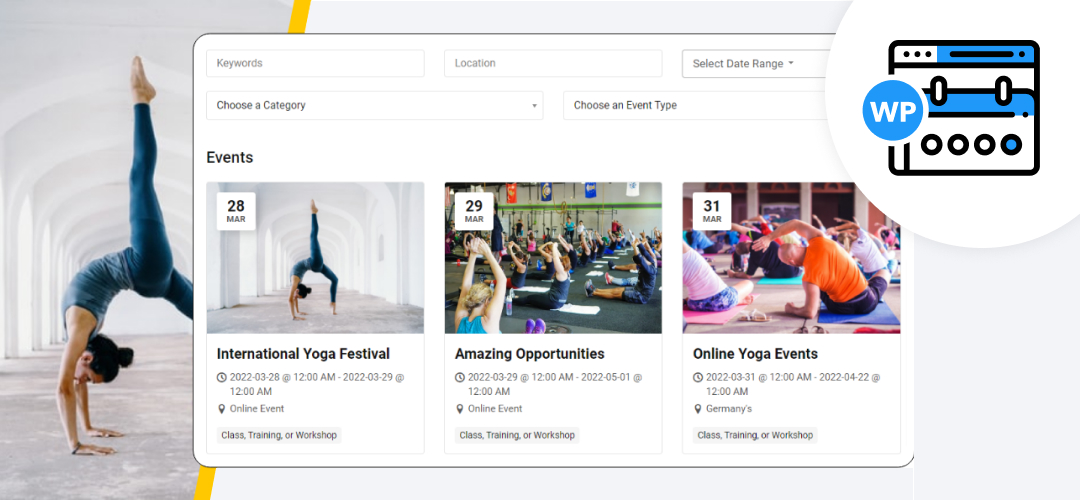 If you own a WordPress events website, then you must try the WP Event Manager plugin, which can simply turn your ordinary events into extraordinary ones.
Starting from displaying your events through an interactive and stylish calendar, managing registrations and attendees to promoting your events and selling tickets for the same, everything can be done with a few clicks with WP Event Manager.
It offers 37 very useful addons that serve different event management purposes to streamline and automate the process so that you can focus on other important activities in your events.
Some of the remarkable benefits of using WP Event Manager includes the followings:
The core plugin is free which is enriched with various useful features that you need to create a basic event management website.

The premium plugins are affordable and suitable for businesses of all sizes. These plugins can be bought individually or in a

bundle

which is a cost effective option for buyers. Click here to access the pricing details.

You do not need to have detailed technological knowledge to work with the plugin.

To help customers understand the functions of their addons, there is a

knowledge base

section on their official website that describes these plugins and how to work with them clearly for the free version users.

They have a responsible support

team who are always ready to help their premium addon users in case of any queries.
Conclusion
The job of an event manager does look glamorous but it comes with a lot of responsibilities that need attention and sincerity. If you want to have a successful career in the events business the above mentioned qualities will help you achieve that.