Features You'll Love
Amplify your marketing strategies by keeping an eye on your user behavior with Google Analytics.
Analyze the Reports
Know your audience better by analyzing your website traffic based on their location, gender, age, preferences etc.
Better Decision Making
Measure the performance of your website on the basis of the Google analytics report and work on the areas which need to be improved.
Easy Integration
Easily integrate Google analytics with Google console and Google Adwords.
Measure and accelerate growth
Know your audience better with Google Analytics
Google Analytics code
Every Google Analytics user is provided with a unique code to use on their Website.
Adding analytics code
The Google Analytics code is added at the header or footer of a user's website.
Google Analytics dashboards
Get a clear picture of the pattern of traffic on your website.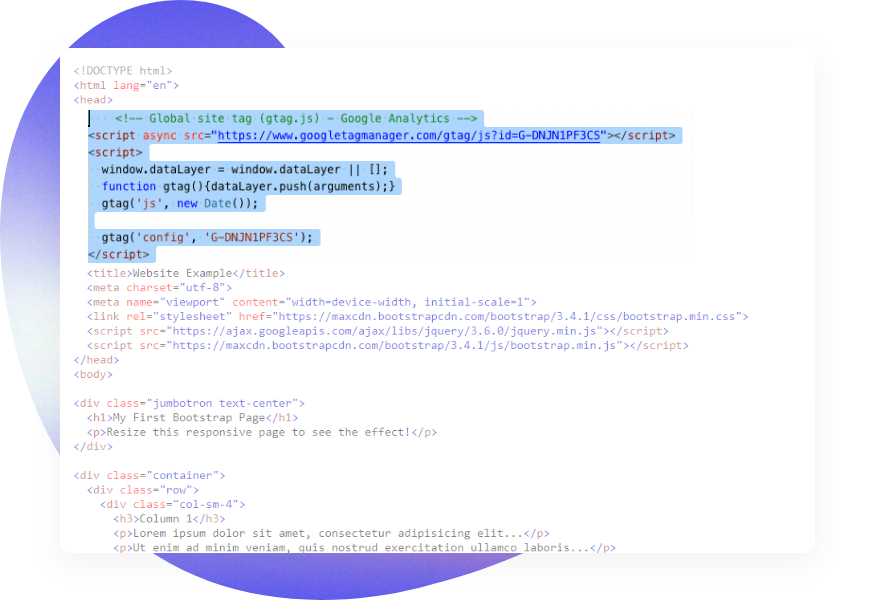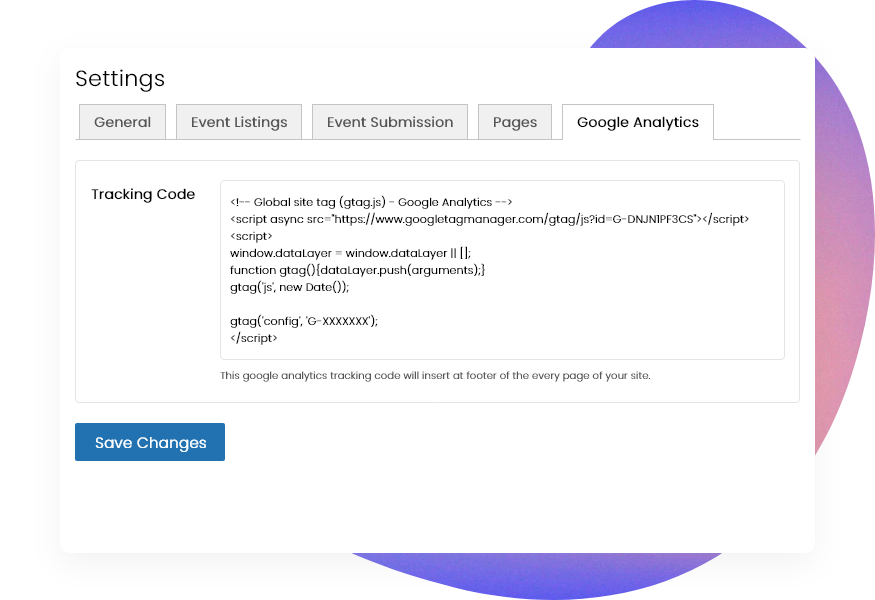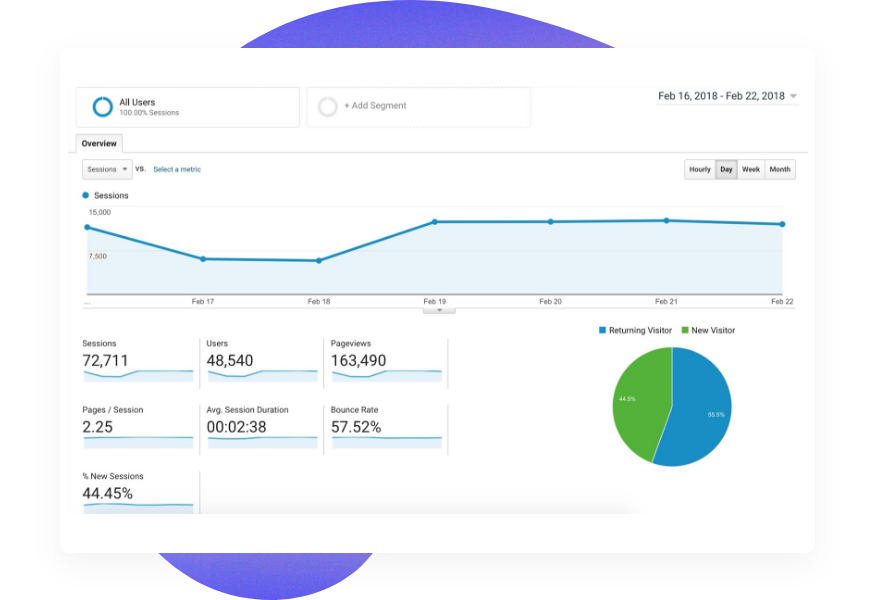 Empowering Every Event
Make your events stand out with us.
Academics & Classes
NGO & Charities
Community
Virtual & Online Events
Concerts & Parties
Boost your revenue from your academic events and classes with Google Analytics.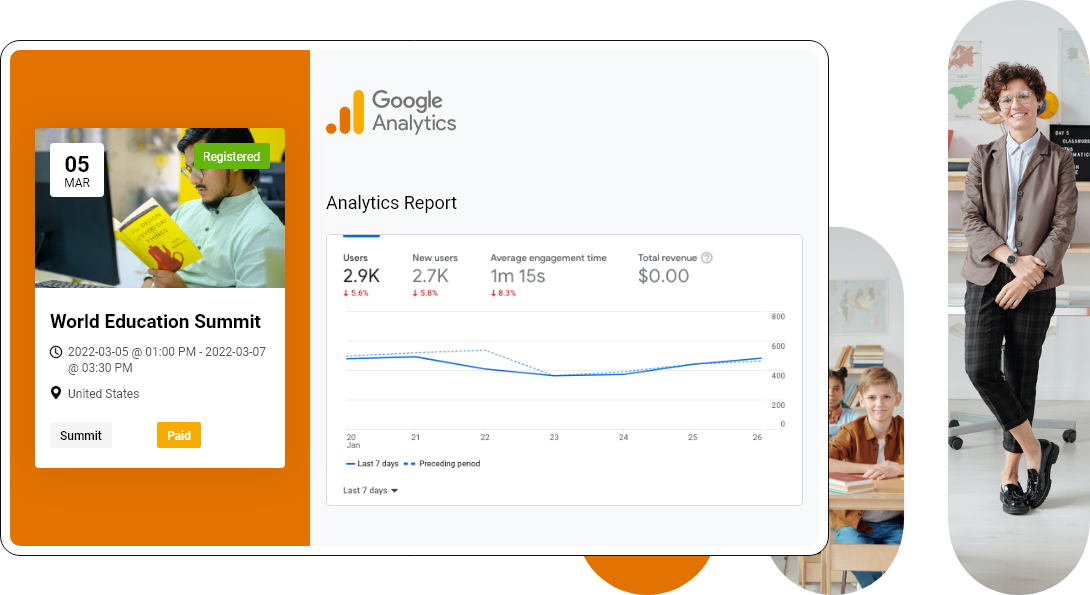 Increase donations by accessing useful data and donors' pathways using Google Analytics.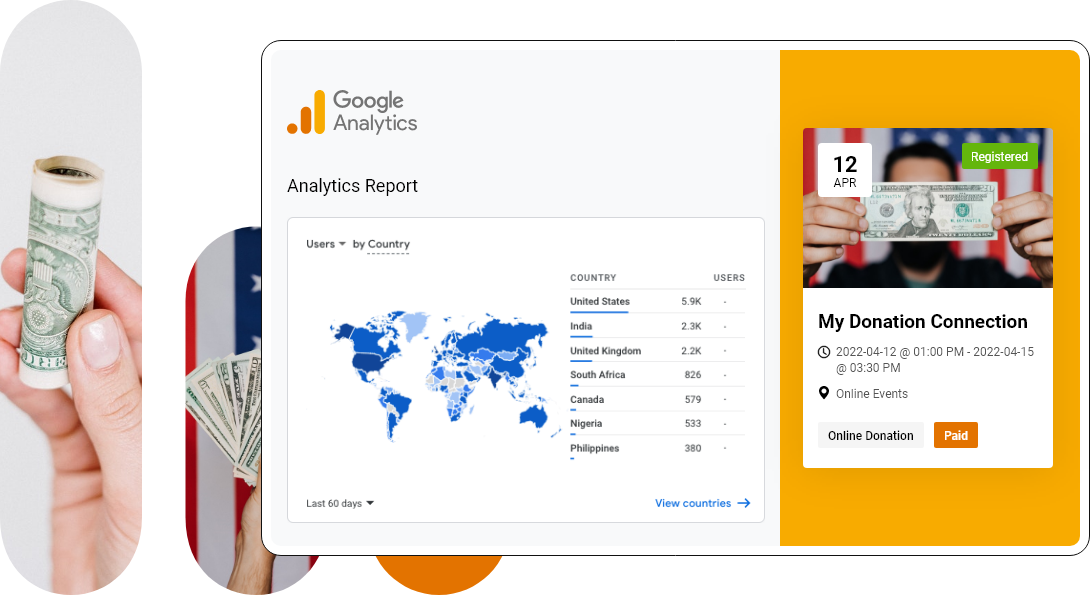 Strengthen your marketing strategies for your community events with Google Analytics by analyzing user behavior on your website.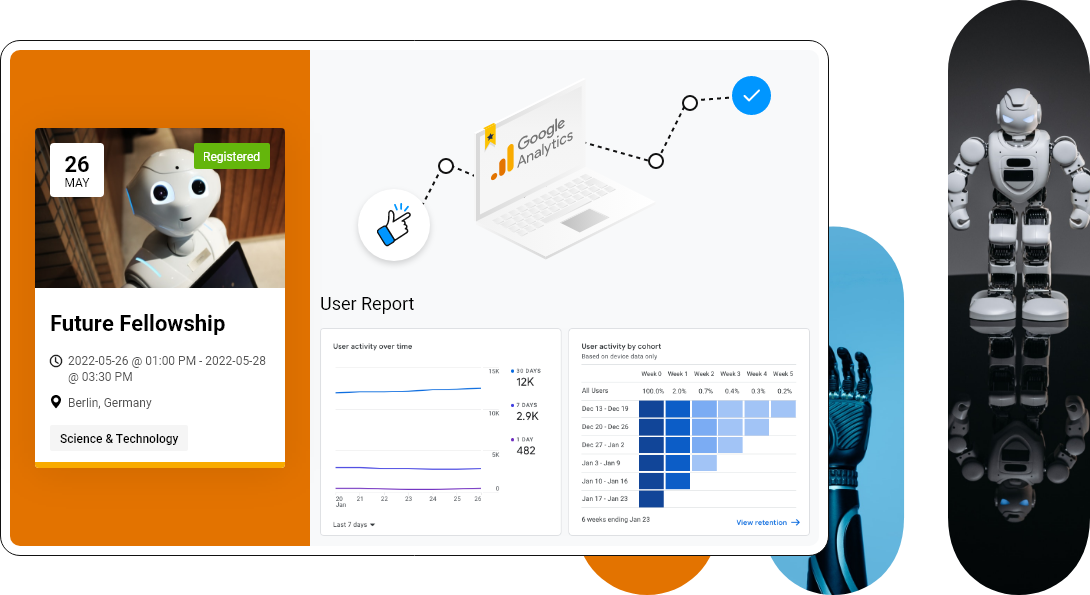 Measure the success of your virtual events to know which ideas work the best for your events.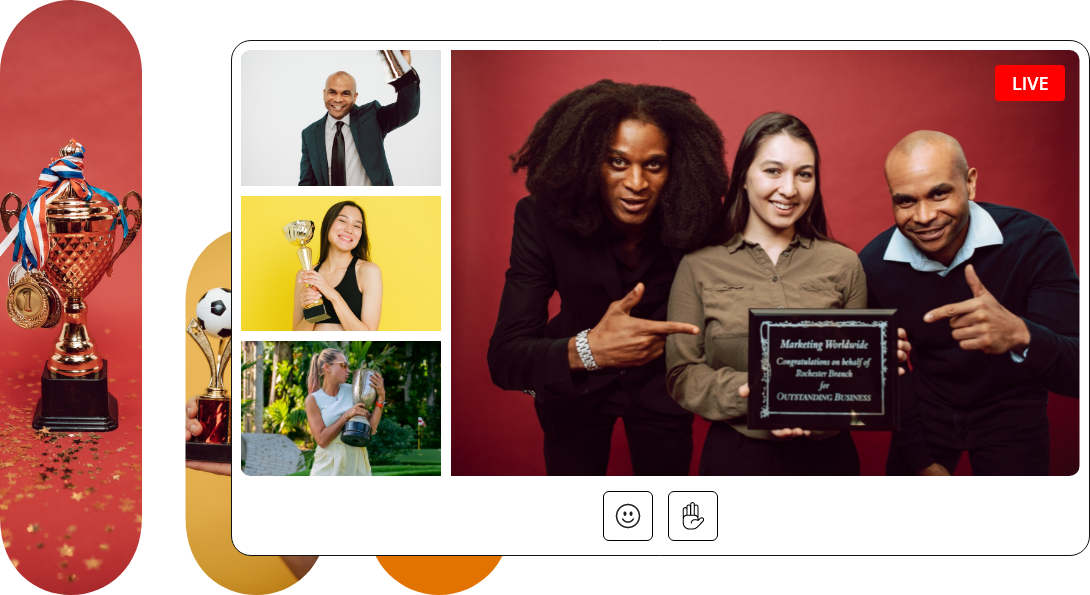 Figure out what your audiences like the most about your concerts and parties using Google Analytics.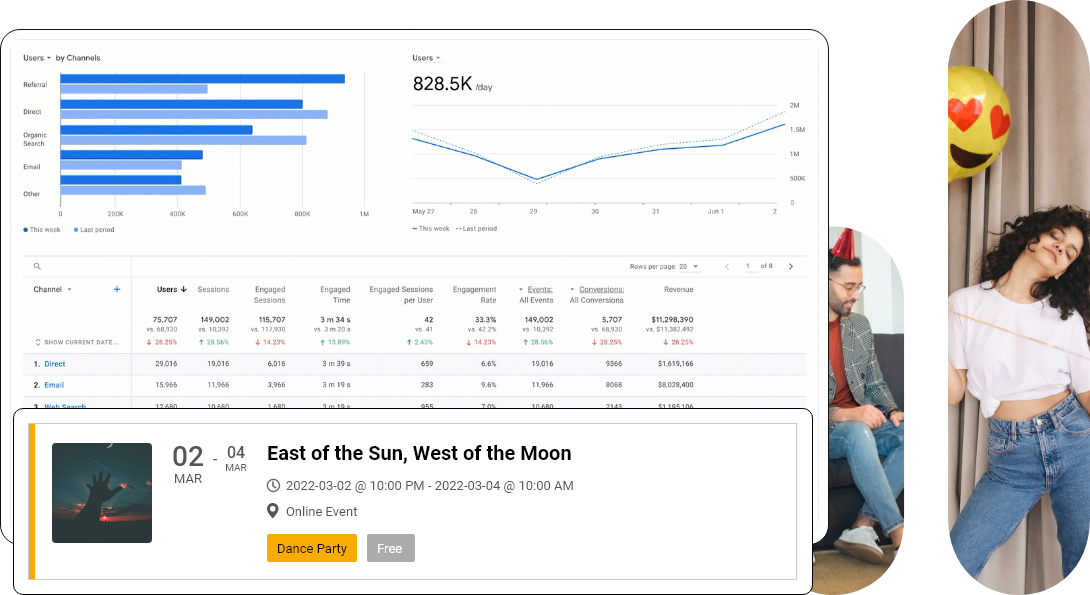 Google Analytics Features
Improve your website performance by analyzing traffic and reports.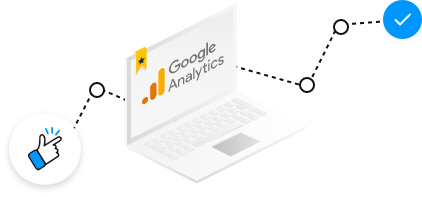 Easy Setup
Easily set up Google Analytics on your wordpress website either automatically or manually depending on your requirements.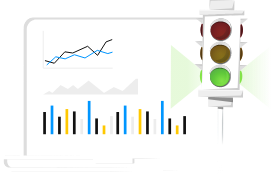 Evaluate traffic flow
Identify various traffic sources and find out why and how much traffic occurs on your website and determine how effective your strategies are.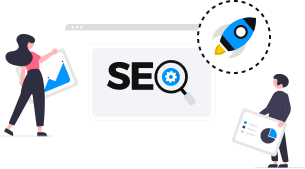 Improve SEO activities
Figure out which page on your website is performing very well and get an idea about the type of content that you should invest on.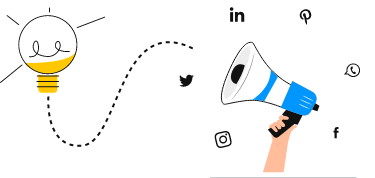 Improve marketing activities
Measure the success of your marketing activities and start working on the areas that demand improvements.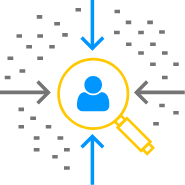 Identify your target audience
Recognize your target audience with the help of vital demographic details about your visitors offered by Google analytics.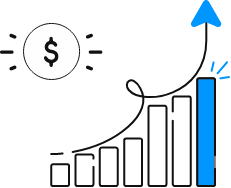 Increase sales
Track your website interactions including hits, sessions, bounces and increase sales and conversions by taking necessary steps.
Interface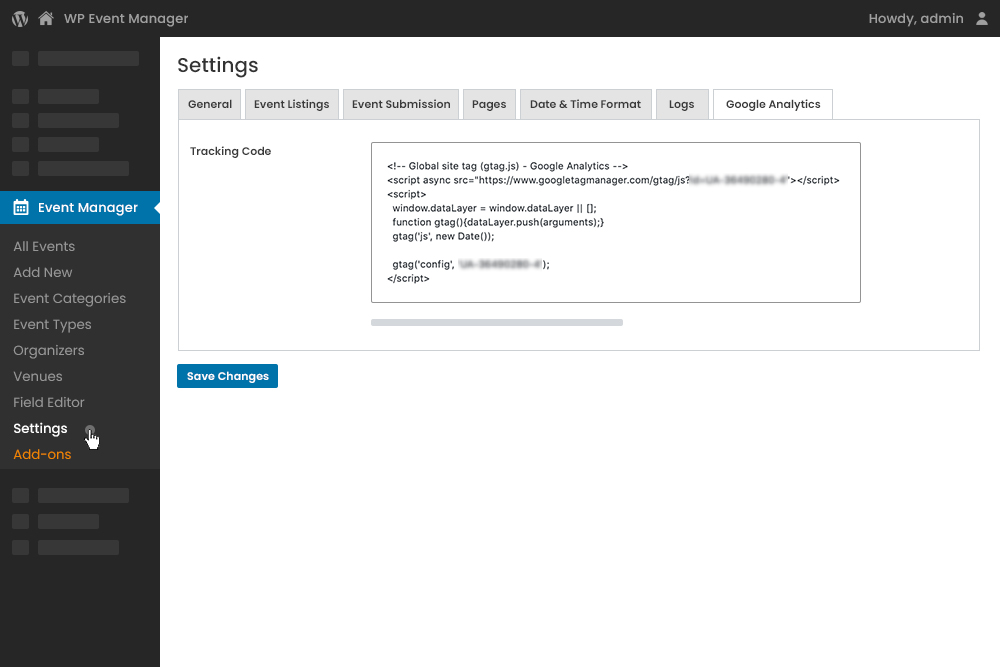 Add Google Analytics Code
Every Google Analytics user is given a code to implement on their website. The Javascript code tracks interactions such as hits, sessions, bounces for you to analyze and act upon to increase conversions and sales on the website. After receiving the code, one needs to paste this code on the admin panel in the Google Analytics tab present under the Event Listing settings.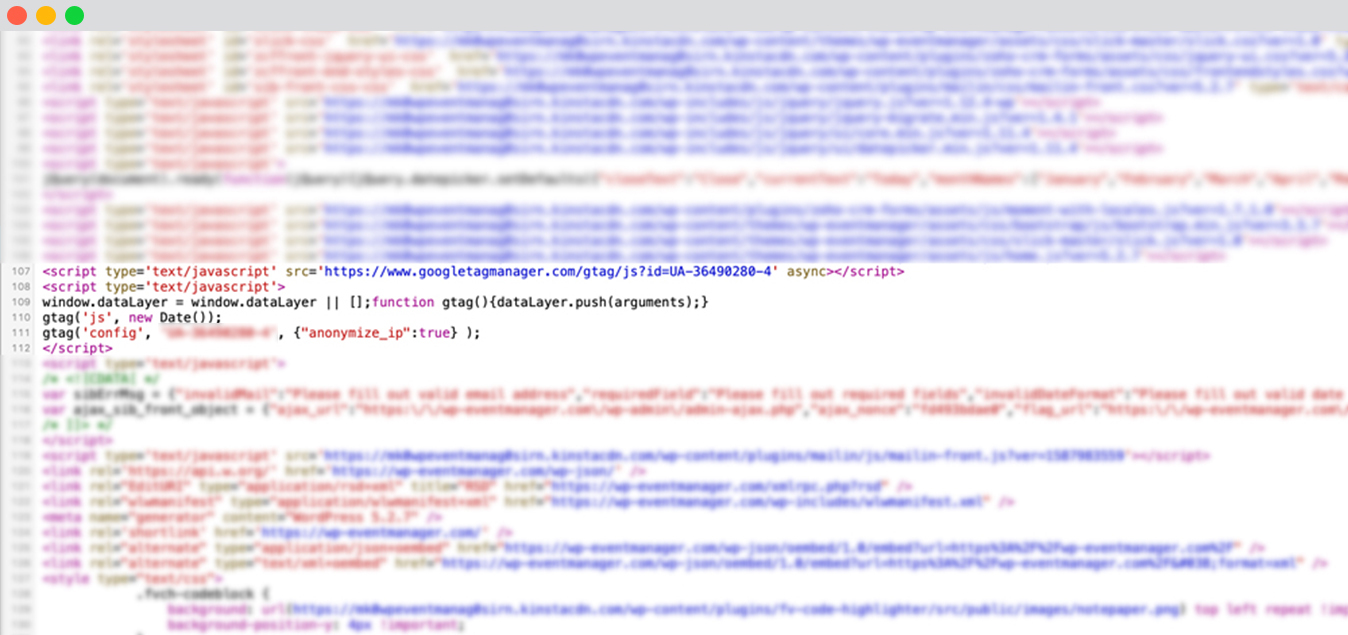 Analytic Code at Footer
You need not add the code on all pages of your website. It's daunting and a gross waste of time to do. Instead, the add-on attaches the code to the header/ footer of your site. This is enough to send data of all interactions on the website to Google Analytics for further analysis.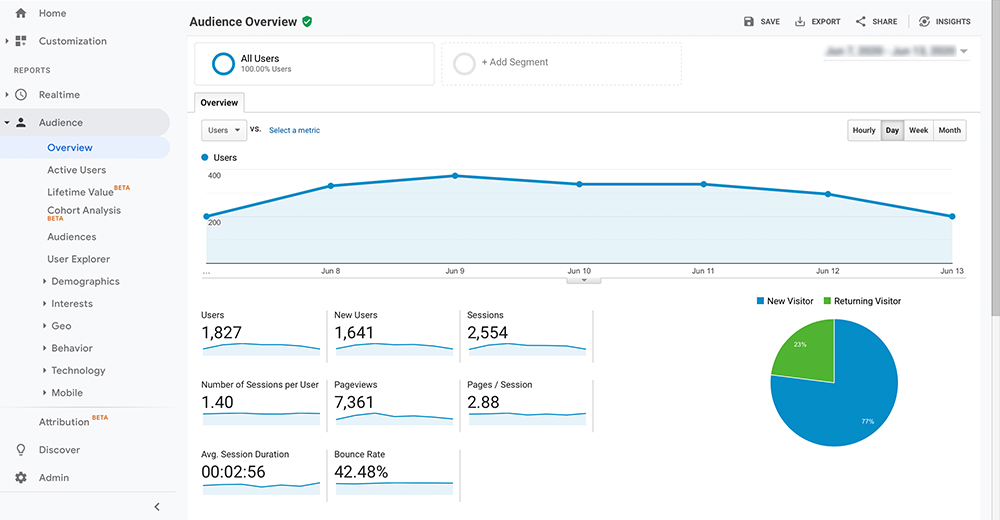 Google Analytics Dashboard
The Google Analytics dashboard further readily displays the pattern of traffic on the website. Have you had a peek of the dashboard offered by Google Analytics? Take a look at the image. You get this clear, data-savvy, comprehendible dashboard for free! All you have to do is implement the add-on on your website.