Features You'll Love
Differentiate Event Types From Categories with Colors.
Change Event Type Colors
Add clarity to each event type using different colors.
Change Category Colors
Modify background and text colors in each event category.
Filling Events with Colors
Add prominence to your events types and categories with different colors.
Attractive Event Listing
Add colors to differentiate events types from categories to make it look attractive.
Calendar View
Drive your visitors' attention towards your event type and category with Colors in the Box View.
Single Event Pages
Make your event type and category prominent with the Colors Plugin.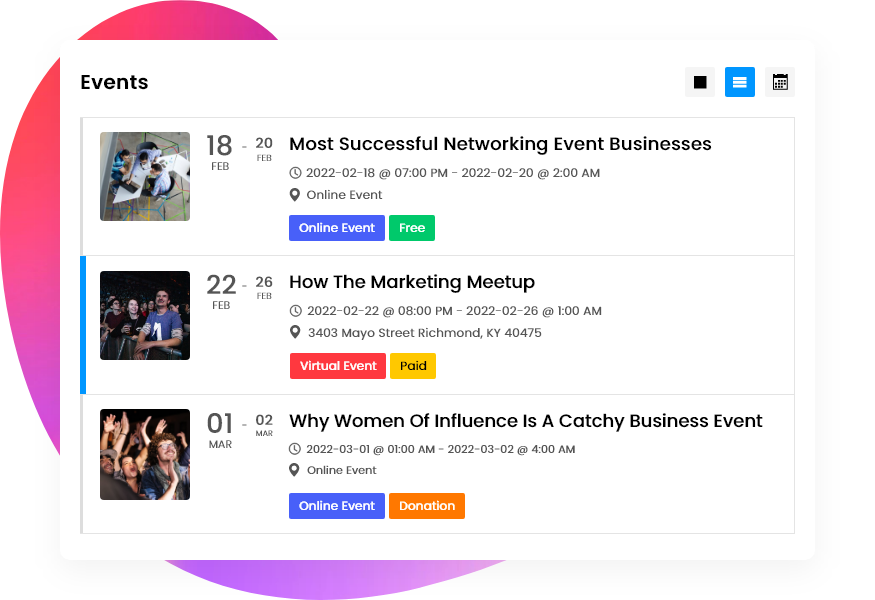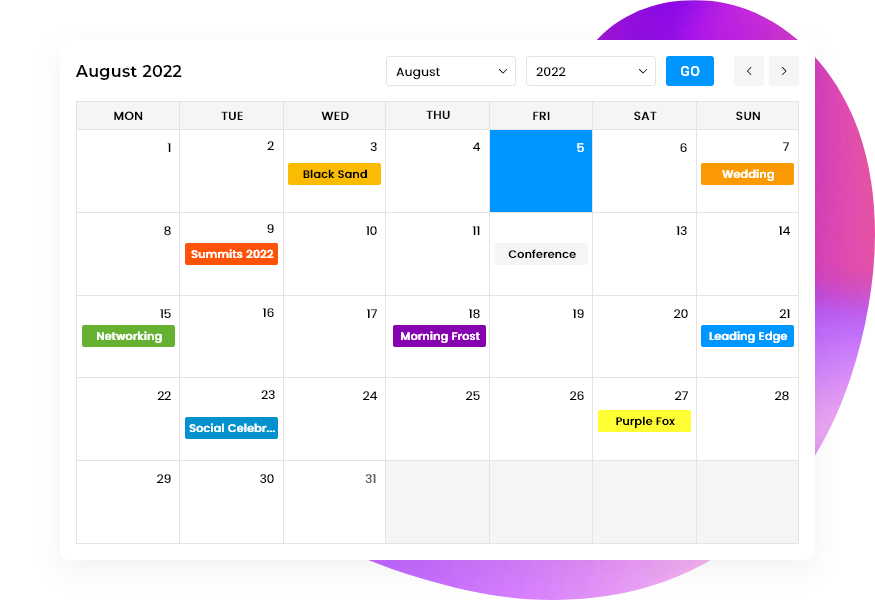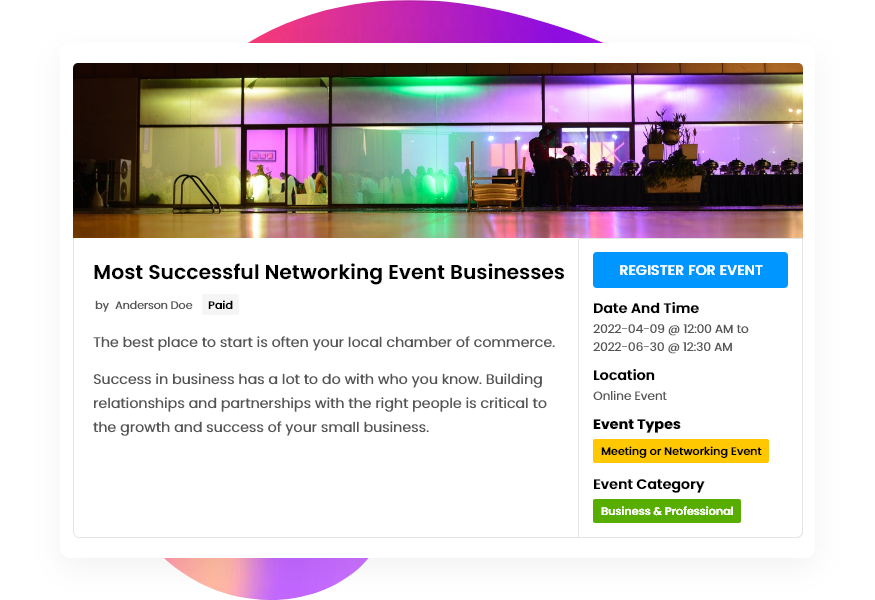 Empowering Every Event
Make your events stand out with us.
Academics & Classes
NGO & Charities
Community
Virtual & Online Events
Concerts & Parties
Whether its an annual educational summit or an educational conference, highlight all your events with the Color plugin.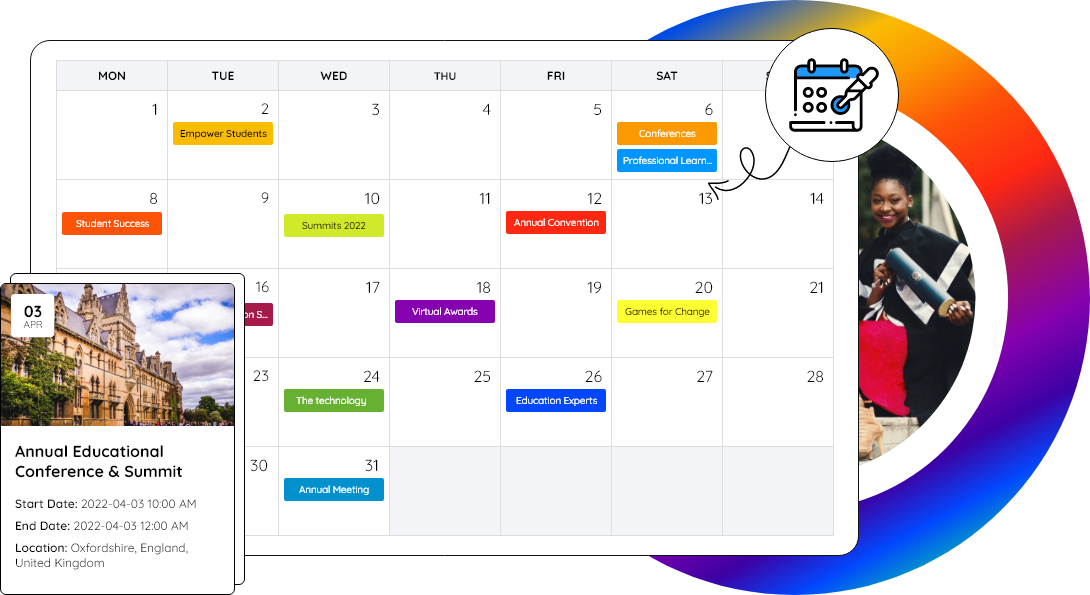 Attract attention of your target audience towards your charity events with the Colors Plugin.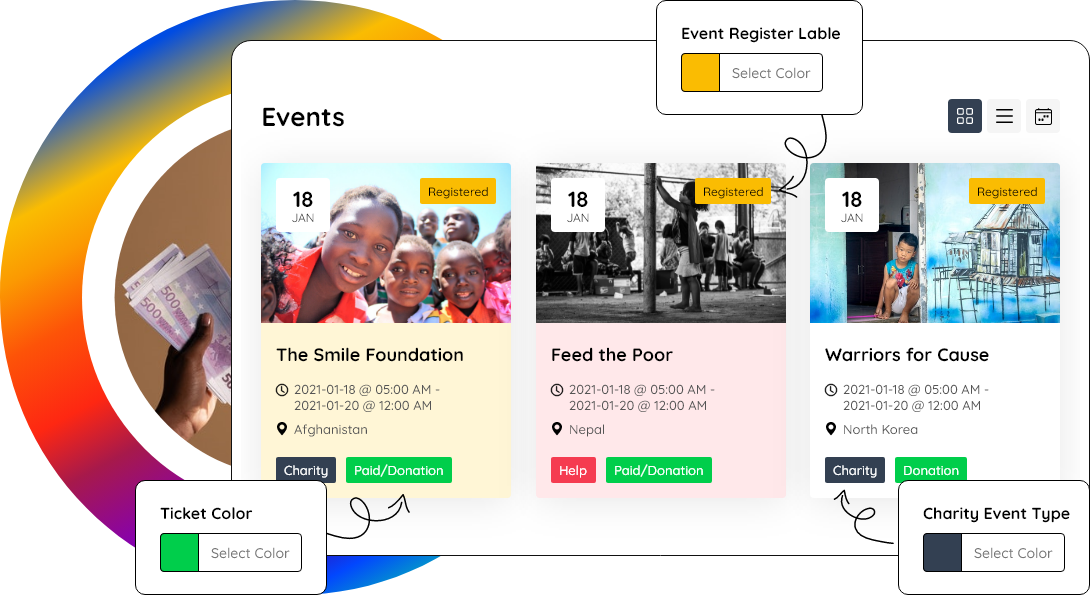 Increase the exposure of your Community events by displaying your event types and categories with vibrant colors.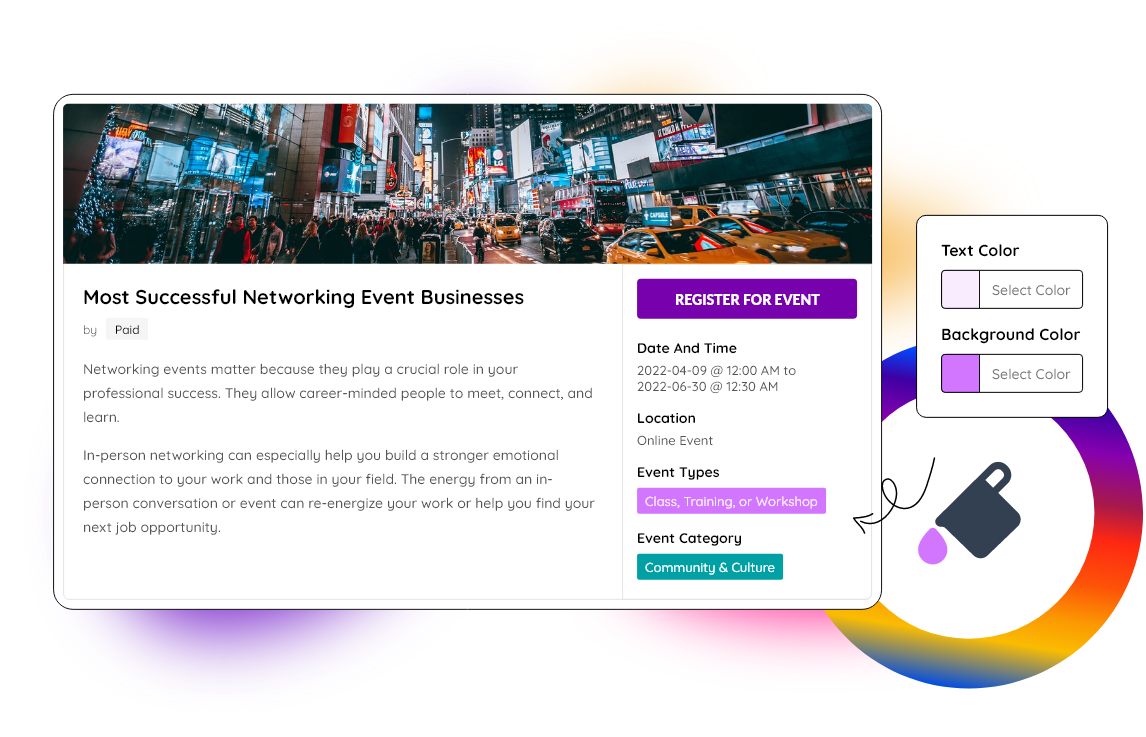 Display your virtual event listings in the most colorful way using the Colors Plugin.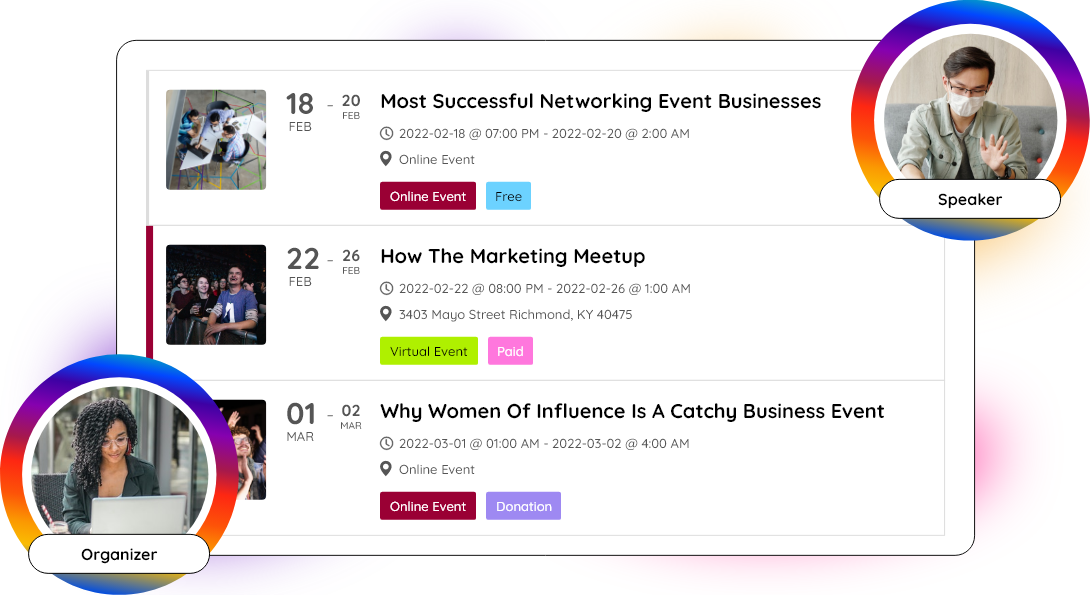 Use background colors for your parties to impress and gain the attention of your visitors.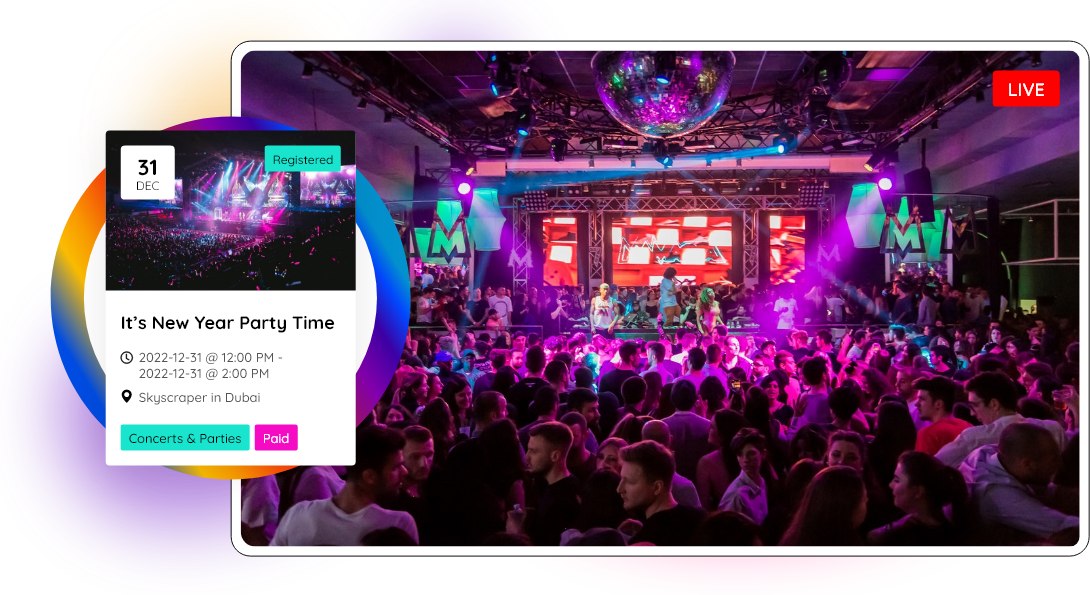 Colors Features
Attract visitors by using vibrant colors on your WordPress events site.

Beautiful Layout
Get beautiful layouts to showcase and highlight your event types and categories.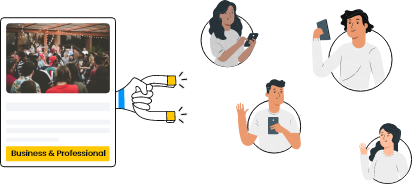 Get visitors attention
Utilize the power of colors to grab your visitors attention towards various event types and categories.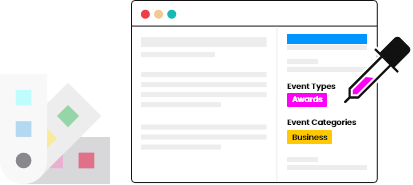 Professional looking website
Select colors for event types and categories based on the shade of your website and make it look more professional.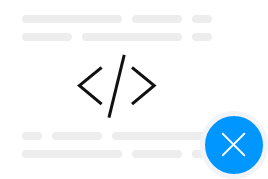 Zero code dependency
Handle the entire color changing process on the backend easily and eliminate the need for codes.
Interface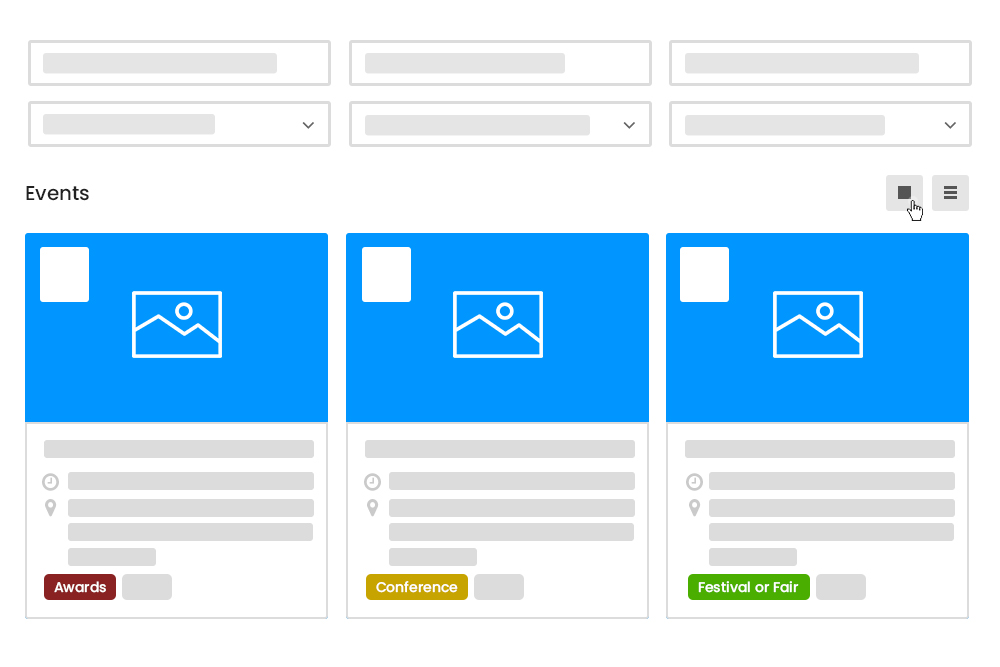 Event Type and Category Colors at Events Box View
The default WP Event Manager tries its best to offer the essentials for event management. However, you wouldn't want your website to be just feature-rich. The add on highlights the Event listings by focusing your attention upon the event category and type on the frontend at event box view.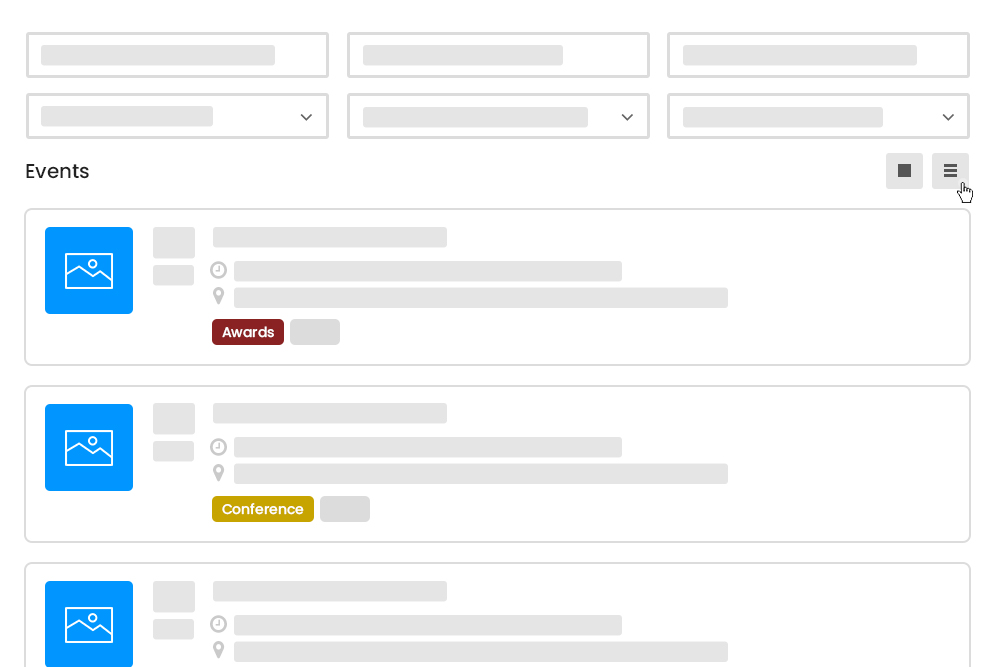 Event Type and Category Colors at Events List View
Using the add-on you can differentiate and convince your visitor that signing up events on your website is fun thus retaining users on your site. You can enrich your website by painting event types and event category buttons that can be clearly visible on the event list.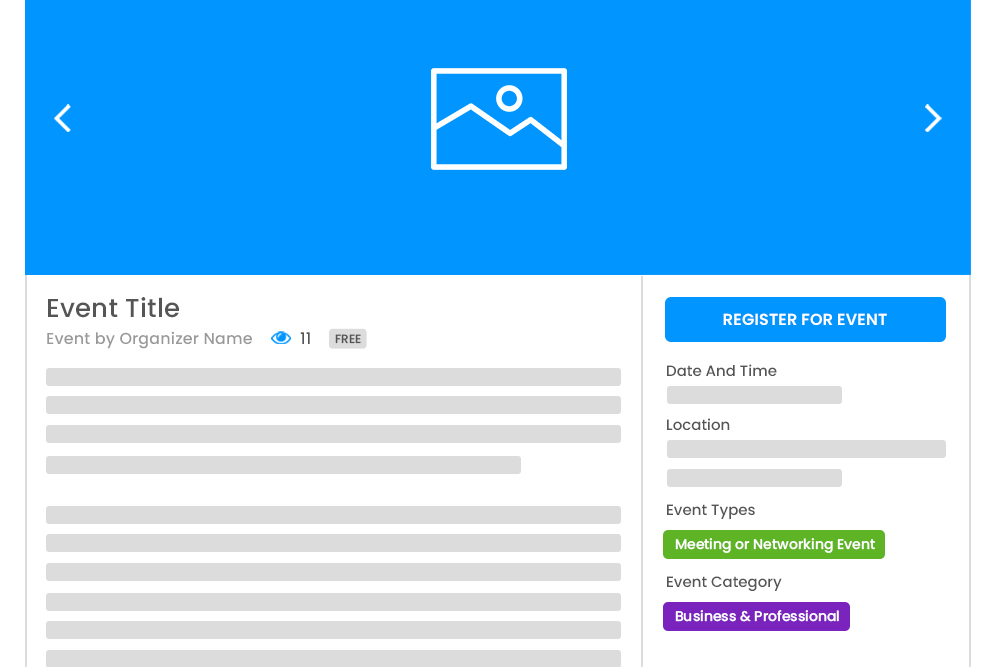 Single Event Page with Event Type and Event Category
Highlight the event type and category on single event pages using the colors add-on. Offering a shade that goes well with the background, website header shall result in a professional-looking site.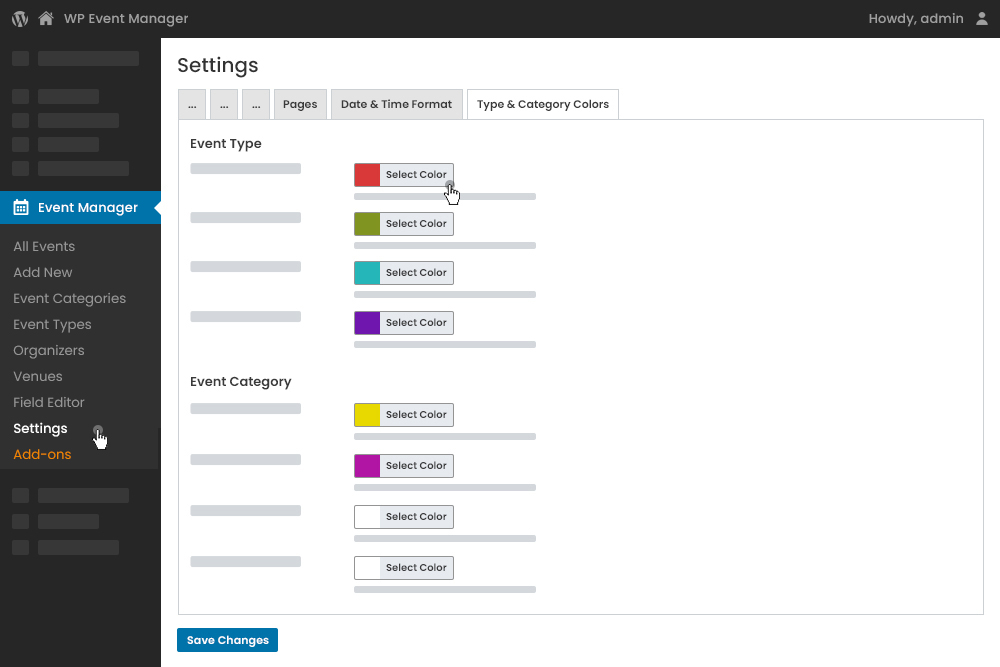 Color Selection at Admin Panel
All the above changes can be carried out at the settings menu in the backend; admin panel. The familiar Wordpress backend UI eases you into delivering a great color setting for your users by removing your dependency for code.