Features You'll Love
Easy access relevant events Bookmarking it for future use.
Bookmarking System
Get a simple and smooth bookmarking system.
Bookmark Notes
Add personalized messages with bookmarks to keep them in mind .
Shortcode
Bookmark each event with powerful shortcodes.
Bookmark and forget
Save time and effort with Bookmark plugin
Personalized Bookmarks
Give your visitors more reasons to come back to you by letting them bookmark their relevant events.
Bookmark Removal
Users can store, add and remove their bookmarked events as per their needs.
Visitors' Dashboard
Visitors can manage their bookmark listings through a visitors' dashboard.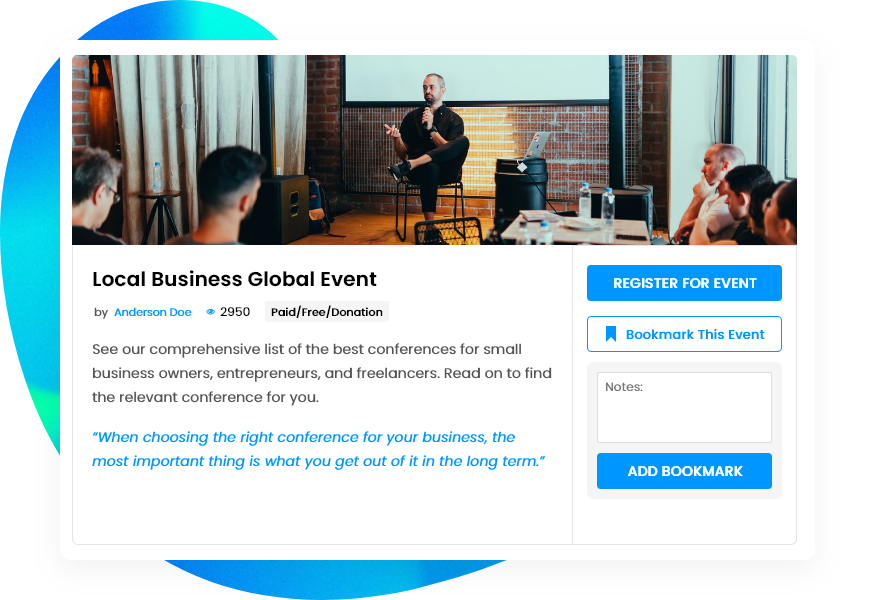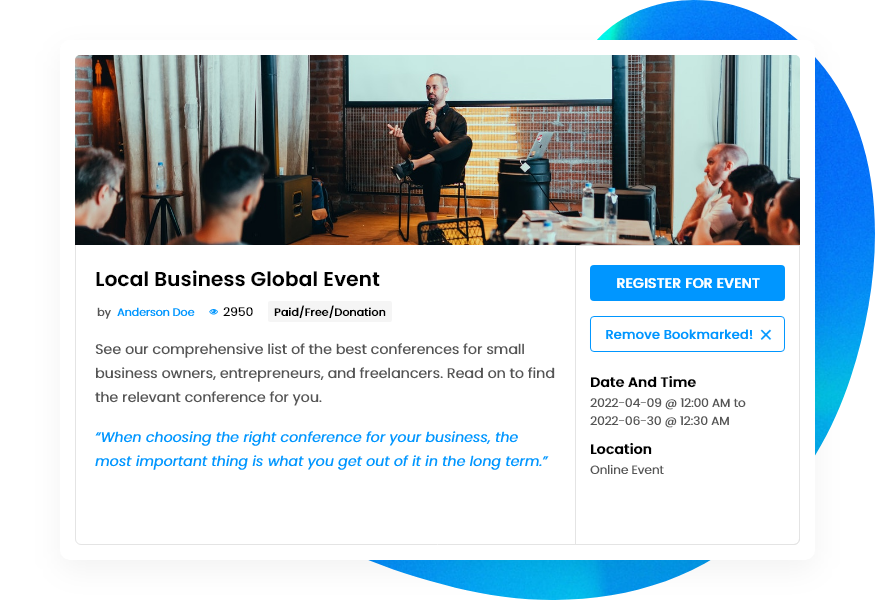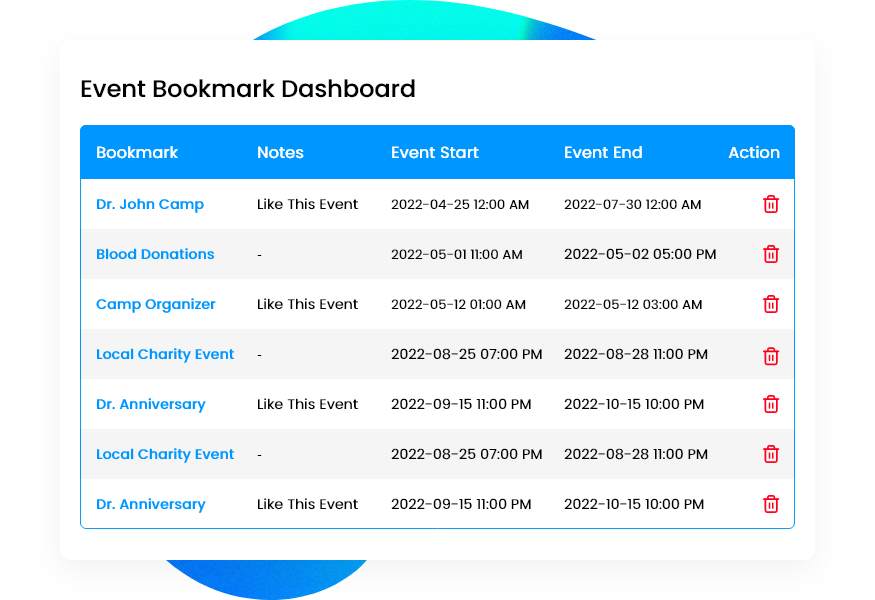 Empowering Every Event
Make your events stand out with us.
Academics & Classes
NGO & Charities
Community
Virtual & Online Events
Concerts & Parties
Let your students remember your academic events and classes with Bookmarks.
Give your attendees the scope to save their relevant events through bookmarking facility.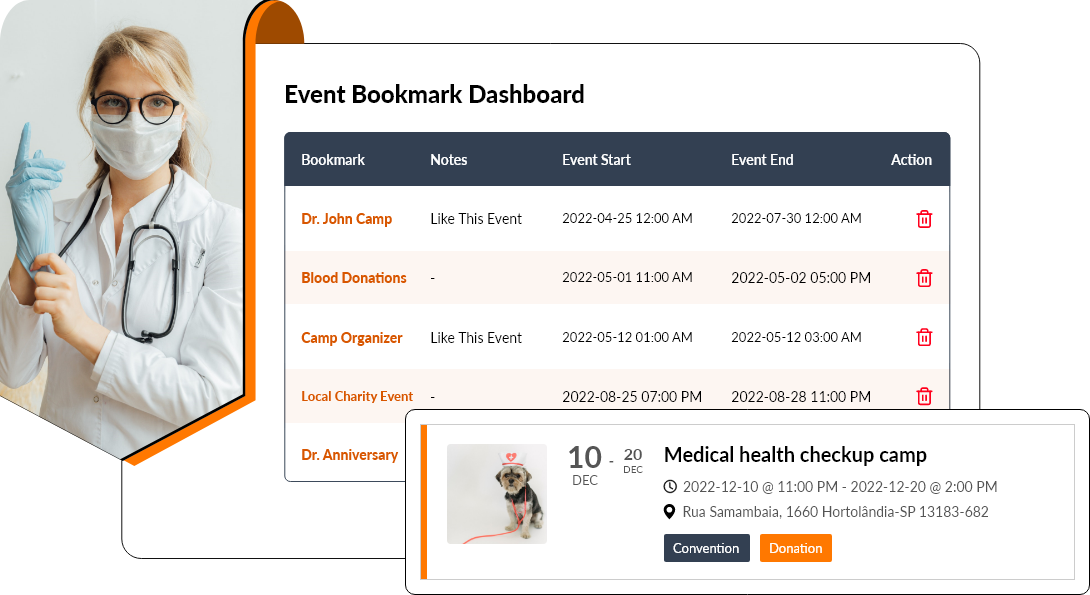 Allow your community members to bookmark your events so that they can find it anytime anywhere.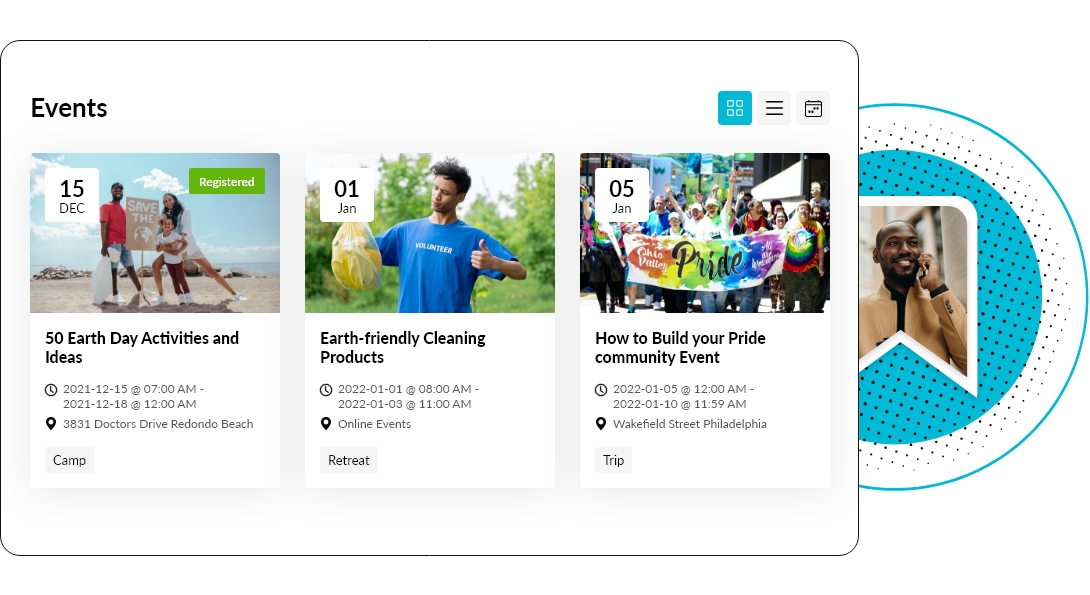 Let your event attendees recollect your events through bookmarks.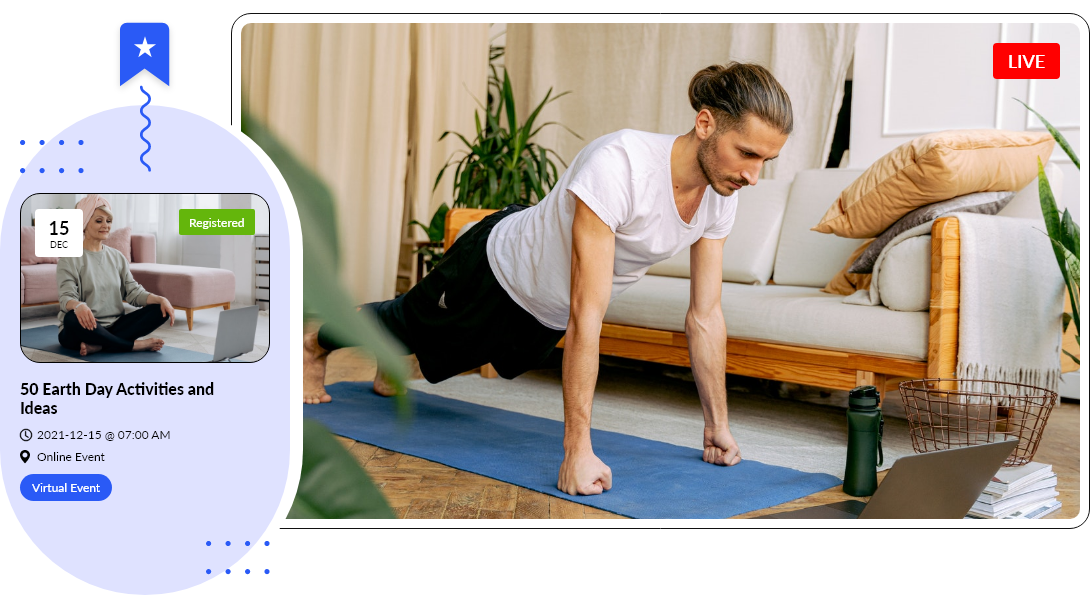 Help your attendees find necessary details of your concerts and parties whenever the want with Bookmarks.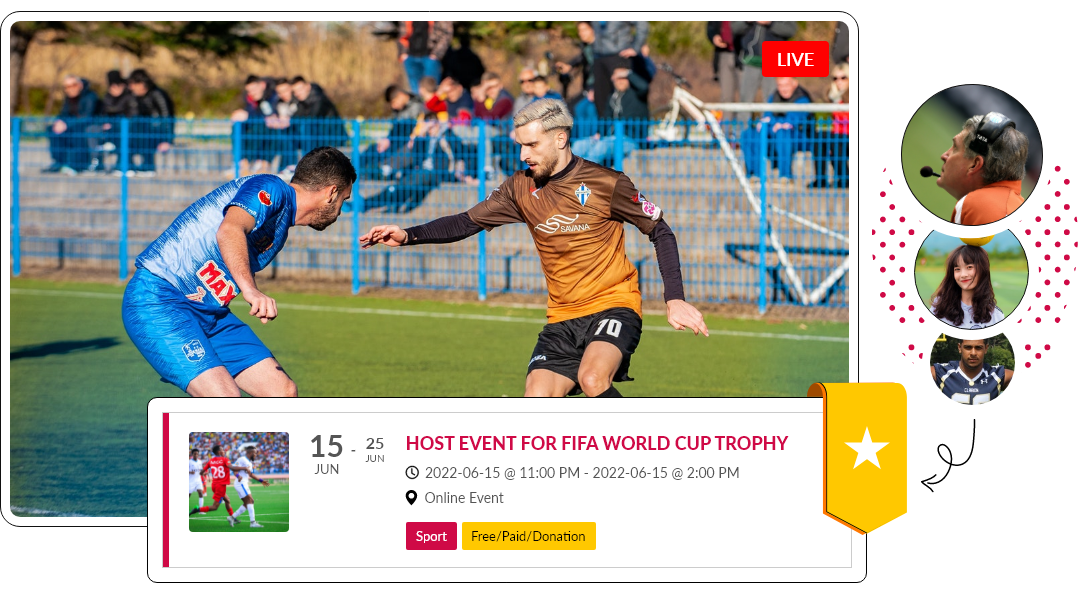 Bookmarks Features
Bookmark events and manage it based on your convenience.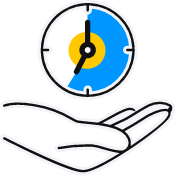 Time saving
Visitors do not need to search for their preferred events again and again as they can bookmark them for future use which ultimately saves their time and effort.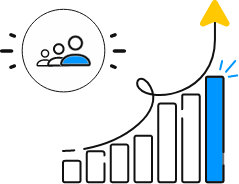 Audience engagement
Impress your audience with the event bookmarking facility to help them find relevant events easily so that they keep coming back to you for more,.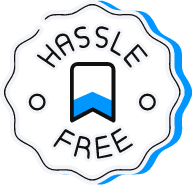 Stress free bookmark management
Users can easily add and remove bookmarks as per their requirement through the visitors dashboard.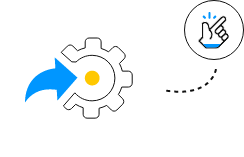 Easy to integrate
Effortlessly integrate the Bookmark add-on to any of your event detail page to save your relevant events for future use.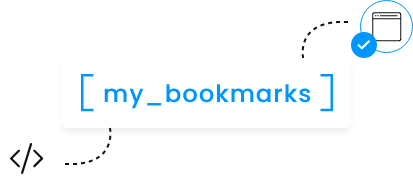 Shortcode [my bookmarks]
Access the list of your bookmarked events in the My Bookmarks page and delete them as per your convenience.
Interface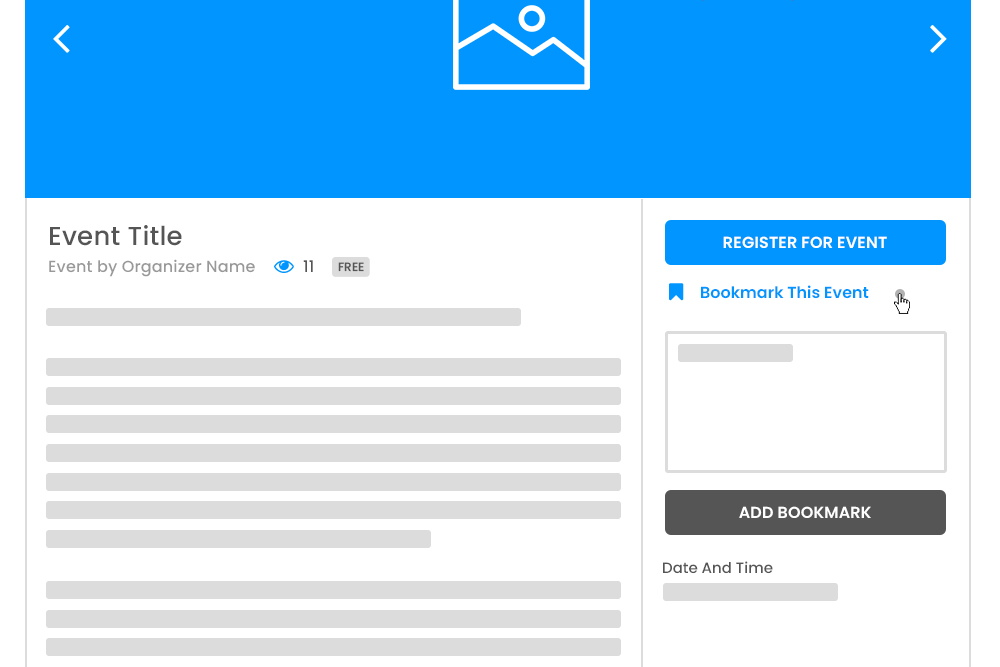 Bookmark Events
Personalization is power. It saves users time and gives them more reasons to revisit your website. Offering a bookmarking tool to your visitors, helps them to store a list of useful, relevant events to their personal dashboard. By giving features to help them remember, visitors get a reason to come back to your website. Registered users can also make useful notes to their bookmarks on the event page. They can revisit the notes from their dashboard anytime.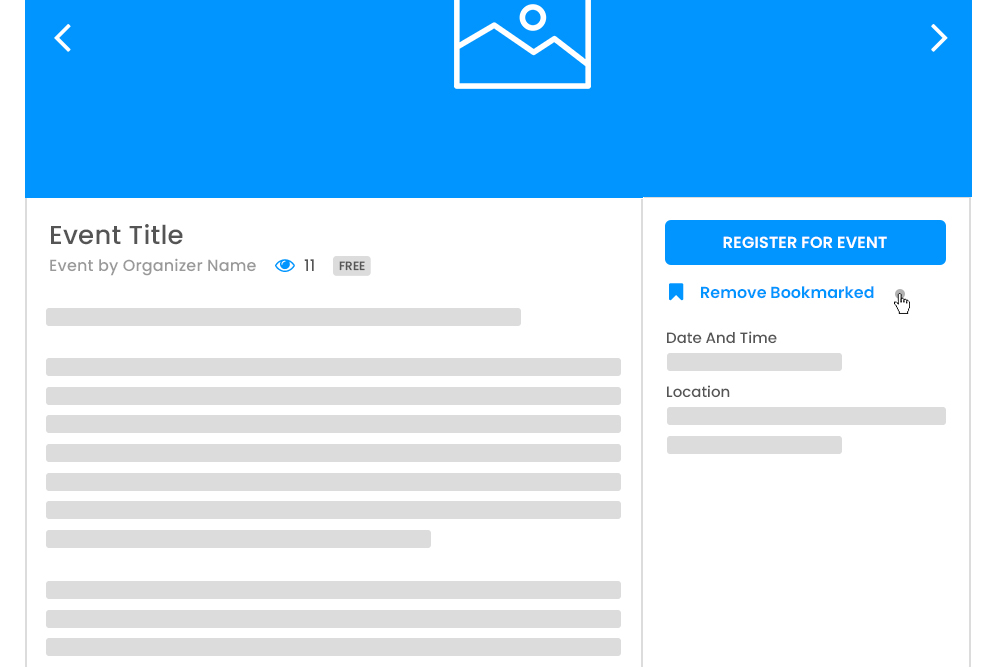 Remove Bookmark Events
Storing the event for future purposes is very important. The users can easily store new events as well as remove the old bookmark (saved events) with one click.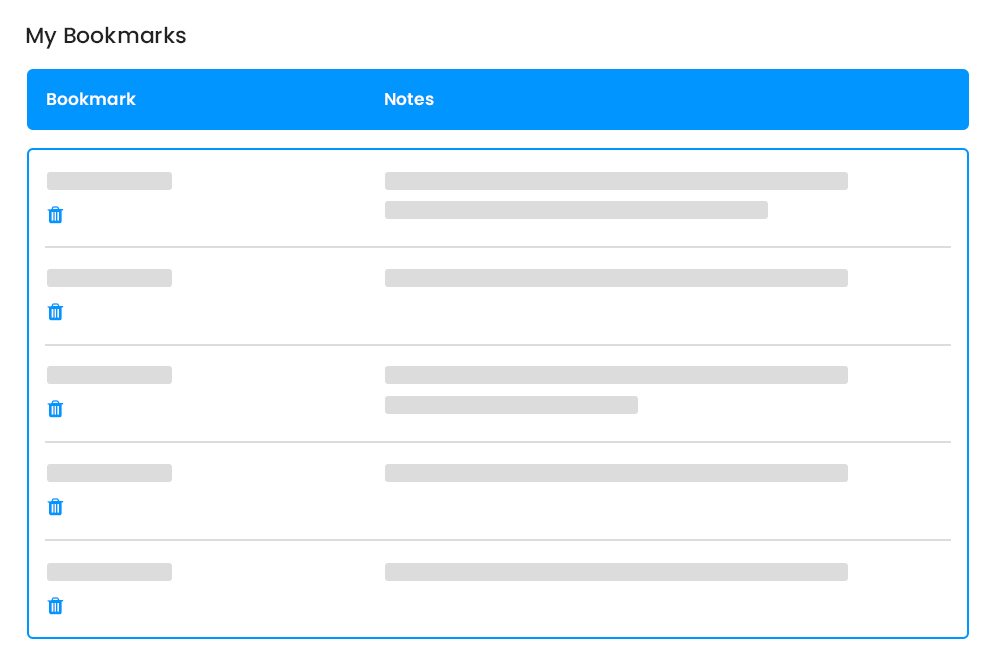 Bookmark Dashboard
Every bookmark tool or platform has to provide a dashboard for their visitors to manage their bookmarked listings. The Bookmark add-on displays a concise dashboard for website visitors to manage their bookmark listings. Using the dashboard, visitors can view events, notes, and delete bookmarks. You can add the dashboard using a shortcode at the backend in the admin panel.