10 Ways To Successfully Promote Your Event
After reading the title, you might be thinking about what is the need of promoting a private event. It is after all a private event. Well, there are different types of private events and some of them do require promotion.
Whether you need to promote your private event or not completely depends on the type of private event you are hosting.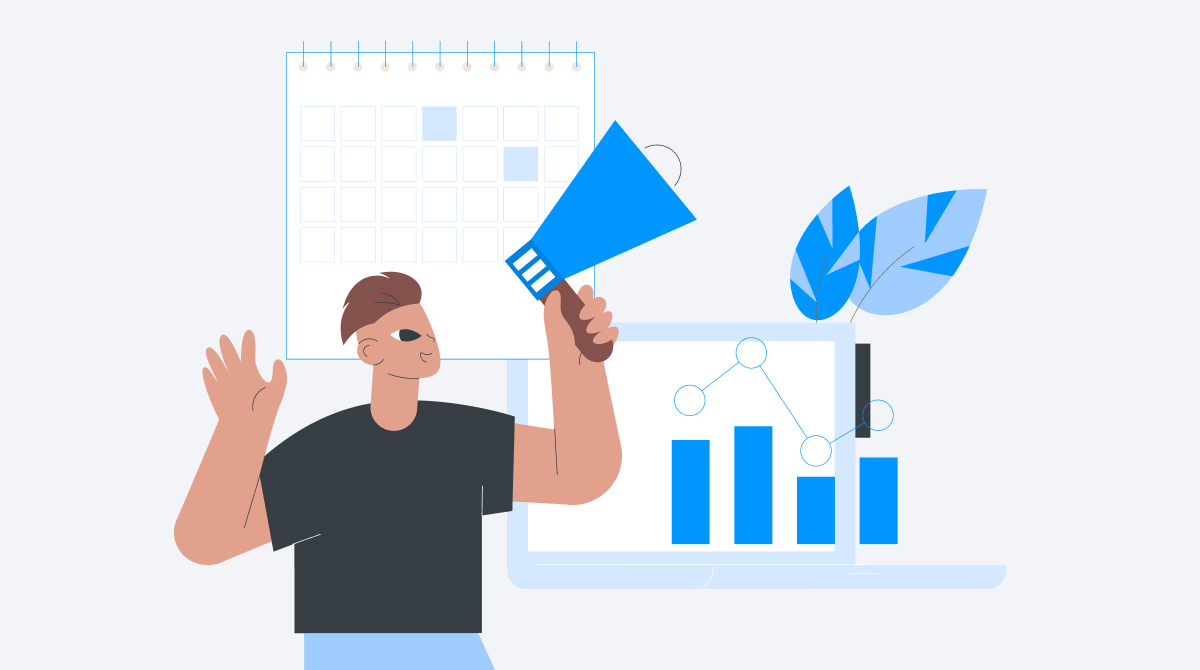 In this article, you will learn about:
Here are some common examples of private events:
Christmas parties.

Family get-together.

Birthdays.

Marriage ceremonies.

Industry based events.

Corporate parties.

Networking dinners and more.
No matter what type of private event you are organizing, it will only be successful only if people show up on the day of the event.
Before diving into the topic let us introduce you to the concept of event marketing.
What is event marketing?
The term event marketing refers to the activity that lets people know about your event along with other details and how beneficial it would be for them to attend it.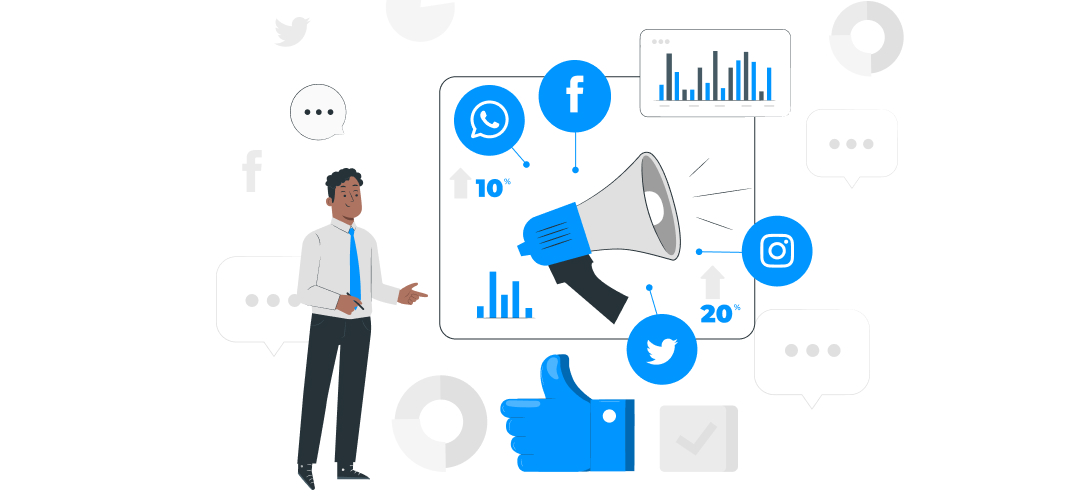 You need proper planning and solid strategies to reach out to the maximum number of target audiences. In this article, we have shared some effective private event marketing strategies.
Why do you need to promote your private events?
The main objective behind marketing events is to attract and convince more and more people to attend them. After all, the success of every event depends on the number of people attending it.
Besides this, you need a solid private event marketing strategy to:
Boost event attendance.

Expand your audience reach.

Increase sales and revenue.

Improve brand awareness.

Lead generation.

Add value to your existing customers.
10 ways to successfully promote a private event
1. Know your target audience
Knowing your target audience is the first step you take toward promoting your private event.
If you are hosting a private event like a birthday, anniversary or wedding party, understanding your audience is easy as they are mostly your family members, friends or close associates. So you can easily make a guestlist for your event who might be interested in attending it.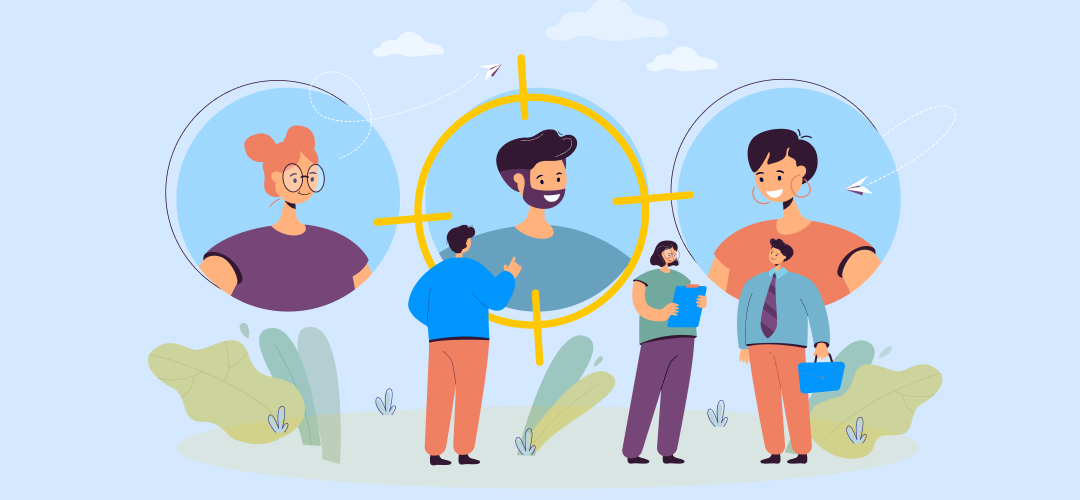 On the other hand, if you want to promote a private event such as a business launch, profit party, or product launch then it is essential for you to identify your target audiences to reach them successfully.
Here is a list of things that you must consider while defining your target audiences:
Professional background.

Gender.

Age group.

Educational qualification.

Knowledge on technology.

Marital status.

Average revenue.

Personal preferences.

Requirements.
Knowing the above mentioned things about your audience will help you make your private event marketing strategy and serve them better.
2. Mention the scopes and opportunities your event provides
While developing a marketing plan, you need to let people know why they should attend your event or what benefits they will get if they attend it.
For example if you are arranging a networking event it will help your attendees build valuable business connections.
You must be able to showcase the advantageous points of your event to your audiences.
These advantages encourage your potential attendees to attend your event. So in a nutshell, you should highlight the exceptional areas of your event in your invitations, branding, marketing elements and advertisements.
3. Focus on branding
Branding is essential when it comes to promotion. Event branding attracts more people to it. In addition to that, it helps people keep your event details in mind and share them with others. A successful event branding requires certain branding elements to be unique. This include the following.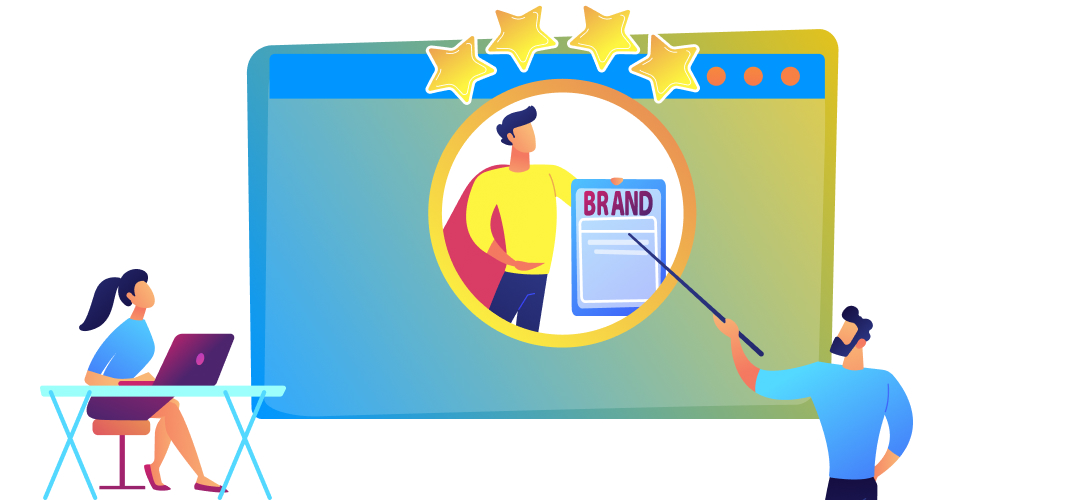 The title of your event.

Event logo.

Graphics and Images.

Color selection.

Font and style.
4. Send invitations early
After creating an event brand, your next step is to prepare invitations for your attendees. It is always good to send invitations as early as you can to inform them about your event.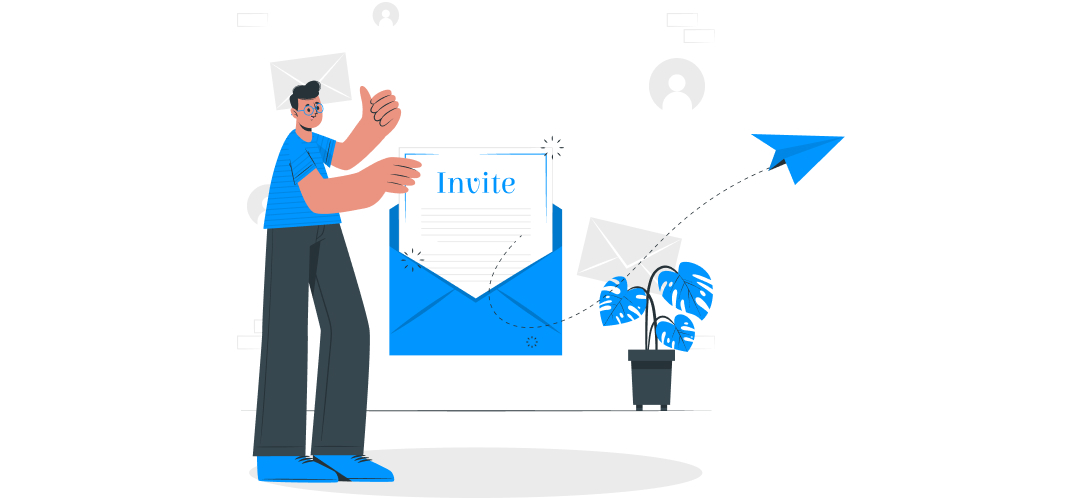 While sending invitations, you need to be careful about the style of it. For example when it comes to formal business events where older people are targeted, a formal letter would be suitable. Similarly, if you are hosting a musical concert where the younger generation is targeted, you can send them invitations through emails, instagram or Facebook.
5. Use online platforms
Any type of event promotion is incomplete without online platforms. When it comes to online platforms, the first thing that comes to mind is a dedicated events website. Having an events website is crucial to promote it online.
If you still do not have an events website, you must create one and enhance its event management features with WP Event Manager. It offers premium addons that let you create an interactive events calendar, manage registrations, sell tickets and promote your events efficiently.
Consider the following:
Use email marketing to promote your events.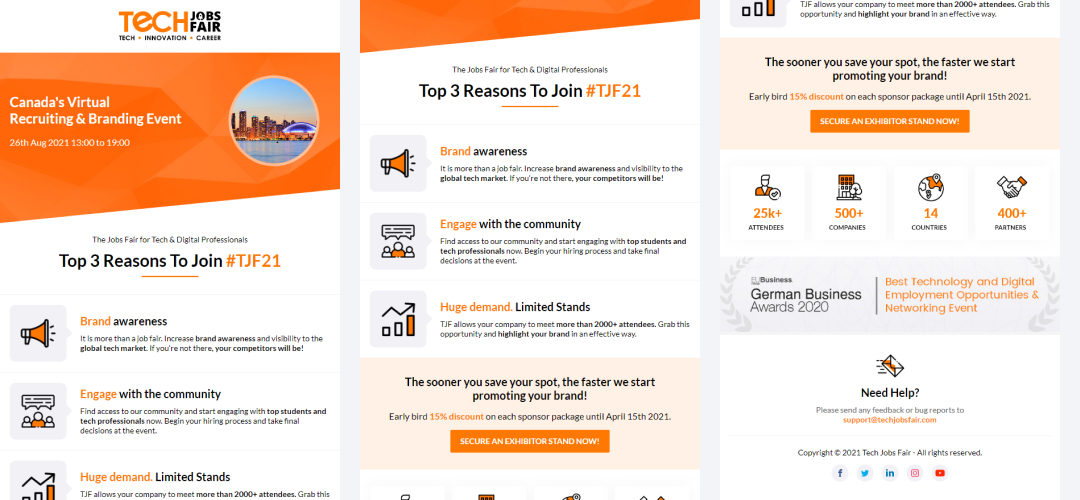 Utilize popular social networking sites like Facebook, Instagram and more.

When it comes to facebook, make sure you have an events page on the platform.

You can also create Facebook events.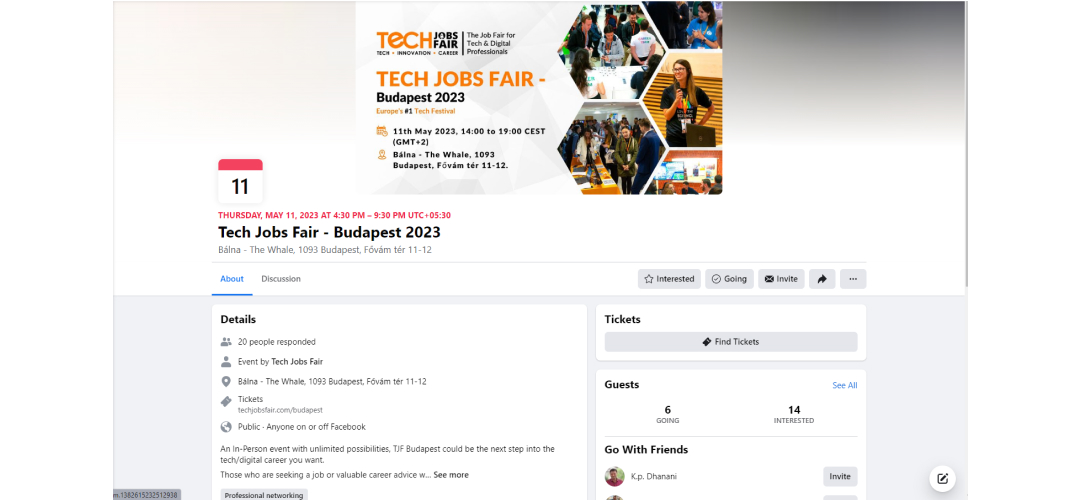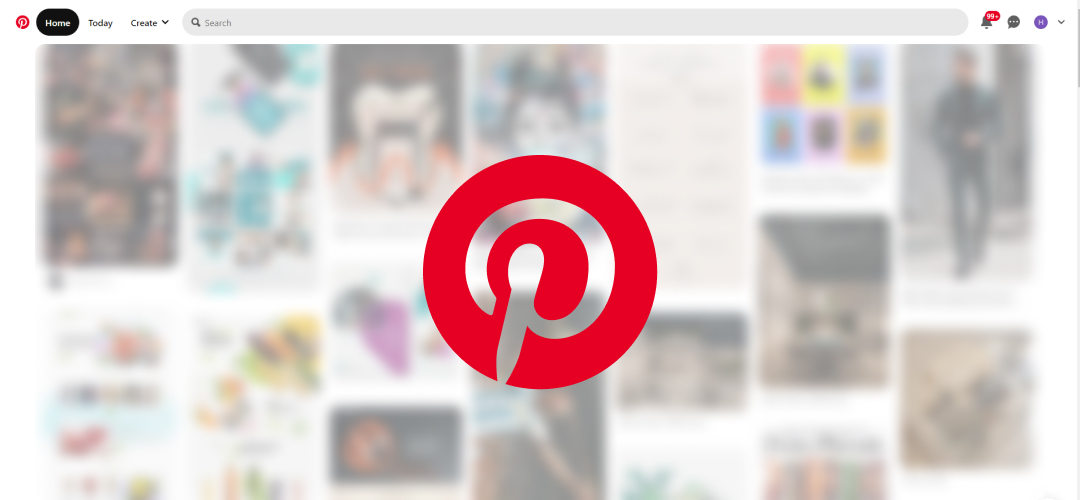 6. Clearly state that your event is invitation only
It is crucial for you to clearly make your attendees understand that it is an invitation-only event. This also makes the recipient feel important and valued. You need to somehow inform your attendees that there will be limited numbers of people and he or she is one of them.
7. Get in touch with past attendees
If you frequently organize events or you have hosted a similar event before, don't forget to contact your past event attendees. They are most likely to attend the next one if they have had a good experience at the previous one. Get in touch with your attendees and tell them about your upcoming events. Your past event attendees have experience with you and can indirectly promote your next event by sharing it in their known circle, if they enjoyed the previous one.
8. Contact influencers
Social media influencers play a great role in promoting your events. Today, millions of people follow social media influencers and if you invite any of them who your target audiences follow, you can reach out to them easily. All you need to do is to search for the influencers who are somehow related to the industry that you belong to.
9. Work with sponsors
This point is suitable for you if you host high-profile events. Many businesses prefer to offer products and services in exchange for exposure at your event. They will also promote your events in their marketing elements that will also spread your event awareness among people.
10. Take inspiration from competitors' events
It is always good to keep an eye on your competitors' activities. No matter how appropriately you plan your events, it is important for you to know what your competitors are up to. Pay attention to their website designs and features, their branding style, social media posts, and more.
Conclusion
When you know you have planned and arranged everything nicely for your private event, the next and most important thing is to promote it in the right way to reach the maximum number of target audiences. We hope that the above- mentioned steps will help you achieve this goal for your upcoming events.
The recipe for a successful event depends on two main ingredients: one is proper planning and the other is dependable event management software. We WP Event Manager for not just event promotion but for all the things that you need to manage an event successfully.
It offers a list of addons that fulfills all the event management needs starting from registration and ticket selling to event promotion.