CompuTech Consulting provides professional and affordable IT Consulting and IT Training services, that are either remote or onsite.
CompuTech Consulting is a Microsoft Partner firm based in Charlotte, North Carolina that provides onsite and remote services and support in the nearby areas covering North Carolina and various areas in South Carolina as well.
The project at CompuTech Consulting
The project at CompuTech Consulting was not created and developed in a single night. What started in 2005 and developed into something truly substantial throughout a decade and a half of hard work, dedication, and skill, is what we are truly proud of.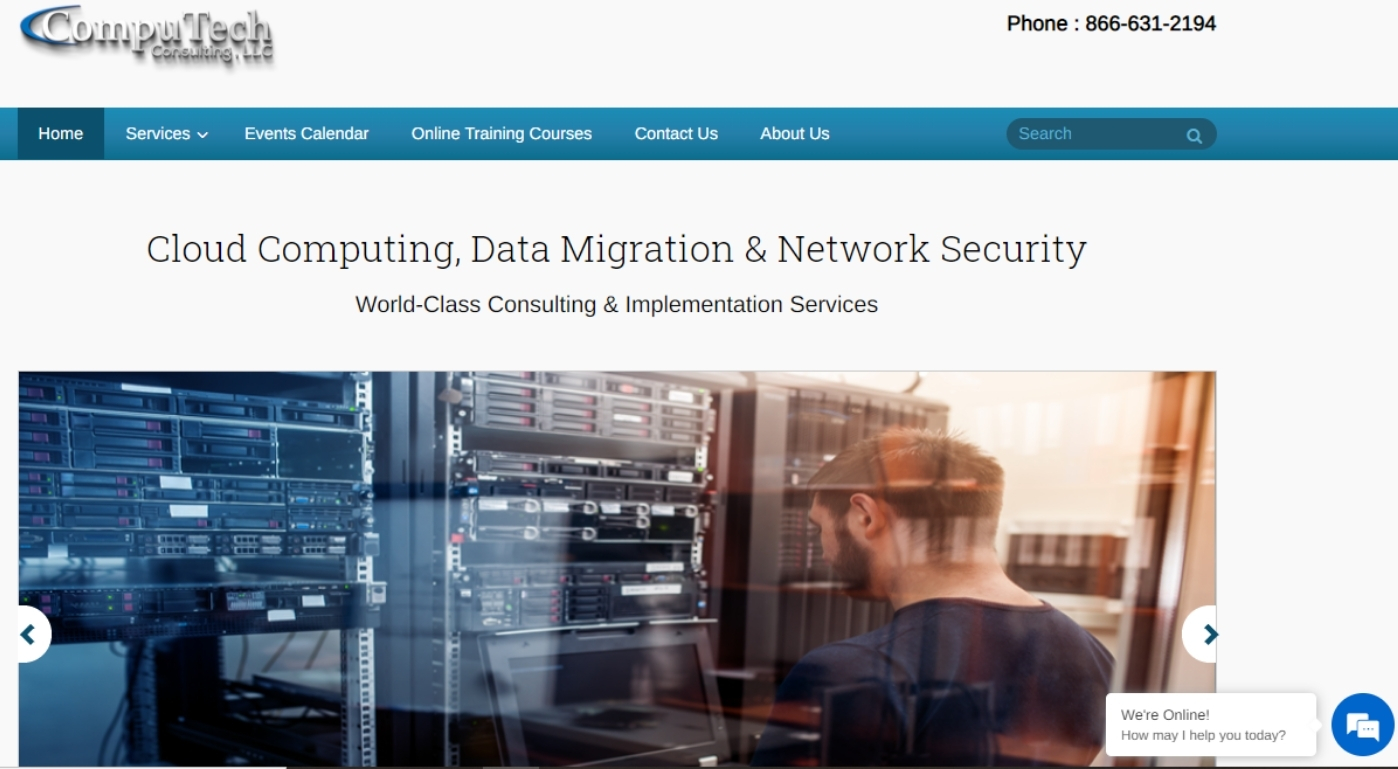 We started our business in 2005 and became accredited with the Better Business Bureau (BBB) in 2009. What started as a simple step towards the right direction got a milestone lining up once we managed to attain an A+ rating with the Better Business Bureau. Our project at CompuTech Consulting provides onsite and remote IT support for major tech giants like Microsoft, Cisco, Dell, Hp, and so many more.
How it all came along except one thing
CompuTech Consulting has always been a progressive and modern company, which is, of course, the requirement considering we are in the IT businesses, but, with the recent shift to cloud computing and WFH due to COVID19, even we had to amp up our services and keep everything in a smooth flow.
CompuTech Consulting provides professional and affordable IT Consulting and IT Training services, that are either remote or onsite. While onsite services take place in our supported areas of North Carolina and South Carolina, remote practices can take place anywhere. By ensuring businesses with the safety of their data in the cloud, we managed to process everything perfectly except one last thing.
And then we had the magic moment, coming across our desired plugin
Because of the extraordinary situation around the world due to the pandemic, everyone needs to shift everything online to ensure that all businesses and tasks go on smoothly without hitting a roadblock. We required a plugin that could help us in planning our virtual events, including our scheduled online meetings and keeping a professional virtual event while keeping the simplicity that we had in our daily lives.
We require the capability of creating and hosting free or paid events. That's what makes our company stand out from the competition and holds up our great relationships with our existing customers. For these purposes, CompuTech Consulting required an Events Manager plugin that would help make everything easier for both us and our clients. That's when we came across the WP Events Manager and see how it immediately became our favorite.
After a while, we were sure it is the one
Our surprise was evident when we first set up the WP Event Manager on our website because of how quick it was. In a few hours, we were able to sort out everything and every feature that we required. We selected the paid version because it had all the premium features that were needed. The value was incredible on this one.
After using it for a few weeks, we were sure it was the one. We made the right decision selecting and settling on WP Event Manager.
What makes the WP Event Manager so good for us in our opinion?
WP Event Manager may come off like any other Events Manager at first glance, but it is so much more than that. With many premium features such as 24/7 Customer Support, an incredibly quick setup process, and optimization, WP Event Manager is exclusive. What really gives it an incredible edge is the amazing amount of add-ons that you can install to make it even better.
A Personal Review about WP Event Manager Plugin
If there's one Events Management Plugin out there that really does it all, that's WP Event Manager. A fully customizable yet incredibly easy to use plugin, it runs smoothly on any WP website or setup. All of this made it an exciting experience for us to use it.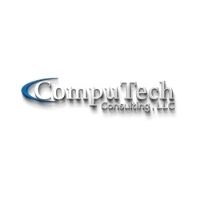 We highly recommend using this Event Manager if you are looking for one. We faced zero issues with this plugin. The optimization is great, the setup is easy, the add-ons are endless, and everything is organized. We don't know what more we (we can) say about this.
Last Verdict for WP Event Manager by CompuTech Consulting
It was our first experience using the WP Event Manager Plugin, but we must say, we are not disappointed at all. Our clients are incredibly happy about how we have conducted our business using this plugin praising the events and the features that WP Event Manager brings us.