The overall success of your events greatly depends on the way you promote them.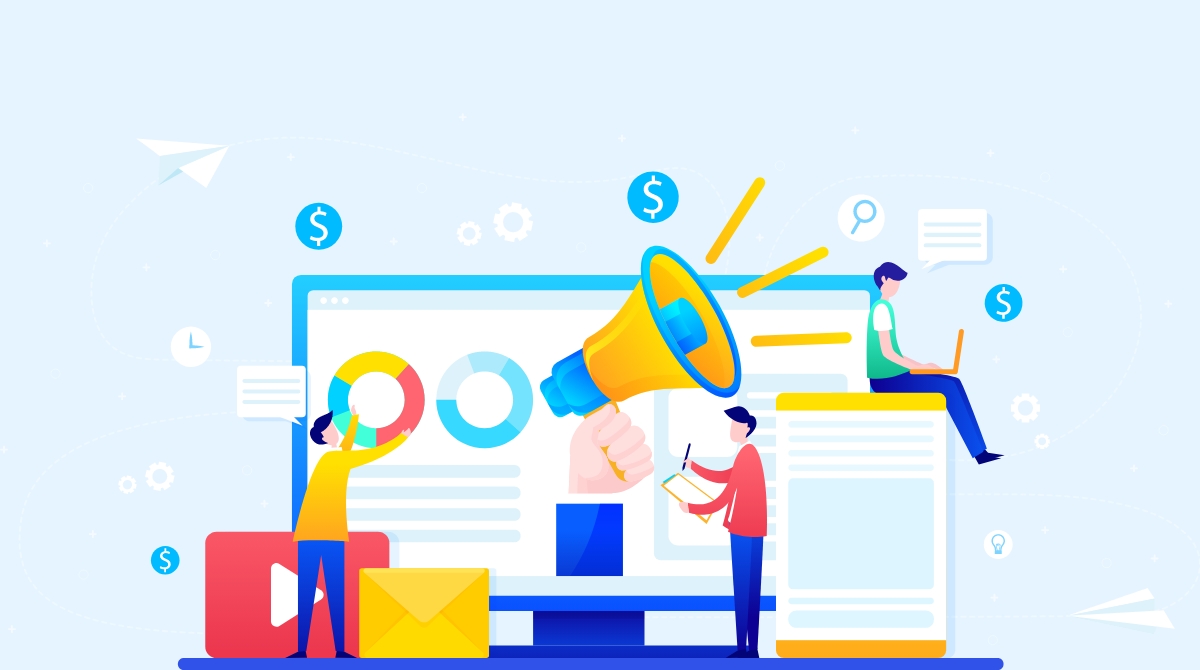 Established brands who have already gained popularity on the web, do not need to put much effort in this area but when you are new in this or going to promote your event for the first time on the web, then you must use the right tricks to get the best results.
The main objective behind promoting your events online is to increase your signups, the number of attendees in your events and engagement.
Promoting events online is not only cost-effective, but also helps you reach a global audience. However, you need to use result-driven strategies to enjoy all these benefits and we are here to help you with that.
In this article, we have assembled all such useful and effective tricks and tactics that will help you successfully promote events online so that you can boost engagement and ultimately increase your event attendance.
Different ways to promote your Events online,
1. Start with a solid plan
Proper planning is essential to do something big. Planning and research always go hand in hand. So make a solid plan based on research which includes keeping an eye on the promotional activities of your fellow organizers. Besides this, you can answer the following questions as a part of your planning.
How are you going to advertise your event?

Which channels have you decided to use to promote your events?

Who is taking responsibility for which part of the event promotion?
Planning based on the above-mentioned questions will help you proceed in an organized way in the journey of your event promotion.
2. Create content to promote
Never underestimate the power of content marketing. If you aim to promote your events online then you must accelerate your content marketing efforts.
Utilize each and every chance to promote your event especially if you have a targeted audience for your events.
You always need to keep in mind that your audiences remain busy and even if they try to keep a track of all your content, they can miss out on important announcements related to your event. It is also possible that they wanted to register for your event but forgot.
You can take the example of a Tech Job Fair that creates amazing content for its events.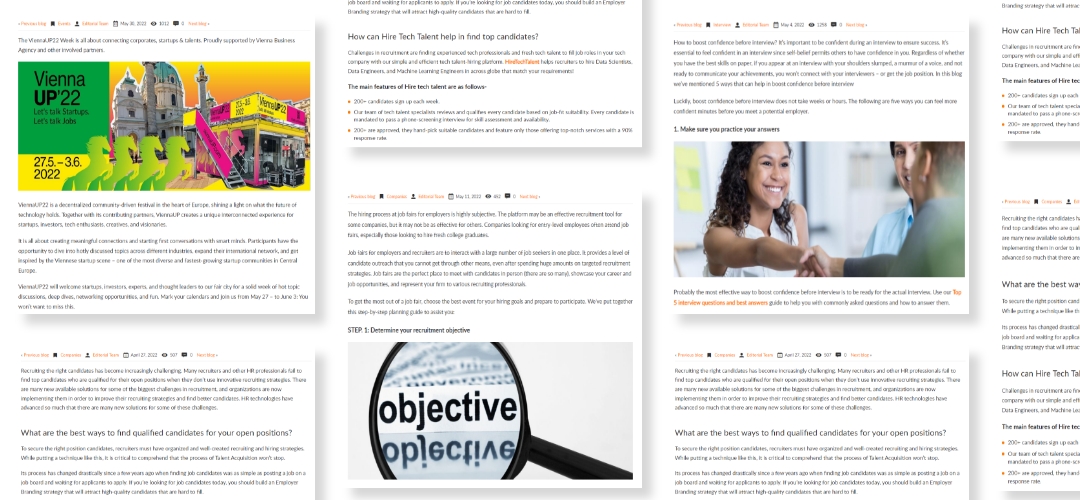 You can add blogs to your websites that are related to your upcoming events or provide event related details.
Consider the following tips for your blogs,
Do proper event-related

keyword research

and topics that your target audience would be interested to read.

Add a compelling

meta description

to your blogs to encourage people to read the article and visit your website.

Do not forget to add

social media content

on a regular basis.

Ensure that your

content

is not purely promotional. It should be engaging and informative as well.

Not every visitor would proceed toward your landing page and for such people, you can

add popups

and

banners

to increase your signups.
To initiate a successful content marketing program, you must know what type of content your targeted audiences prefer to read. This helps you reach them on each platform they are available in.
In addition to blogs and social media posts, you can also take a step further and add videos to promote your event.
3. Make an attractive landing page
Having an attractive and informative landing page is essential for both virtual and in-person events. That is because, for your visitors, it is the center of all the event-related information.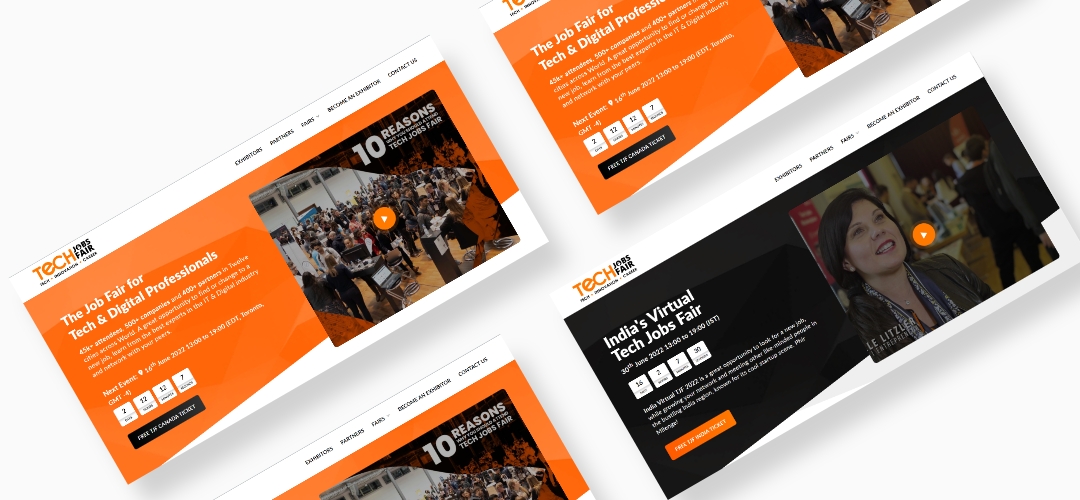 It does not need to be very fancy but it must provide information clearly to your visitors. Your main focus should be on creating a page that keeps your visitors glued to it.
Consider the following tips,
Add an

FAQ section

to your page to provide answers to common queries. Many times it helps people decide whether to attend the event or not.

If possible, provide a list of your important

guests and speakers

of your event along with their details.

Adding some

professional photos of your venue, performers

etc is also a good way to convince attendees to show up.
4. Help Google find your event
We search for almost everything on Google and events are not an exception to this. Don't you think it would be an opportunity for you if your targeted audience can find your events on Google search when they search for relevant events?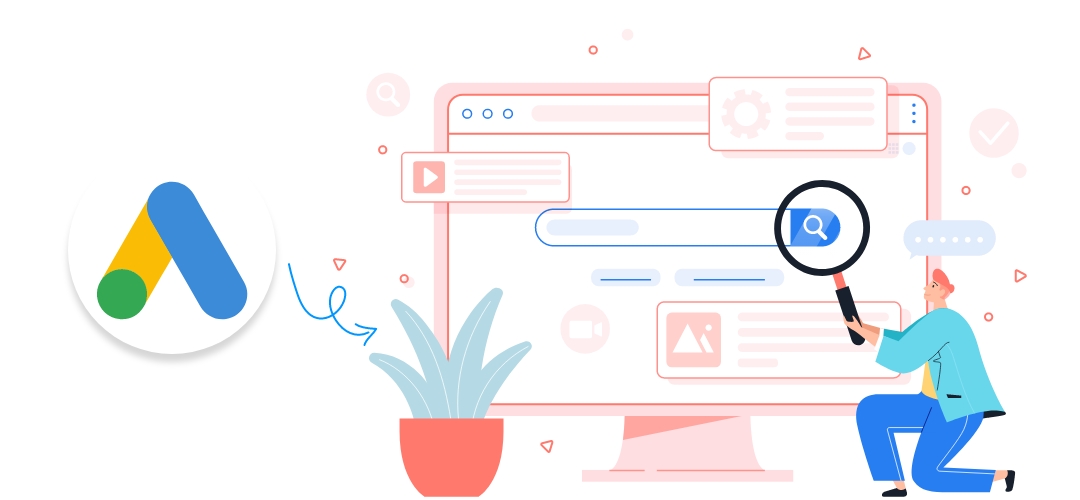 For this you need to find the right keyword to add to your event description so that Google can direct relevant people to your page.
Several free tools are available to conduct keyword research like Google's Keyword Planner, keyword tools etc.
5. Drive audience through email
Email marketing is one of the most effective marketing techniques that you can use to promote your events.
Through email marketing, you can help grow your audiences' interest in your events even before selling tickets.
Consider the following tips,
Send regular

emails

to your subscribers to keep them updated about your upcoming events.

Provide your readers with

special offers.

Send your

event's details at regular intervals

to those who have bought your tickets already.

Motivate people to send their queries related to your events through emails.

Send a thank you message to your attendees after it's over.
Your marketing efforts are incomplete without Social media intervention. Social media platforms have brought the entire world into mobile devices with more than 4.2 billion users.
There are a million ways to promote your events on popular social media platforms like Facebook, Instagram, Snapchat etc.
Promote events on
Facebook
Facebook is the best option for you if you want to begin the journey of social media advertising.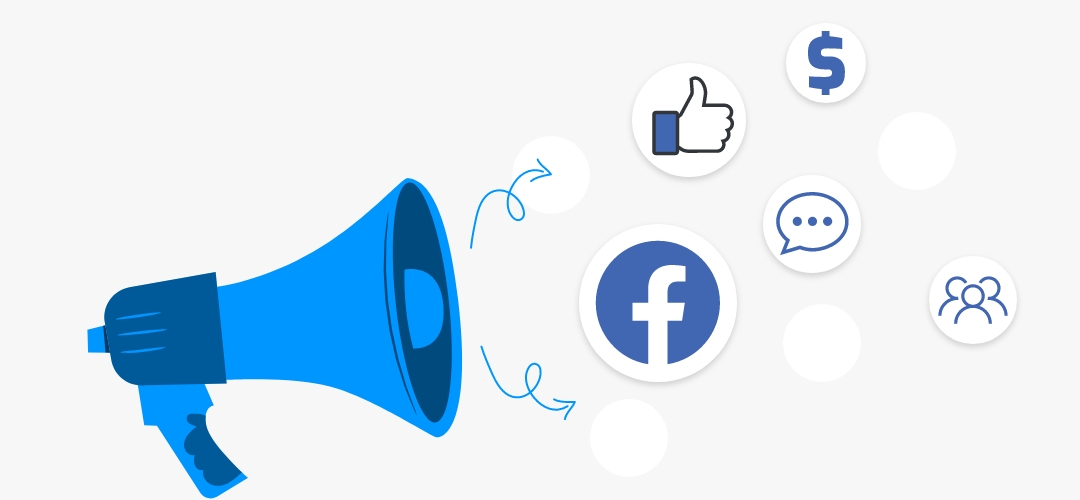 The first step that you need to take here is to create an event's page on Facebook. There are various tools available to help you in this process.
The biggest advantage of using Facebook is that it lets you create an area for your community to keep them up-to-date about your events.
Consider the following tips,
Add relevant photos and videos.

Create a list of your attendees.

Add and update your event's details.

Keep reminding your attendees about the event when the date comes closer.
Promote events on
Instagram
Though Instagram appears to be a just place to post photos, selfies and videos of your fun moments, it has got great potential to promote your events.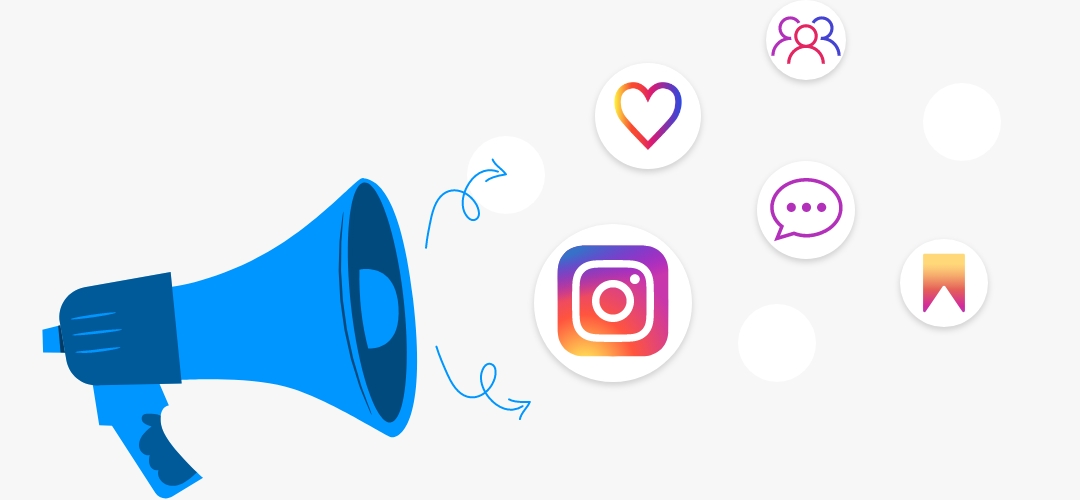 You can consider the following ideas to promote your event on Instagram,
You can add photos and

videos of the venue

of your upcoming event and put an engaging caption to it like ask your audience if they like it or not, or put multiple photos of different venues and ask in which place they want to attend their next event etc.

Posting videos

is even a better option here. For example, you can post a video and describe why the place is good to consider for your next event.

Try out the

word-of-mouth marketing campaigns,

by asking your last year's satisfied event attendees to share their experiences with their friends and followers. It works even better than photos and videos as people prefer to rely on real-life experiences.

Recently

Instagram reels

have gained massive popularity. People make various types of short videos that include dancing, singing, teaching, selling products and services and more. This could also be a great option to promote your event as people are loving the new trend.
Promote events on
Snapchat
Snapchat is another useful platform with 166 million daily active users which you can use to promote your event.
Snapchat gives you the scope to share behind-the-scenes activities of your events with your audiences.
Besides this, you can also share,
The snaps of the preparation stage of your events.

The list of speakers who will be there at your event.
While promoting your events on Snapchat, your focus should always be on spreading awareness about your events by offering your followers content that they will not find anywhere else.
7. Leverage ads
Posting ads on Social media platforms and Google ads is not enough to get the best results. To stay ahead of your competitors, you need to follow some tricks.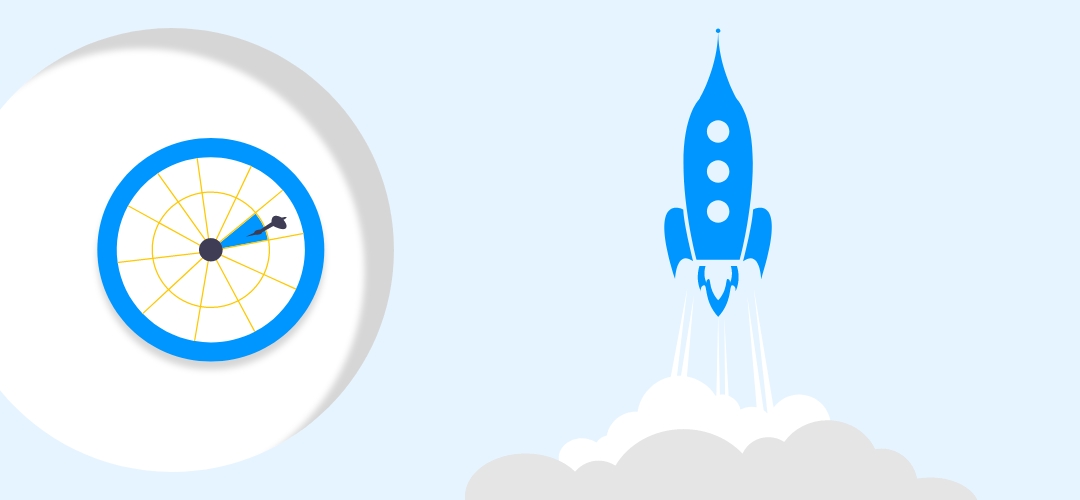 Here is a list of things you can do to stay competitive,
Retarget users:

it is expected that most people who come across your event for the first time on social media or your website would not convert. For such visitors, you can retarget your ads to persuade them to register or buy a ticket.

Provide exciting offers to your ad:

you can offer discounts or giveaways or initiate contests on your ads to engage more people to participate and to register.

Maintain brand consistency:

you might need to modify or change your graphics, buttons or copy at regular intervals but do not forget to maintain brand consistency during the process. This is to ensure that your viewers easily identify your brand on any platform they view it.

Mention big names in your ad:

feature the celebrities or renowned personalities who are going to grace the event on your advertisements.
8. Conduct online contests
Social media contests have a remarkable potential to increase engagement in your events.
You can announce a free ticket to the winner of the contest and the criteria to participate in the contest is to share the event on their social circle.
The main objective behind such contests is to involve your audience and the amount of exposure you get during the process is worth the price of a ticket.
This ultimately adds value to your event promotion.
9. Take help from bloggers and influencers for promotion
Joining hands with popular influencers and bloggers can be a great idea to promote your event.
You can fix a deal with them to make promotional content for your event to drive your sign-ups.
Besides this, you can also initiate a referral program for your clients for the event promotion. To encourage them to spread your event awareness amongst their known circle, you can offer them incentives including free tickets or discounts.
10. Maintain consistency in your promotional activities
It is important to keep promoting your event till the time it starts based on the promotion strategies you choose. It is crucial for you to ensure that you stay connected to your attendees and convince them to show up. This is because it does not really matter how impressive the number of registrations you receive looks, at the end of the day not everyone among them will turn into attendees.
Additional tips to make your event promotion strategies work:
Making proper arrangements for your events is essential even before promoting your event online. Using a reliable WordPress plugin can help you a lot in this process. For example, WP Event Manager. It is an event management plugin that offers a wide range of add-ons to fulfill all your event requirements. Here is how it can help you manage your events.
The list of add-ons does not end here, to explore the entire list discover the WP Event Manager plugin now.
Final Words
We hope that the tricks we have mentioned in this article can help you reach out to your target audience successfully. If you have an event lined up, you can utilize these ideas to promote your event online.