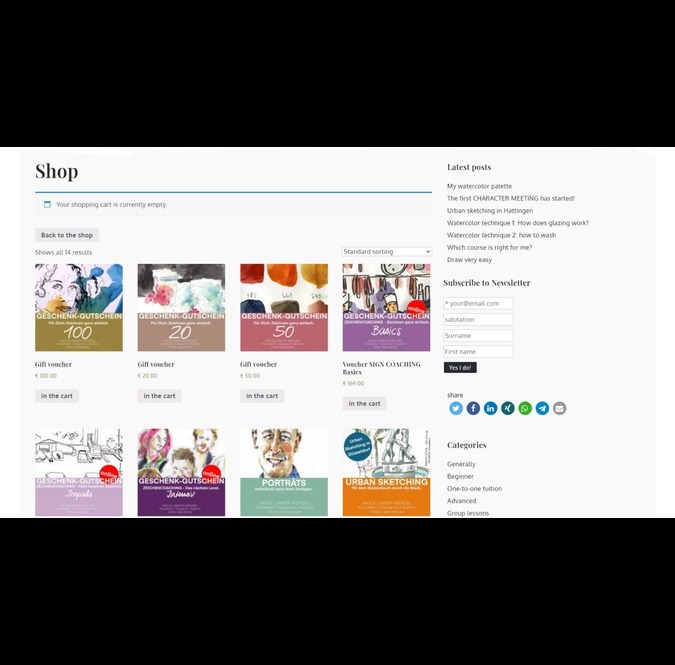 Antje Linker-Wenzel is a featuring drawing course website that is based in many parts of Germany.
Antje Linker-Wenzel is a featuring drawing course website that is based in many parts of Germany. Founded by Antje Linker-Wenzel herself. This business is dedicated to giving drawing courses such as portrait drawing, urban sketching, animals, Sketch Your Home, watercolor, and virtual traveling. These courses can also be taken via Zoom.
Thinking behind Antje Linker-Wenzel
Portraits do not have to be a photographic image of a person. The main thing is that they capture expression and personality. But how do you start when the white sheet flashes at you so expectantly? "With a large portion of fun and a desire to experiment," says author Antje Linker-Wenzel and plunges into the portrait drawing adventure together with the reader. It also gives valuable tips for getting started, shows numerous inspiration templates, and introduces various techniques.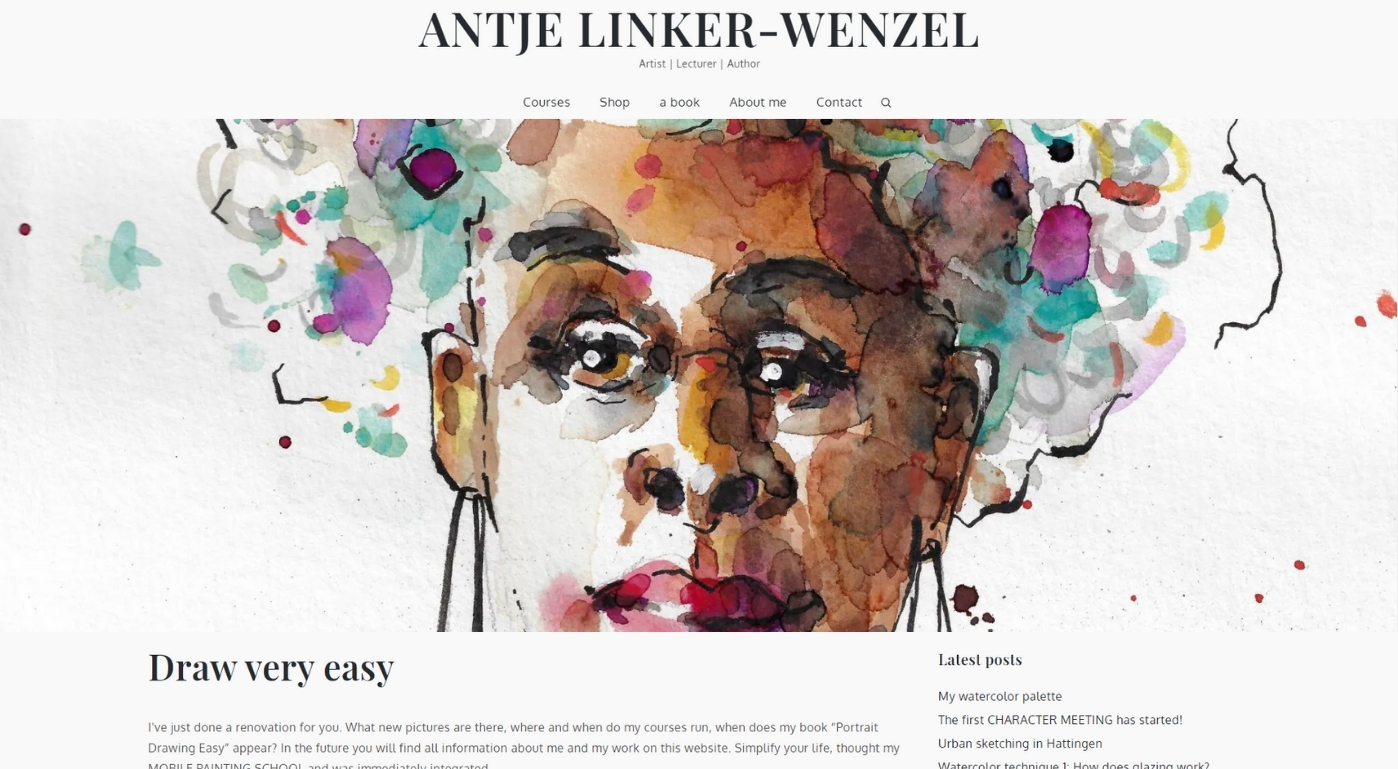 The Work via Antje Linker-Wenzel
Drawing is my absolute passion. You wake me up at night, and I get started. I specialize in portraits, but I'm just as interested in everyday things, urban sketching, and animals in addition to people. I love to pass on my enthusiasm and drawing techniques to my students. I give drawing courses throughout Germany and also by Zoom. In facilities for seniors, I paint with the very elderly and dementia patients.
With my book "PORTRÄTZEICHNEN Ganz Einfach – Die Kunst ausdrucksstarker Gesichter,
"I would like to encourage beginners to make them want to deal with this subject in a relaxed way and start right away. I am convinced that everyone can be creative and learn to draw if they are interested. It has nothing to do with talent.
The book was created from my courses and contained many more tips and tricks. For example: How do I start a portrait? What makes it come alive, and how do I loosen up when drawing? What material do I need, and do I have to spend a lot of money on it?"
Inspiration for this Work
On this website, you can see not only art but especially the works of the course participants. The author is always fascinated by what great pictures my students draw in her classes – even if they thought they were untalented at first. With these pictures, she wants to show that everyone can be creative and find their artistic expression.
In her webshop not only can my courses be booked. She also offers individual coaching, and for those who do not want to do it themselves, she will draw the desired portrait.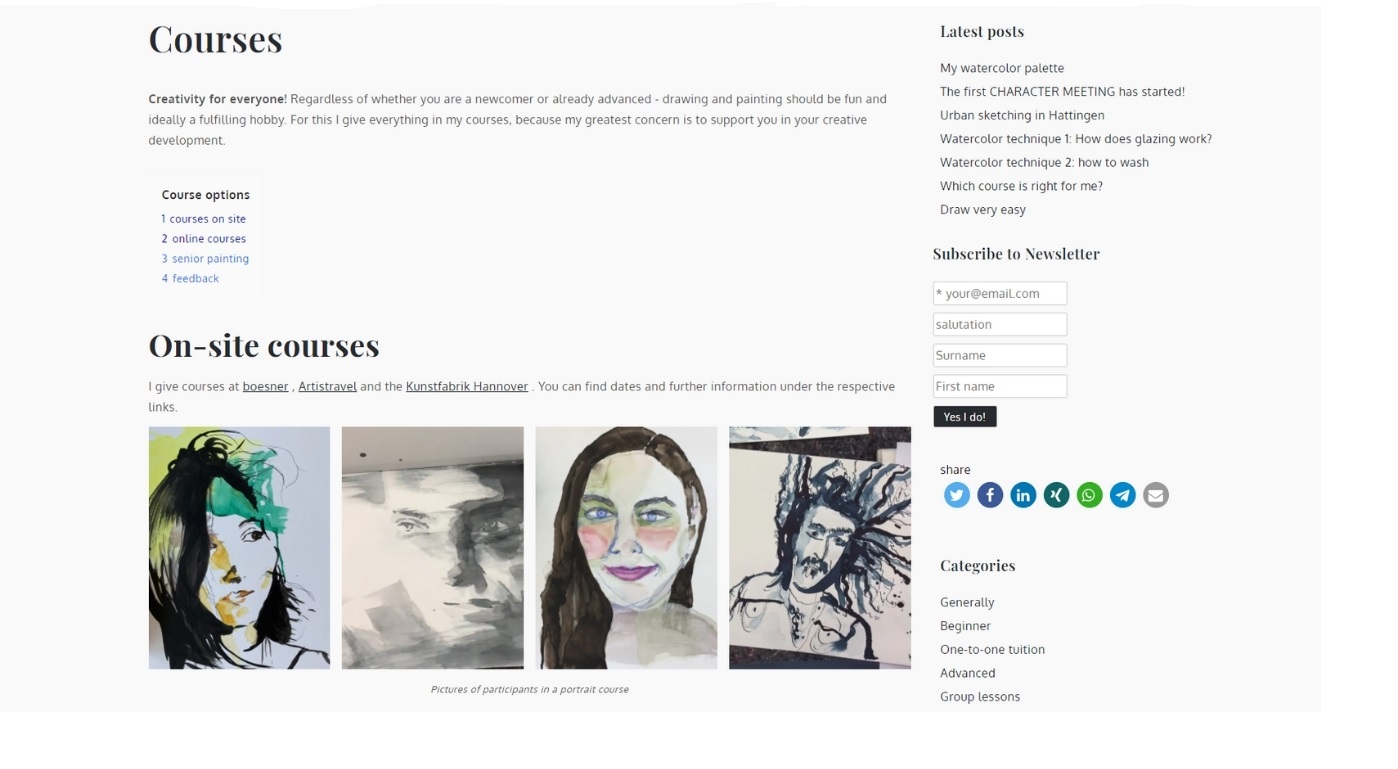 Missing Element
Since most of the work of Antje was dedicated to giving out drawing courses, making a proper and formal description of its details was the thing she was lacking. She needed something in which she could schedule online courses.
She wanted to create a store and administer as little as possible. She was amazed at how easily everything works. Customers can pay via PayPal or bank transfer, as they wish. After payment, they receive all the necessary documents. At the same time, I have the perfect overview of my orders and their respective status.
Making the Decision
The plugin was recommended by Kinsta to Miss Antje. The arguments convinced her:
It's a simple, lightweight WordPress plugin, which doesn't slow down my website. It has excellent reviews and superb customer support. Even in the free version, the feature list is impressive. It works perfectly with my store system WooCommerce tickets. The developers are very accommodating and friendly, even to me as users of the current free variant.
It was reassuring for her to put the basic free variant through its paces and later pay for some of the add-ons if needed. She preferred open-source software in general.
How Antje Linker-Wenzel made use of WP Event Manager
For Antje Linker-Wenzel, a non-professional maintainer of her WordPress site, the plugin is very comfortable and intuitive to use. It makes shopping easier for my customers. She was pleased to test it for free and upgrade any essential features that she might need.
Wenzel needed to make courses easily accessible for its users with proper descriptions. These online courses are termed live sessions. These live sessions can be called events. So, using WordPress event manager made sense.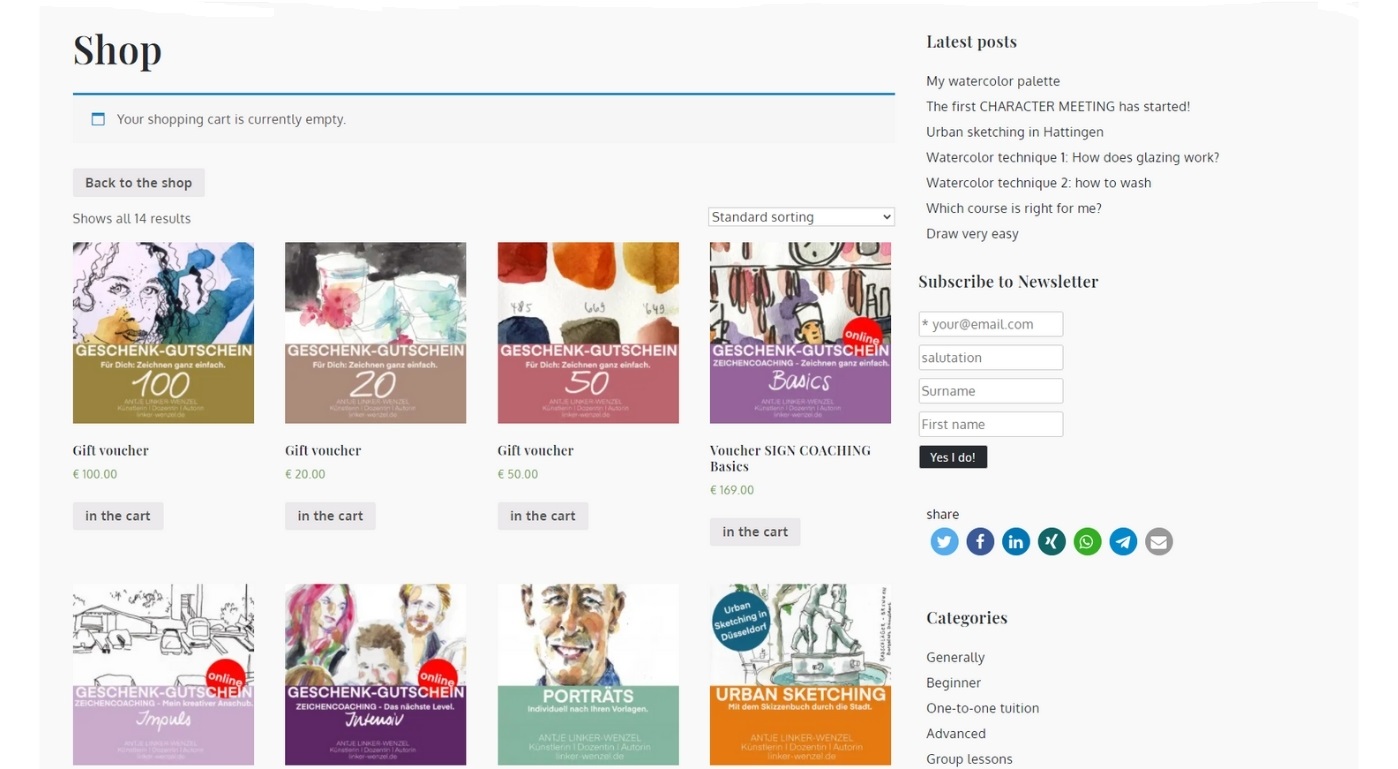 Using front-end forms, registration into their events cum courses was made simple by WP Event Manager. Not only that, with the WP Event Manager property of easy event classification, there was no problem in classifying different events.
Some people wanted individual and personal attention. For that, zoom classes were enabled. That too, using WP Event Manager. All of this in context with this site would be very difficult to be developed from scratch, but WP Event Manager made it so simple.
The Right Choice
Hosting events is not a simple task. It has a lot of complications throughout the process. It is scheduling everyone, assigning things. All of this is a lot of headaches in itself. However, WP Event Manager provides ease with the website. You don't have to get into the technicalities yourself.
WP Event Manager set up wonderfully with the Linker Wenzel website. In a few hours, she was able to sort out everything and every feature that was required. Their requirements needed the subscription to the paid version. From setting up easy event classification to front-end forms, everything was sorted.
It provided excellent value for money. After a few days of its deployment, Linker Wenzel knew they made the right decision by choosing WP Event Manager.
Benefits Antje Linker-Wenzel will continue to receive
With the premium subscription. Antje Linker-Wenzel will continue to receive great value for money. Their requirements required them to provide Individual Attendee custom forms, Coupon Codes, Custom booking email per event and gateway, and Faster support via private Pro forums. Antje Linker-Wenzel will continue to receive that.
WP Event Manager is easy, fast, trustworthy and super friendly and has a helpful team. I can only recommend it to everyone looking for a ticket system: try it out, you will be thrilled!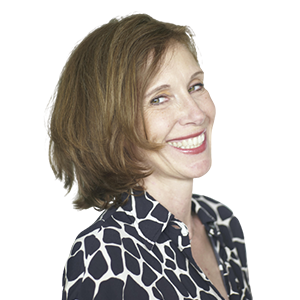 A personal review about WP Event Manager
WP Event Manager was my first experience with any plugin. I must say it had a really creative mind behind it. Everything came up built-in. There is little to no effort associated with it. Its front-end forms are super convenient and easy event classification lets me stay on top. WordPress Event Manager has really personified the looks of my work.