Are you Hosting Events Online? 9+ Best Tips To Earn Money
Do you think selling tickets is the only way to earn money from your events? Let us tell you that it undoubtedly covers a major part of your total revenue but there are several other ways to generate money by hosting events online.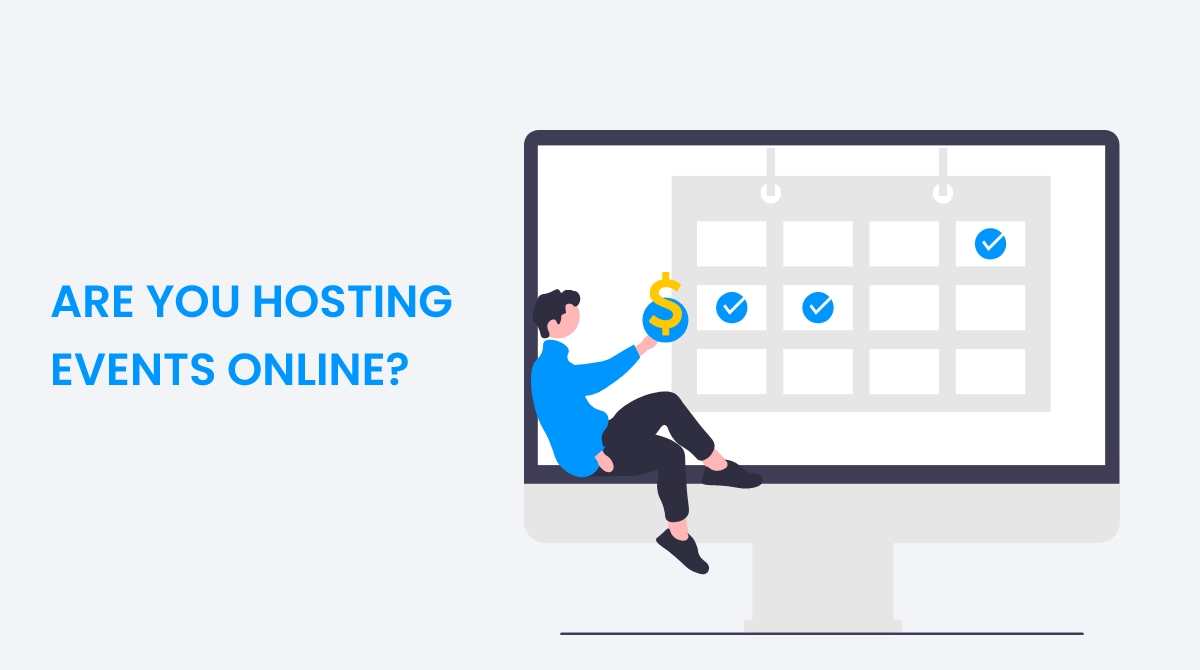 Ticket selling is the first step that you take to earn money through your events but to boost revenue you need to do more. Considering the current global economic condition, people prefer to spend wisely instead of impulsively. That is why businesses often face challenges to convince people to spend on their events.
Moreover, the in-person events are almost replaced by virtual and hybrid events making the challenge tougher for them. Challenges are there but overcoming them is certainly not impossible. All you need is solid strategies to make it happen.
In this article, we have covered some useful ideas that you can use to boost your event revenue from your events.
1. Donations
It is a good idea to add a virtual container to collect tips from your attendees during a live event. It can be an amazing opportunity for your attendees to show their affection towards their favorite artists' performances at your event.
This is an effective trick to earn revenue for your virtual events as you can showcase the amount of donation while you livestream your event. It helps you maintain transparency between you and your attendees as you can show the impact of their contribution to your event.
You can also use this strategy for your free events where you can keep the donation option open for your attendees who can pay only if they want to. In this way, you can cover up the cost of arranging your free event.
2. Subscription
Nowadays, Subscription is a trending word on the internet. Every video maker or YouTuber asks their followers to subscribe for future updates and even we as viewers literally subscribe to everything starting from youtube funny videos to podcasts, news sites and more.
You can also utilize this idea to monetize your events. If you host events on a regular basis, you can ask your guests to subscribe to your content to stay updated about your future projects.
3. Hybrid events
Hosting hybrid events gives you the scope to get the benefits of both in-person and virtual events which means you can give your attendees the facility to participate in your events both virtually and physically.
As the world is getting back to its feet after the pandemic, businesses are also shifting towards in-person events. However, considering the benefits of organizing virtual events, businesses prefer to adopt the hybrid culture.
You can initiate a hybrid event by allowing a limited number of attendees to participate in it in its venue and also allow attendees to join virtually. As virtual events break all geographical boundaries you can sell your tickets to a wider audience which will ultimately boost your ticket revenue.
For your virtual events, you can rely on WP Event Manager's Expo Networking plugin. That helps you initiate your virtual events with all the facilities that your attendees could get in an in-person event. Besides, you can also livestream your event using the expo networking plugin.
Similarly when it comes to your in-person events, you can avoid long queues for checking into events by using the WP Event Manager's Mobile application that allows mobile check in option to simplify the process.
4. Products and Merchandise
Selling event merchandise or your event related products is another useful way to earn from your events. It is better to sell your event merchandise before the event that will not be available during or after the event.
You can sell products like jackets, t-shirts , pillows, hoodies. You can also use cool prints to your merchandise that represent your brand or event logo.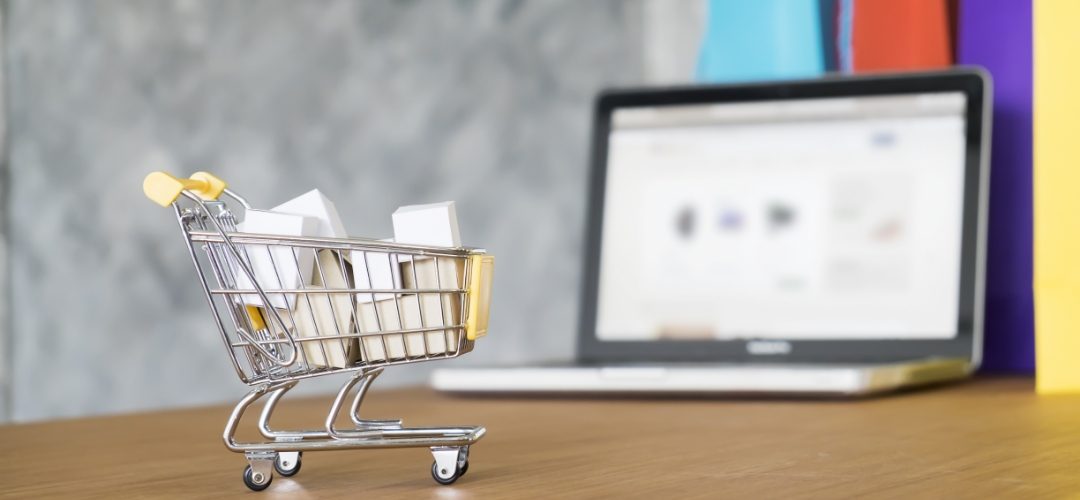 Organizers of recurring events can fully utilize the benefits of this system. Besides this, you can also build an e-commerce store to sell your branded merchandise.
Organizers of recurring events can fully utilize the benefits of this system. Besides this, you can also build an e-commerce store to sell your branded merchandise.
You just need to ensure that whatever you sell, sell before the event.
5. Videos on demand
The best part about virtual events is that they can be recorded. There might be people who failed to attend your events due to time or other issues. Having a recorded version of your online event means you can offer them to those attendees who have somehow missed your event and are demanding to see the recorded version.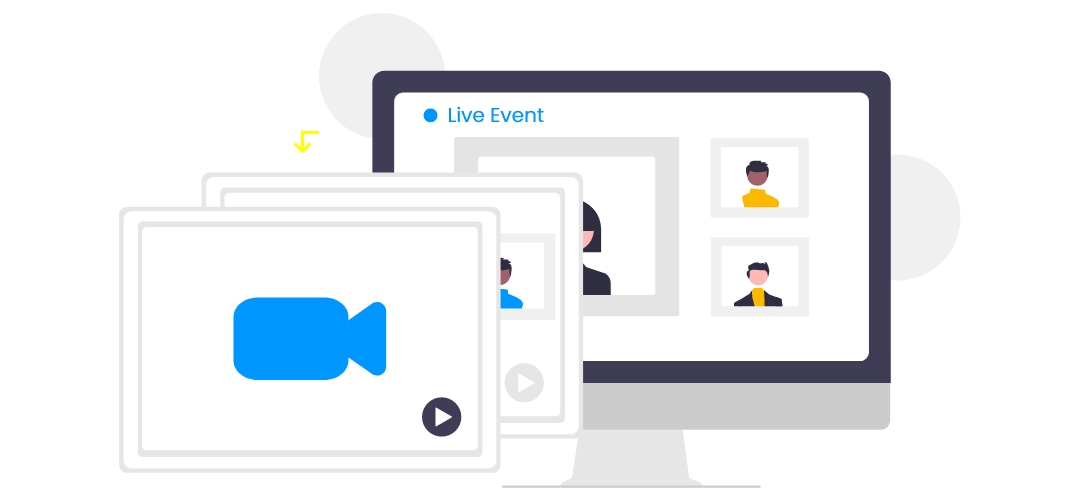 Such recorded videos give your attendees the option to see your event from anywhere at their convenient time. Keeping this option open for your attendees can be extremely helpful for them and for you as well as this can be a great source of revenue for you besiders your tickets.
6. Add advertisements on your event website
When you are hosting a virtual event or promoting them online you can get a certain amount of traffic on your website. This is because your event website is the place where people can get all the necessary details of our events. You can use this as an opportunity to earn money through your website.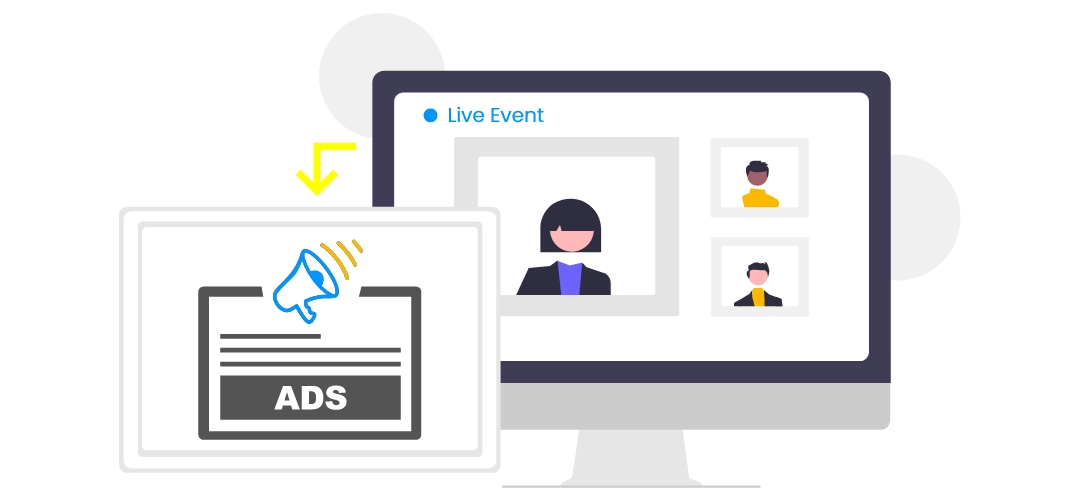 You can collaborate with companies that sell products or services that are relevant to your events or your attendees might be interested in. you can use Google Adsense in this context to monetize your events website.
7. Meet and greet
You can arrange a small interactive session of 15 to 20 mins before your actual event to help attendees communicate with the speakers or presenters who are going to grace your event and make these sessions chargeable. For example you can charge an extra amount to those who are interested in joining such interactive sessions prior to the event.
8. Upsell
This is another way to earn a few extra bucks from your events. The term upsell means simply nothing but encouraging your customers to take some additional advantages in your event. For example offering them VIP seats, access to VIP chats, tshirts, laptop stickers and more.
9. Use WP Event Manager
WP Event Manager is a one stop solution for all your event management needs. It is a feature packed WordPress event management plugin that lets you create, manage and sell your events successfully. It offers a list of premium addons that are available in bundles as well as individually to cater to various requirements of an event management process including marketing, selling tickets, managing virtual events and more.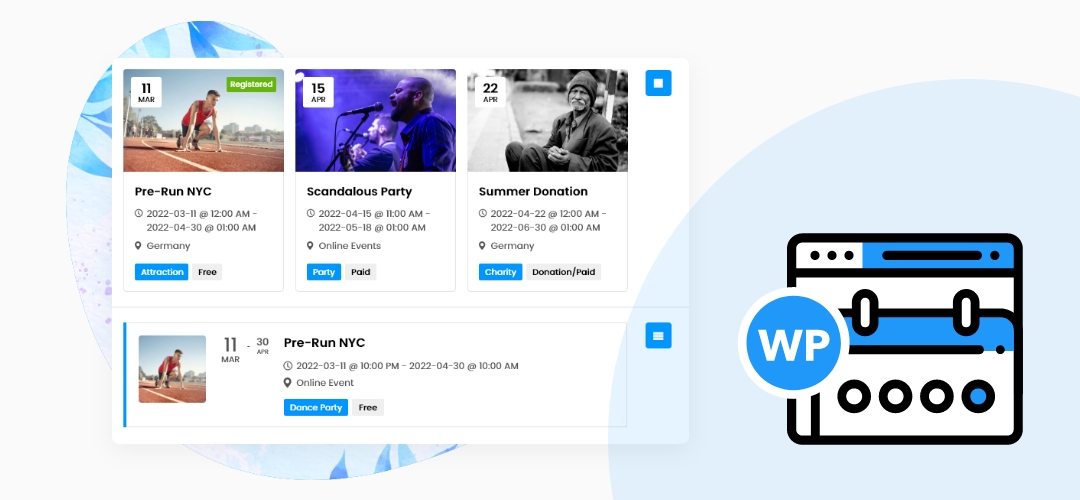 Every event organizer aims to maximize revenue as much as he can from his events but knowing the areas from where you can generate revenue is the most important part here. We hope the article will be helpful for you in fully utilizing the areas of your events which will help you earn money and boost your overall revenue.