Whether you are hosting a musical concert or an educational fair, the success of every event depends on the number of attendees who graced the event. It follows the theory "the more the better". Besides this, every organizer aims to give their attendees a memorable experience and musical concerts are no exception.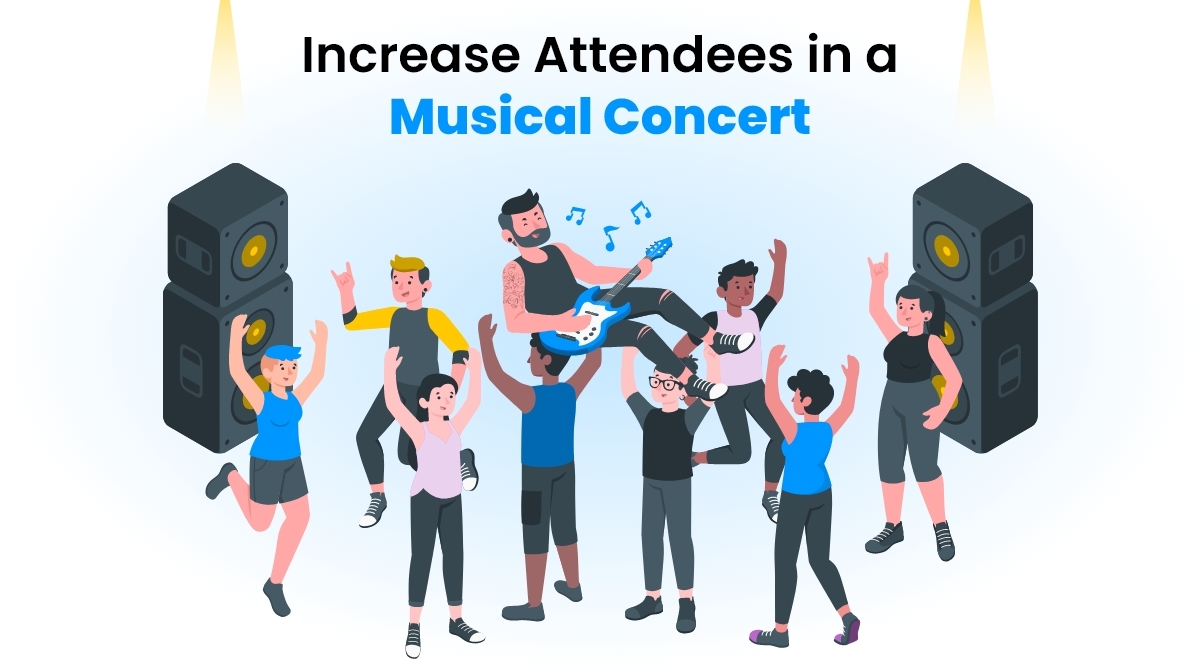 Filling up attendee seats can be a challenging task for organizers but it is possible using the right strategies. The good news here is that after the pandemic, people seem to be very much interested in attending concerts of their favorite artists and enjoying live performances. All you need is effective strategies to attract them.
In this article, we have shared a few tips on increasing the number of your attendees in a musical event or concert.
1. Create an events website
No matter what type of events you are hosting, make sure you have an online identity so that your target audiences around the world can know you and recognize you.
While creating a website for your musical concerts, consider the following things:
Build a glamorous website and introduce the bands that usually perform in your concerts.

Use rich WordPress plugins to enhance your website features.

For example add an event calendar to your website using the

Calendar addon from WP Event Manager

to share the dates and other details of your musical concerts with your visitors.

Display the location of your event through the

Google Maps

addon to help attendees find the venue easily.

To add many such facilities to your website, discover

WP Event Manager

now.

Add musical videos to your website and more.

Don't forget to describe your events in detail on your website.

Make sure you give your contact details clearly.

Mention social media pages link on your website.

Add event reviews and testimonials.

A smooth registration process that you can offer your attendees with the Registration

addon from WP Event Manager.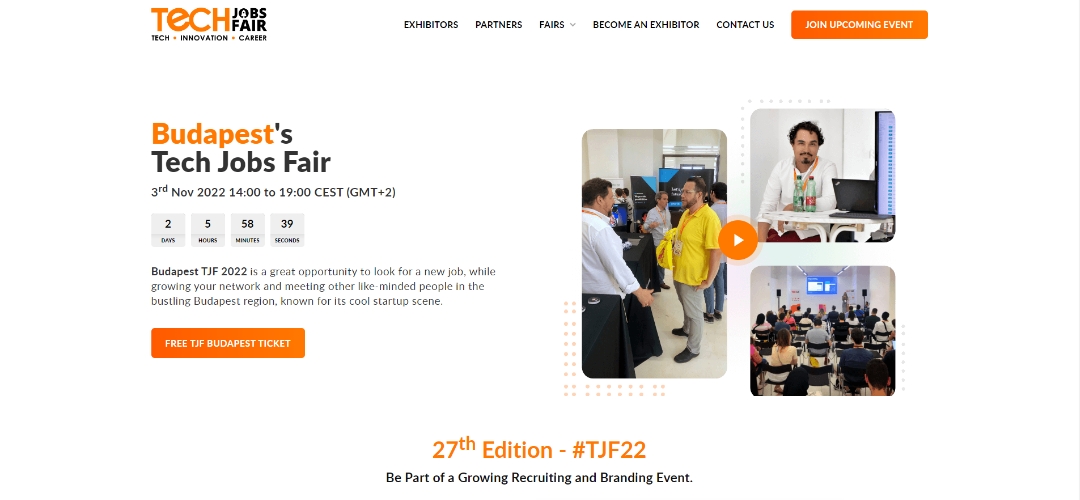 WP Event Manager now offers its powerful addons in four bundles. Each bundle contains the perfect solution for your event requirements. You can choose one based on your needs.
Social media intervention is necessary especially when it comes to increasing the event attendance.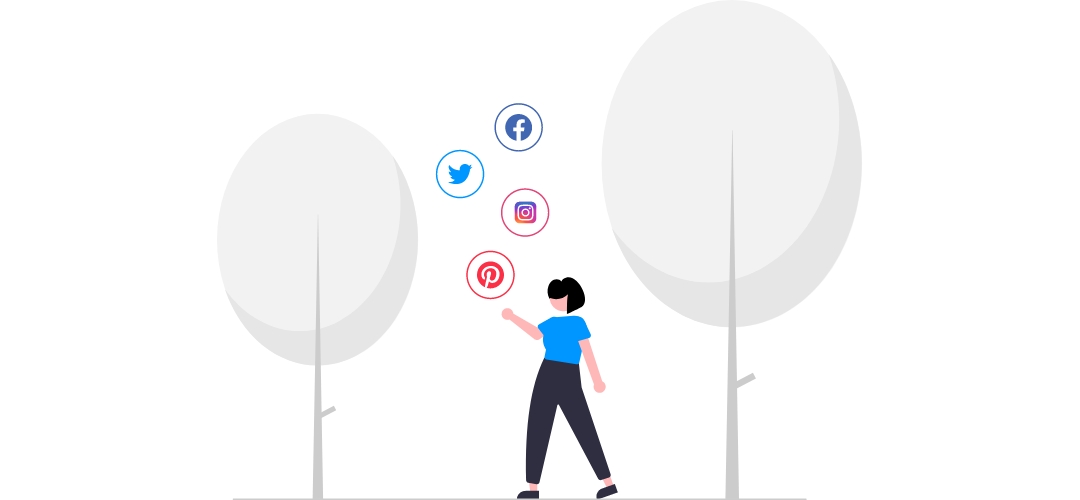 Consider the following things:
Create event pages on various social media platforms like Facebook, Instagram, Twitter, Linkedin and more.

Keep the pages active with regular posts on your concert or music or the bands that play regularly.

Ask your previous attendees to add their reviews on your social media pages about their event experience with you.

Make live sessions with band members and directly interact with fans to create connections.

Run contests to engage more audience to your pages and offer prices and giveaways.
3. Choose a suitable venue
Your event venue plays a major role in attracting your attendees towards your events or music concerts. This is because sometimes attendees decide whether to attend an event or not based on the venue.
Their decision often depends on the following areas:
The location of the venue.

How far it is from their homes.

How spacious the venue is.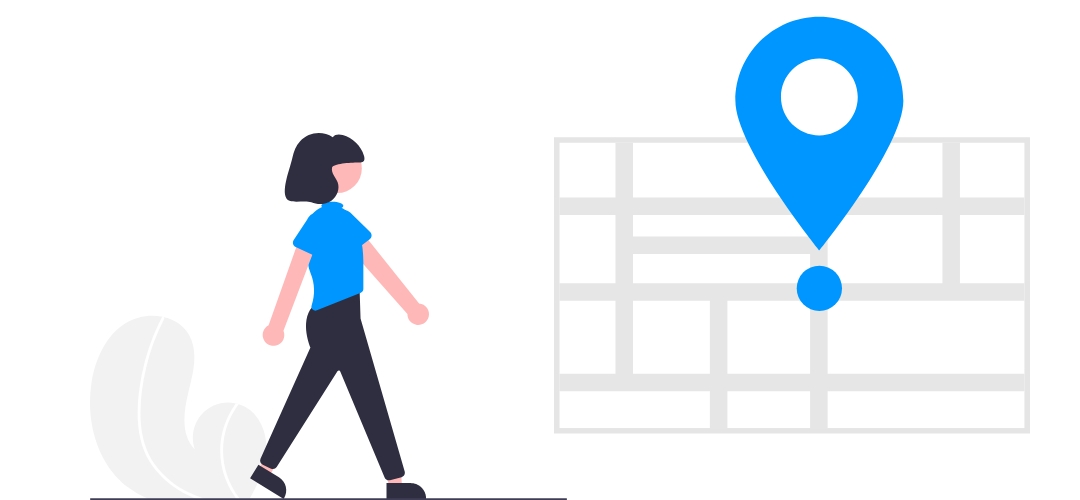 So while searching for a suitable venue keep the following questions in mind:
What type of music will be played in the concert for your audience?

Who are your target audience and what are their tastes and preferences?

How many attendees are you expecting in your event?

How big is the venue? If it is suitable for a huge crowd.

Do your audiences love to dance? Do you need to arrange additional space for that in the venue?
4. Promote your events effectively
One of the most crucial parts of every event is its promotion. Promoting an event means simply reaching out to your target audience and let them know about your event.
Use both traditional and modern ways of marketing which means utilize both online and offline marketing methods. However, it is better to focus on online marketing more than offline marketing.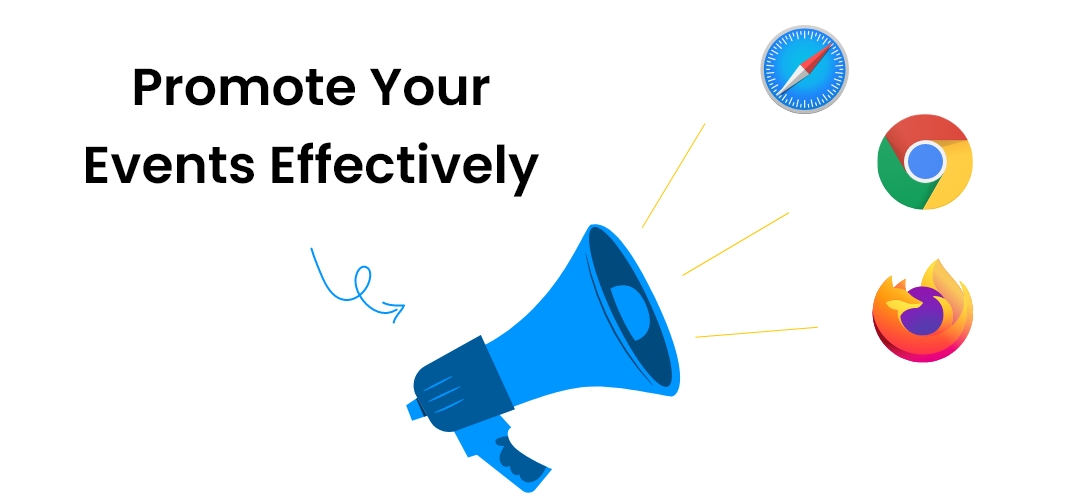 Consider the following ideas:
Post photos and videos of your band performances on social networking sites like Facebook, Instagram etc.

Keep your social media pages active with regular updates on your concert.

Embrace email marketing techniques.

You can also print and distribute pamphlets for your musical concerts.

Update your event calendar on your event website.

Use popular hashtags on your social media posts.

Run contests and giveaways.
5. Sell tickets smartly
After effectively promoting your musical concert it is time for you to gear up for the registration and the ticket selling stages. It is one of the crucial parts of an event which decides the extent of the success of your event. If you are planning to handle everyone by yourself then let us tell you it is a challenging task and also prone to errors. So instead of taking up the challenge, you can rely on a WordPress plugin to sell your tickets easily.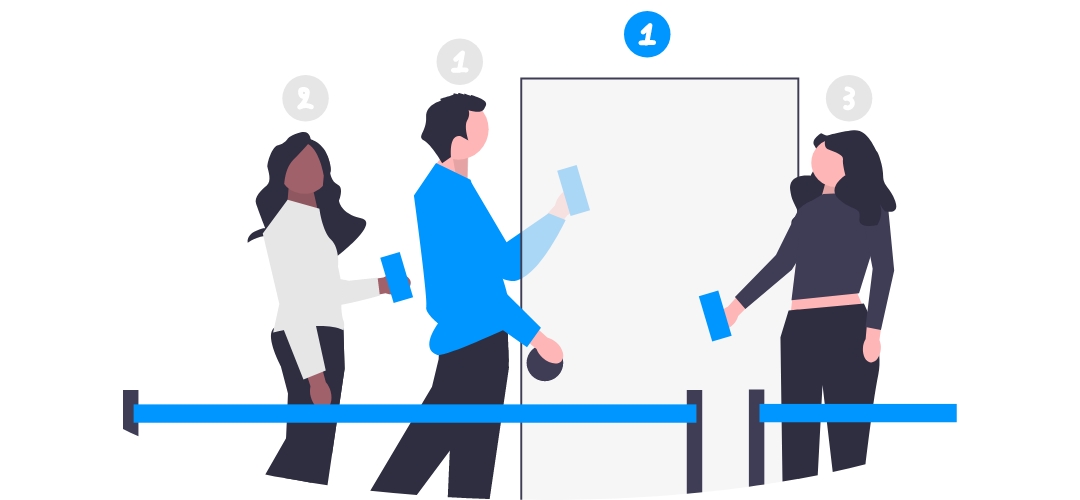 We recommend the Sell Tickets addon from WP Event Manager that efficiently streamlines the process of selling tickets with:
Secured payment.

WooCommerce integration.

Ticket distribution facility through emails in PDF files.

Different types of ticket options.

Registration management and more.
6. Make hybrid events
When it comes to increasing the number of attendees in your musical concerts, you simply can not ignore the power of hybrid events. By organizing hybrid events you let all your target audience from different parts of the world participate in your musical event. This remarkably boosts your event attendance.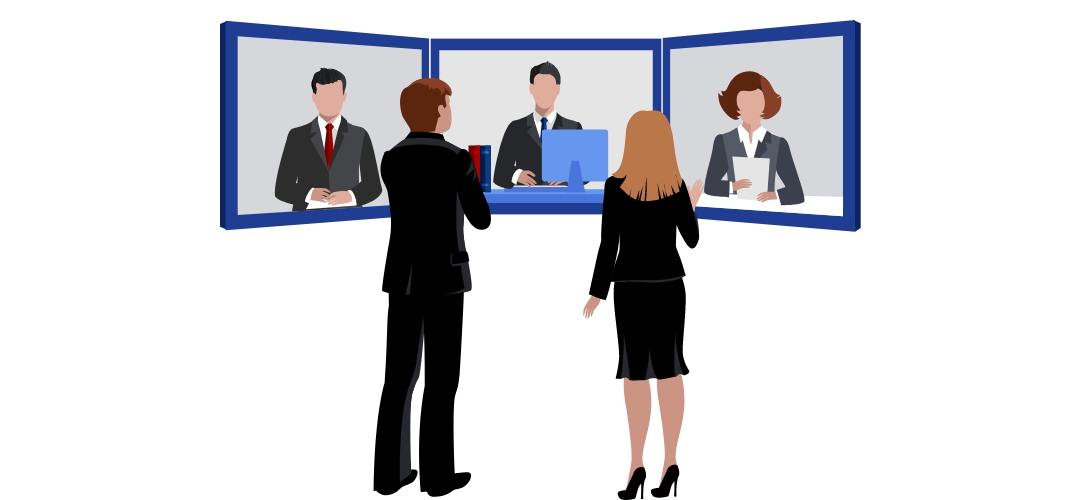 Besides this, attendees who are not able to join your musical concert even after purchasing tickets they also get a chance to watch it online.
In order to handle your virtual events with perfection, you must use the Virtual Event Manager Pro addon bundle offered by WP Event Manager plugin. It contains all the plugins that are necessary for the success of your virtual events.
Conclusion
Whether you are organizing a musical event or an educational fair, planning an event requires a lot of hardwork and effective tricks and tactics to make it successful. However, using a plugin like WP Event Manager for all your events can reduce your stress to a great extent during the process. The plugin automates the event management system which eliminates the chances of human errors.
We hope that the strategies mentioned in this article will help you boost your event attendance and make it successful from every aspect.