When the earth has just started healing itself after the huge loss of lives due to the corona virus outbreak, new variants of the virus also started raising their heads posing a threat to physical events once again. In this situation, we could say that the concept of hybrid events can be a safe bet and it is going to go a long way in 2021.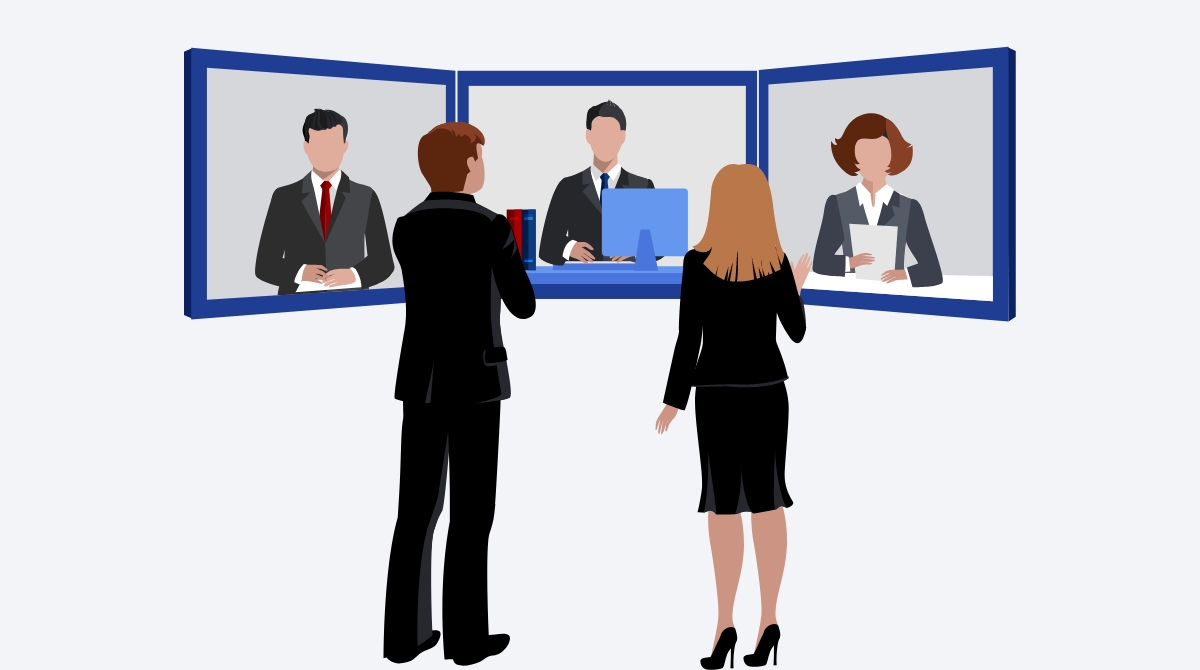 Hybrid events are a perfect combination of in-person and virtual events. If you are about to arrange a huge event in the near future, you must take hybrid events into consideration.
The virus is slowly losing its powers but has not yet lost it completely. In such a situation you can arrange your events with a limited number of attendees at the venue and let others who would prefer to avoid any physical gatherings join virtually.
Let's take a closer look at the concept of hybrid events.
What is a hybrid event?
The term hybrid events refers to the events that offer the facilities of in-person and virtual events. In simple words, such events allow attendees to join both physically and virtually.
Any type of events including educational seminars, conferences, or trade expos etc can be hybrid events if the organizers let attendees participate in these events virtually and physically.
One of the popular examples of hybrid events is the events organized by the Tech Job Fair company. They host several job fairs in a year and all are hybrid.
Advantages of conducting hybrid events
1. Increased participation
Hybrid events are designed to boost your event attendee participation. As we are still dealing with the virus there are many people who are unable and also afraid of being a part of any social gathering. Such people can easily attend these events under the comfort of their homes plus those who wish to physically attend the event can also do that in a hybrid event set up easily. Above everything when you keep the virtual participation option open for your events you also remove geographical boundaries for your attendees which ultimately leads to increased engagement.
2. Increased audience reach
Hybrid events help you reach your target audience at every corner of the world as there is a scope for them to join these events virtually. It is an obvious fact that when there is no hassle of traveling to the event venue more and more people will be interested in joining the event.
3. Increased brand exposure
Hybrid events can greatly increase the exposure of your brand as more people join in these events they get to know about your brand as well which ultimately increases the brand awareness.
4. Increase in social media followers
If you are organizing hybrid events, you must have a strong online presence along with a social media identity. You can promote your events on popular social media platforms and encourage people to talk about it through regular interactive posts. You can ask your followers to share your page to gain more exposure. This would not only increase your followers on social media platforms but also accelerate your business growth.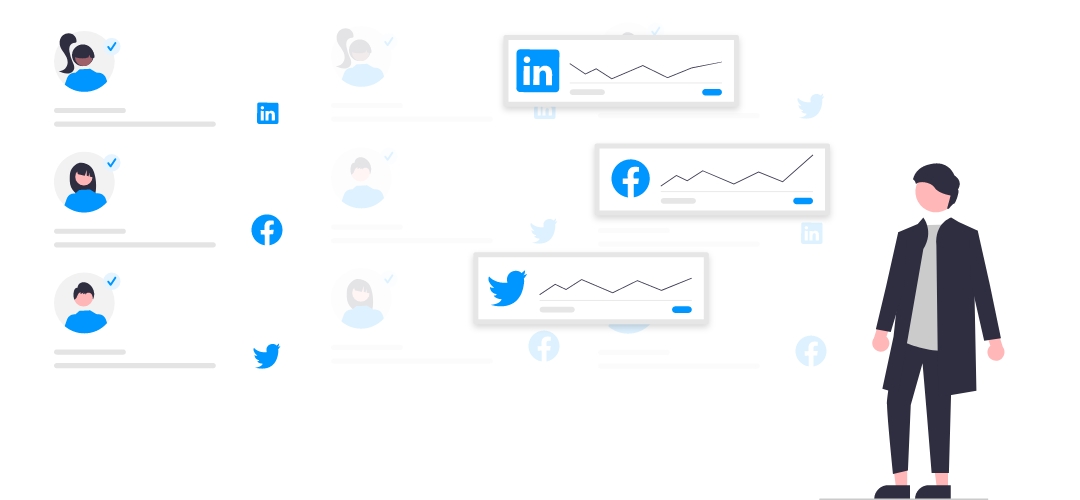 5. Boost in revenue
Hybrid events can highly increase your event revenue. This is because hybrid events get a huge number of attendees nationally and internationally which attracts more sponsorships. More sponsorship means more revenue.
6. Measure event success
Measuring the success of your events gives you the scope for improvements in the future projects. Hybrid events offer useful data and insights regarding the event that provides a clear picture of how successful your event was.
For instance there are virtual event management tools that allow you to do a headcount in live events to let you know about the number of viewers in each event session.
Trust the Expo Networking plugin for the virtual part of your events. It offers useful event data that you can utilize for better event management. Click here to explore the plugin now.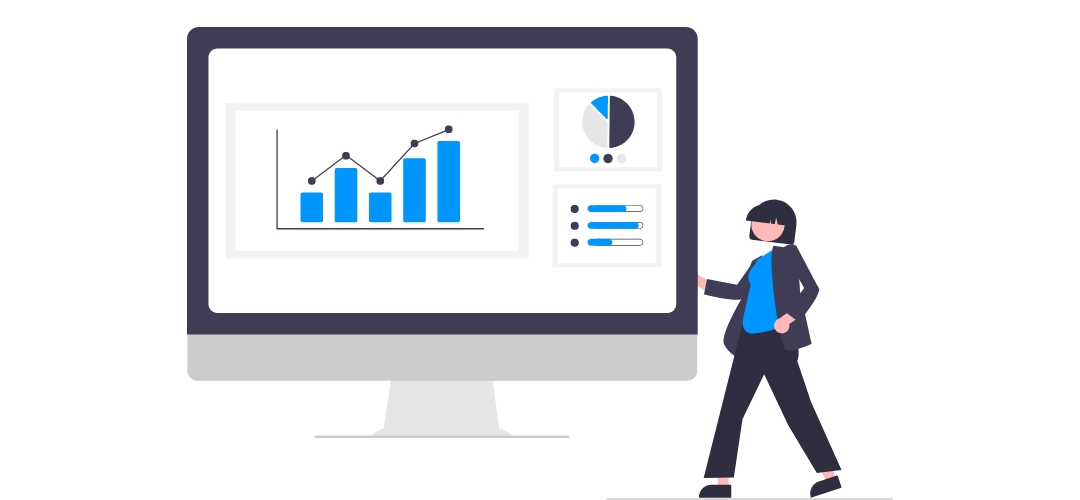 7. Prioritize your attendee needs
There might be some attendees who have purchased tickets for your events but for some unavoidable reasons they could not attend it. Offering them the scope to join online can save their day. They would easily participate in it from home and do not need to bear the stress of traveling or being physically present at the venue.
Why 2021 can be a great year for hybrid events?
It is an undeniable fact that hybrid events are here to stay especially after the pandemic. Humans have started getting accustomed to the new normal and it is the time when hybrid events can transform the entire event industry.
Here are some of the reasons why hybrid events will be huge in 2021:
As the Novel Corona virtual is gradually losing its strength, humans are preparing to step out of their homes with pracaustions that include masks, sanitization and maintaining social distance. Keeping the option for virtual participation open ensures greater event engagement.

As mentioned above, you as an event planner or organizar allow a limited number of persons to attend the virtual whereas for the rest make virtual arrangements. This would help everyone maintain social distances.

Hybrid events offer a huge health benefit as well. For example you can slow down the spread of the virus by letting your audience keep a certain distance between each other.
In simple words hybrid events can be a ray of hope for those who are associated with events business as it allows you to follow Government guidelines without affecting your business.
Current situation of hybrid events:
As the new covid variants are again threatening the health of the World population, countries like the USA, Canada etc have tightened their travel restrictions. That is why more and more companies are adopting the hybrid culture for their events.
There are countries where small gatherings are allowed but the scenario is not the same everywhere. Arranging hybrid events ensures that no one is left. Whether anyone has travel restrictions or not, joining hybrid events is possible for everyone.
Tips to make your hybrid events more engaging
The success of your events lies on the attendee experience. So as an event host it is your responsibility to give your attendees a worthwhile experience at every event you organize.
There are some useful tools that you can utilize to boost attendee engagement in your events and they are mentioned below:
Q & A sessions.

Live Polls.

Live streaming performances.

Interactive booths.

Live speeches of renowned speakers etc.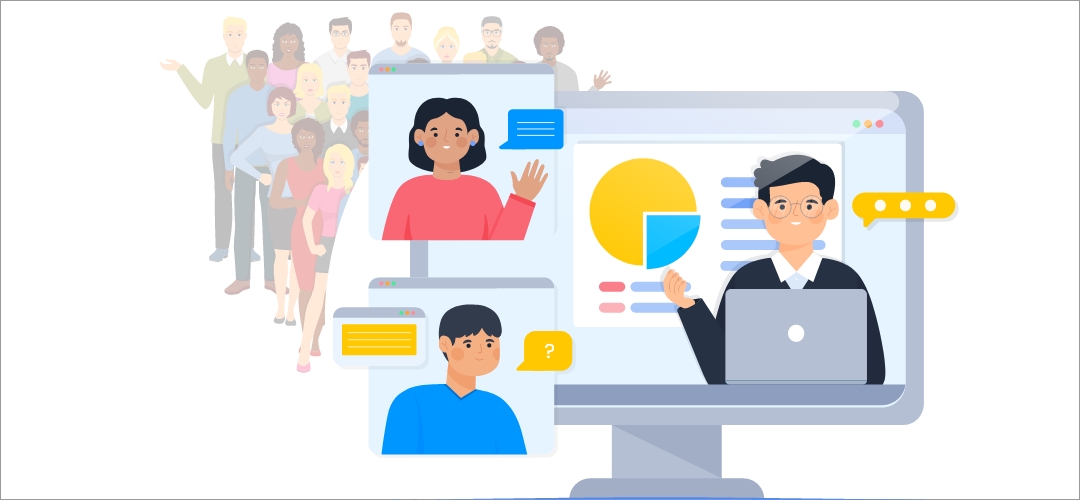 When you are organizing a hybrid event, there are a plethora of things that you need to keep in mind. Sometimes it becomes very difficult to manage everything manually and single handedly. In addition to that, chances of errors and missing things often challenge the success of your event. So if you want your events to be successful, make sure you use a good WordPress plugin like WP Event Manager that can handle automatically and efficiently.
WP Event Manager is an all in one event Management platform which manages your hybrid events with ease. Starting from managing registration, selling tickets to fulfilling all your virtual event requirements, it offers several feature-rich addons that serve each purpose.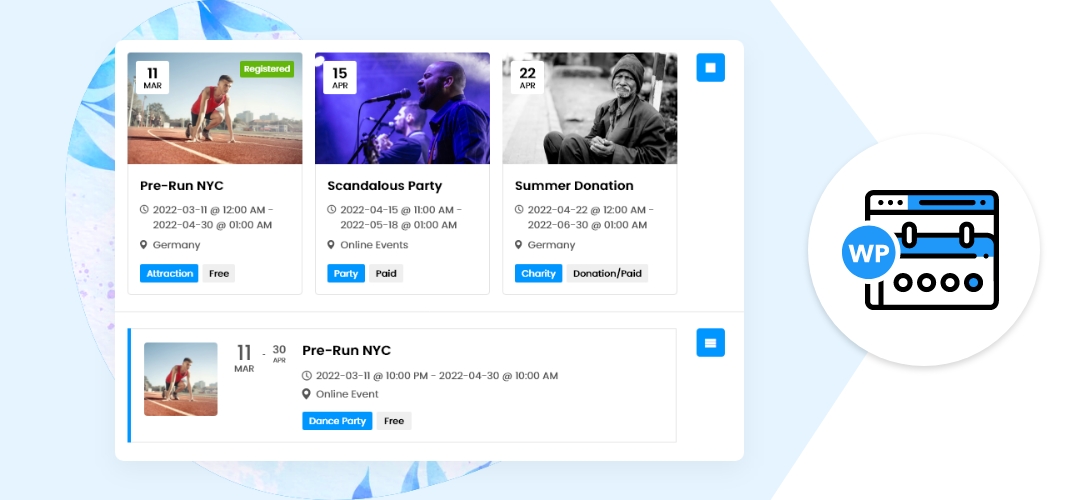 Now you avail all these addons in bundles from WP Events Manager as per your convenience. Get the details of all its addon bundles here.
Wrapping up
2021 can be a golden period for hybrid events as it is beneficial for both attendees and organizers in a situation where social gathering is still restricted. However, we do believe that hybrid events have a bright future and it is here to stay even after 2021. So if you want to embrace the new way of organizing events, you can not ignore the benefits of hybrid events.
The upcoming days are unpredictable as the virus is constantly changing itself. Considering the current situation, we could say hybrid events are a long term solution for the event industry.