The ticket selling part of any event poses a big challenge to every event organizer. After making all the event arrangements and preparing guest lists, you need to gear up to sell the event tickets to your guests. So how to initiate the process? How to convince people to register? Well, the answer is by selling tickets on your WordPress site. It helps you earn and keep an eye on all your attendees at the same place. In this article we will guide you on how you can sell tickets for your events on your WordPress site.
When it comes to WordPress, the best way to sell tickets is through ticket selling plugins. It offers a systematic way to manage the entire process and also ensures that your visitors do not have to leave your website to purchase tickets for your events.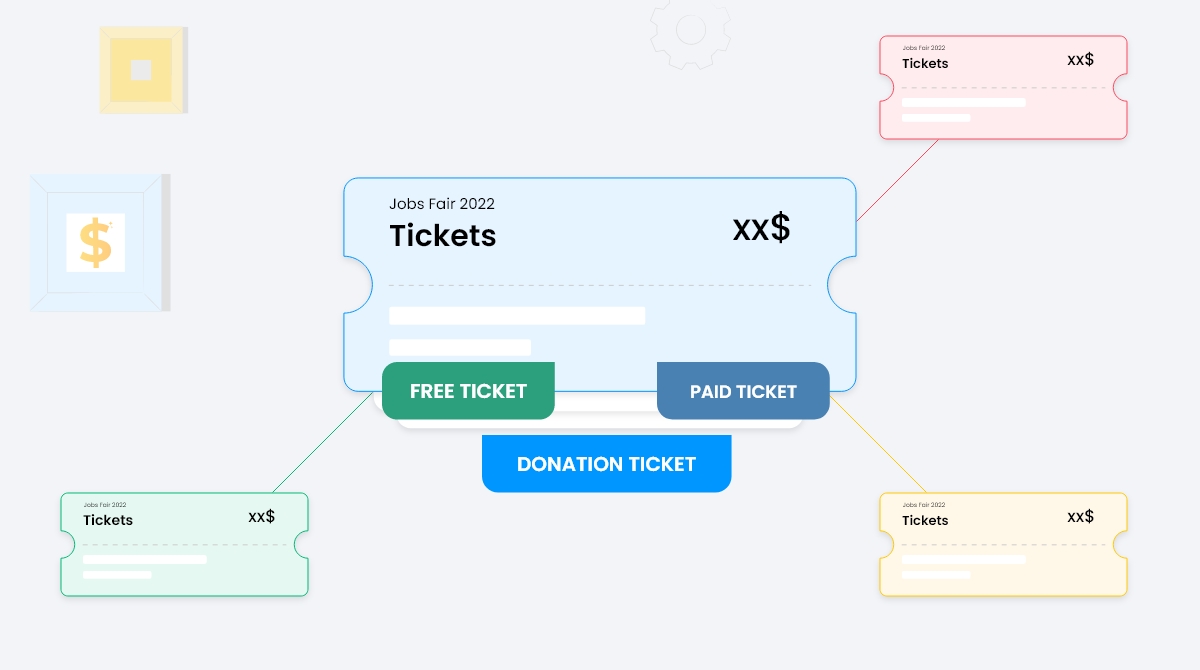 In this article, we have covered the following areas of ticket selling.
How to choose a good ticket selling addon?
While searching for a suitable ticket selling addon for your events you will come across various WordPress plugins that offer multiple features for the purpose. Too many options may even make it difficult for you to find the right one. To simplify the process for you, we have come up with a list of features that an efficient ticket selling addon must carry.
Here is the list of features to look for in a powerful WordPress addon to sell tickets.
Multiple ticket options.

A smooth and secured payment process to ensure that your customer data is safe.

A systematic registration system.

Multiple payment gateways.

E ticket facility.

Various ticket settings and,

Options to customize as per requirements.
Introduction to the sell tickets addon
Considering the above mentioned points we would recommend the WP Event Manager's Sell Tickets addon that ticks all the boxes.
It is one of the most popular addons offered by WP Event Manager that handles registration, sells tickets and tracks them for better analysis.
Here is a list of features that the Sell tickets addon offers:
It streamlines the entire ticket selling and purchasing process.

The addon is easy to use.

Offers WooCommerce integration to help your attendees pay smoothly for your tickets through multiple payment gateways.

With WP Event Manager users can send digital tickets through emails in a PDF form to help them get the hard copy whenever they want.

It offers customizable design templates so that you can add your preferred design to your event tickets.

With the Sell Tickets addon, you can send your ticket buyers confirmation mails whenever a ticket is purchased for the event.

You can also impose a certain amount of tax on organizers for their ticket sales.

Offers a registration dashboard where you can get all the important details of your attendees which they have filled in while registering for your event.

Provides you with useful ticket insights to let you know about the total number and type of tickets sold.

In addition to the above mentioned features, it also gives you a feature packed, mobile ticketing app to help you manage everything from your mobile phone.

It also allows attendees to check-in through QR code.
How to sell tickets with the sell ticket addon?
As mentioned above, using the sell tickets addon is like a cakewalk. You just need to install it as per the installation guide and you are ready to work with it.
With sell tickets addon you can sell mainly three types of tickets:
Paid tickets are created for events when your event tickets are chargeable. You need to choose the paid ticket option in the tickets setting section. Once you select the paid ticket option, you need to proceed further by filling up other necessary information regarding your tickets.
The free tickets option is utilized when you are conducting a fundraiser or charity event. Creating free tickets starts with giving it a unique name and setting a minimum amount for each ticket.
This option is suitable for you when you want to give your event tickets to your attendees without any charges.
Users can easily add these types of tickets to their event calendar as per their requirement from the front end through the event submission form.
Introduction to various ticket settings:
With the Sell Tickets add-on the entire control of your event tickets remains in your hands. Thanks to its various ticket setting options that set everything as per your requirements and preferences.
You can find the ticket settings tab just beside the ticket details section on the frontend event submission form. Here you can fill up the details based on your preferences.
You will need to fill up the following details:
Ticket Description:

You can provide a brief description of your event ticket.

Fees Pay By:

Pay By Attendee – Fees will be added to the ticket price that is paid by the attendee & Pay By Organizer – Fees will be added to the ticket price that is paid by the organizer.

Tickets Visibility:

You will see two options here one is

Private

– Visible to the Organizer only and the other one is

Public

– Visible to all.

Minimum Tickets:

Set minimum tickets which you want to allow per order.

Maximum Tickets:

Set maximum tickets which you want to allow per order.

Show remaining tickets:

By enabling this option you can display the number of remaining tickets on the event detail page.

Sold tickets individually:

By enabling this option, you can allow your attendees to buy only one ticket per order.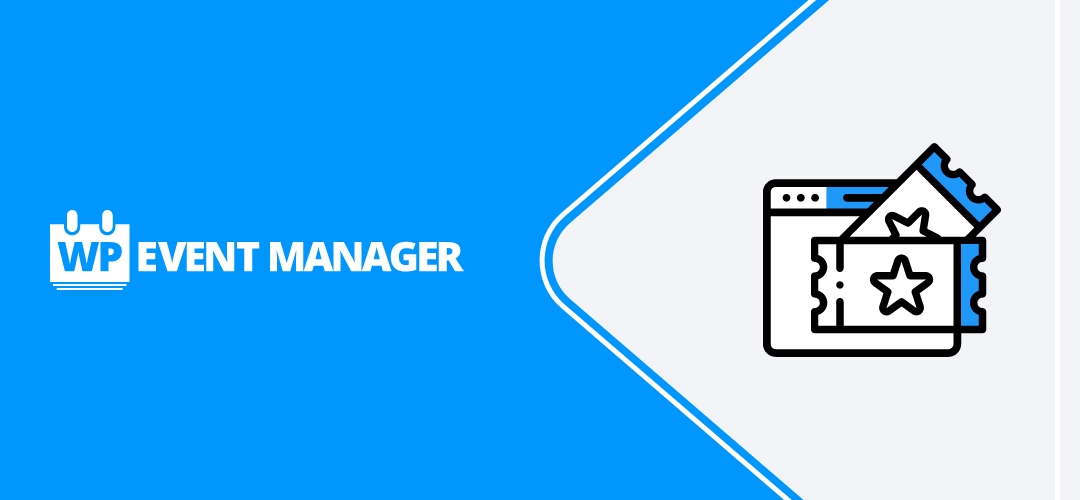 For a detailed guide on the usage of the Sell Tickets addon, you can visit our knowledge section that will help you work with the addon much easier.
How to get the Sell Tickets addon?
To get the Sell ticket addon you need to visit WP Event Manager.you can either purchase the individual addon or a bundle that include the addon. If you are looking for a comprehensive ticket selling solution then we would recommend you to buy the entire bundle for ticket selling that includes all the addons that you need to streamline the process of selling tickets.
WP Event Manager offers four add-on bundles and you can pick and buy any of them based on your requirements.
Event Manager plus.

Event Manager pro.

Virtual event manager and.

Premium Event Manager plugin.
The ticket selling plugins are available in Event Manager Pro, Virtual event manager and Premium Event Manager plugin. Along with the sell tickets addon you will get several other addons including Registrations, attendee listings, WooCommerce paid listing and more to accelerate your ticket selling strategies.
Conclusion
If you have an event based WordPress website then you must use a suitable calendar plugin that can help you simplify the whole process of event management. Ticket selling is the heart of any event. The more you sell your tickets the closer you get to success and WP Event Manager can be a trusted guide for you in this journey.