Exciting Ways To Find Unique Images For Event Calendar
Event Calendar is a beautiful option for any event and time. Whether physical or virtual, event calendars are a renewed commodity that people often pay attention to as of recent. While the world moves towards virtuality and digitalism, event calendars have moved towards them too, with the best pairing with virtual events.
The vital part when creating any event calendar is to add images that are not only beautiful but also relevant. Today's world is attracted to images that speak stories and are fascinating. For that reason alone, you need ways to find amazing images for your event calendars.
Ask yourself, which event calendar would you rather buy from? With pictures or without pictures? Both serve the same functionality, but the one with pictures is just a little better to interact with.
Great images make your event calendars pop. More people will visit your events website and buy tickets if you use relevant and high-quality images, but that's the most important question, where do we find the best images for free? What are the best platforms where we can get spectacular images without paying a fortune?
Nowadays, new websites are appearing now and then. These sites provide you great images, but there always seems to be something that you have to compromise on. If you are looking for sites that offer you high-quality images without charging you anything and making you compromise, let's start telling you about them then. We have just the right platforms for you to make the most out of them.
Finding the right event images is difficult and tricky. To save time and cost, you need platforms that provide you royalty-free images for your event calendar.
Click To Tweet
Pixabay
Pixabay is one of our favorite platforms where you can find copyright-free images that you may use for free on your event calendars and sell tickets using these visually appealing pictures. There are all sorts of images available on this platform, that is filled with images and videos that you can use for your events.
Whether you are looking for wallpapers or any specific image that is relevant to your events, you can go to the search bar and look for anything you want.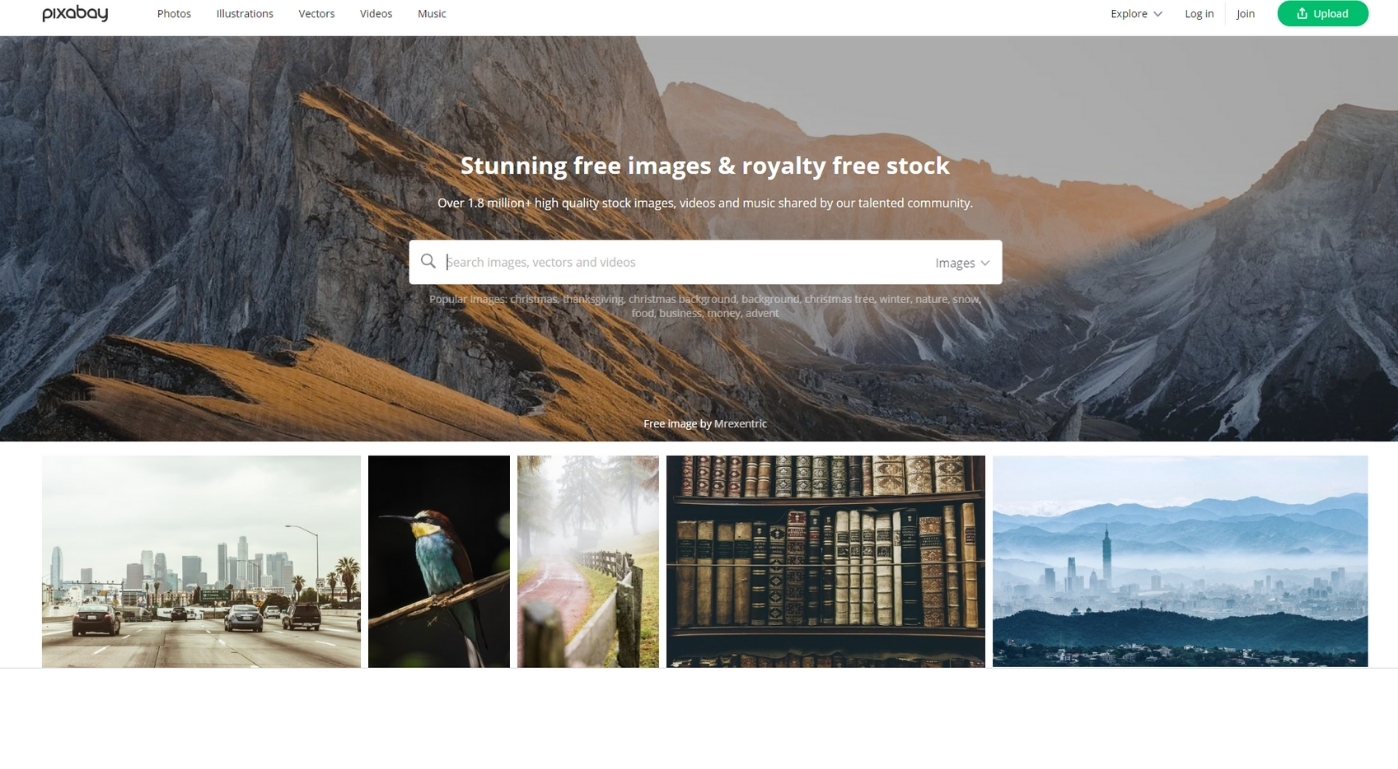 You can find great free images that you can add to your event calendar without paying a dime. You can also give back to the community by uploading any photos you have that you may want to give to the internet for people to use for free by using the upload button.
Unsplash
Our personal favorite image platform, Unsplash is a fantastic option if you are looking for incredible images for free. It can't be said enough that images are what make your event calendar special. Without pictures, it looks boring and bland. With pictures, it looks attractive and energetic.
For example, if you have an event similar to a concert, you can use the image below that was downloaded using Unsplash.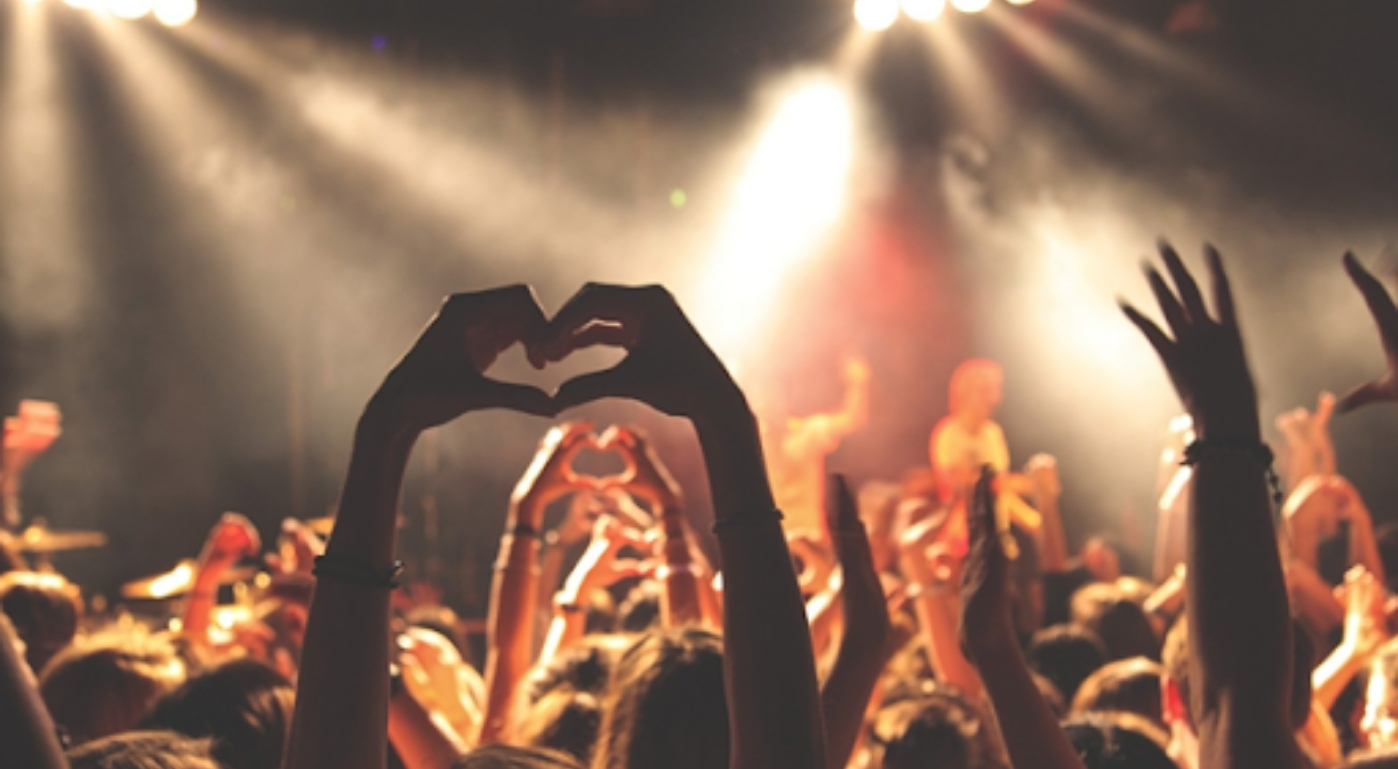 Any other topics or word searches are more than welcome. You can look for anything you desire and use the images from this platform without paying anything. You can join for free and start downloading the pictures that you like. We advise using pictures that are relevant and make sense when going along with your events.
Use WP Event Manager's Event Calendar Addon For Better Look
If you are looking to create fresh a WordPress Events Website, or just need to design a beautiful event calendar, there's always the ever-reliable WP Event Manager that you can use to make it easy and simple for you. It's an event management plugin that will take care of everything for you related to the events on your website. From event calendar customization to make it live, WP Event Manager will do it all for you.
With the help of the Event Calendar plugin of WP Event Manager you can make your event more visible, with the Event Calendar Widget features you can drag this widget and drop it to your required widget area and highlight the event calendar at your preferred location(Example: sidebar area of your website).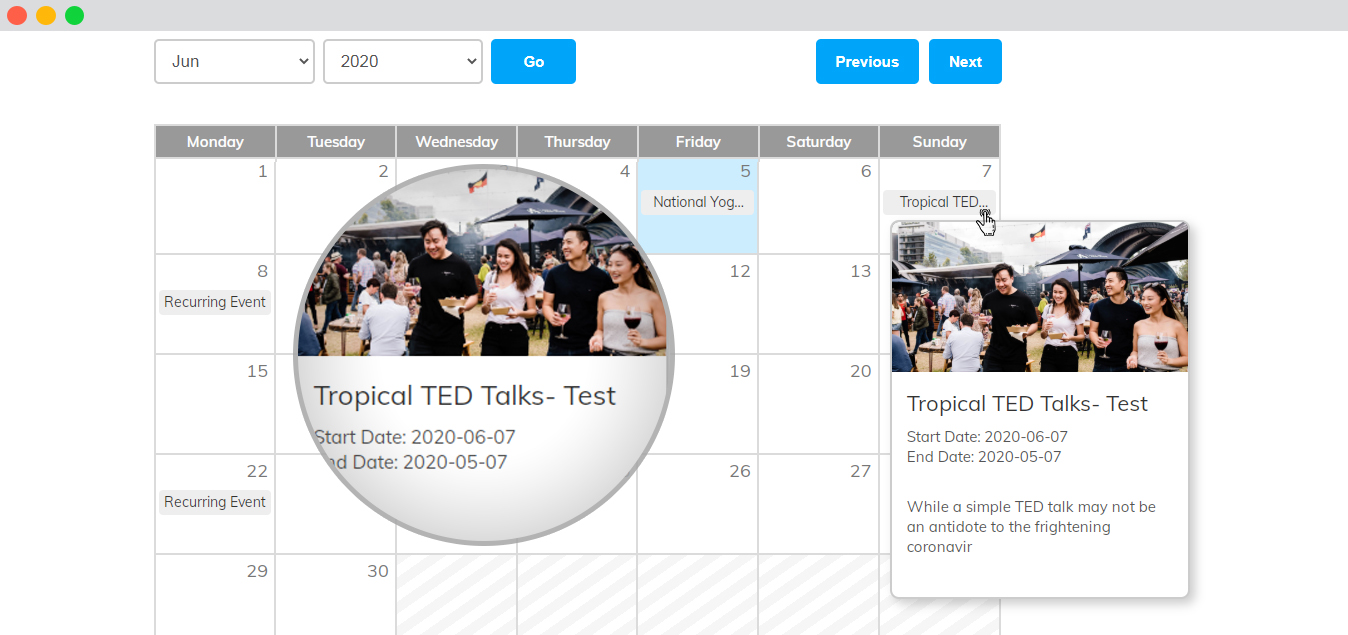 Conclusion
We understand that putting enough content on your event website is not possible. Without event images, there would always be something missing. The best virtual event tips include putting up awesome and relevant pictures that go along with your events, which will help you boost your sales.
Finding the right event images is difficult and tricky, especially because not many sites provide you copyright-free images that you can use without paying anything. To save time and cost, you must use the correct platforms to find the best images for your event calendars.