It is crucial for every event organizer to establish their brands in the highly saturated market place. Effective branding creates lasting impressions and helps organizers secure a place in the hearts of their attendees. However, the concept of branding is often overlooked by organizers due to the pressure of other important aspects of events.
The event industry has witnessed a major transformation due to the Corona virus outbreak. This is the time when businesses started shifting to virtual events instead of in-person events. However, the importance of event branding remains constant for both virtual and in-person events.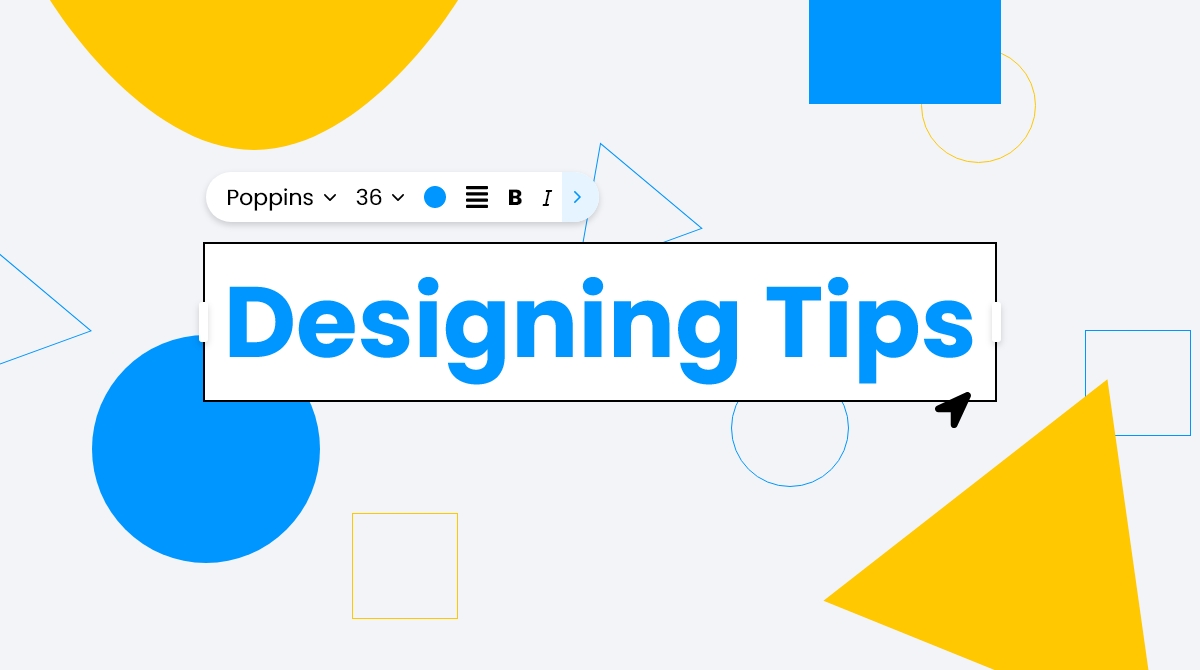 So what is branding and why is it so important for your business? Are you planning to brand your events? Keep reading the article to understand branding and get some useful tips on events branding.
What is event branding?
Branding is nothing but a marketing practice that gives an identity to your products and services. When it comes to event branding in particular, we could say that it is simply utilizing your organization's brand to offer your attendees a unique brand experience in your live events.
Your brand logo, images, colors, designs, speakers, sponsors and even messages that explain your event objectives combinedly give a proper shape to your event branding.
In simple words, event branding accelerates lead generation, boost your brand credibility and provides support.
Why event branding is important?
Your brand reveals the story behind your business that lets people get close to it. Today, cohesive branding has become a necessity for every business. This means, whether you are hosting a virtual or in-person event your attendees expect a consistent brand experience from you.
When you are utilizing your events to promote your brand, you must highlight the areas which explains what your customers can get from the events. If done properly, an event branding can be a great way to communicate with your target audience clearly.
Besides increasing your revenue, event branding adds multiple advantages to your business that includes,
Increase brand awareness.

Boost business value.

Adds more clients.

Improves brand credibility.

Offers better attendee experience.

Strengthens marketing strategies.
In a nutshell, we can say that event branding helps you increase the number of attendees in your events and keep them glued to it as a good event branding always creates a positive impression of your brand on your attendees.
Effective event branding tips
Here are some useful tips that could take your event branding to another level
1. Establish your brand
To gear up for your branding process, you need to first assemble the things that you need to establish your event brand. The things that create the structure of your event brand include brand title, story, logo, color, typography, imagery, voice and slogan.
Let's take a closer look to these elements,
Event Name
The name of your event gives an identity to it and defines how your audience recognizes it. Make sure that you give an impactful and impressive name to your event that your target audience can relate to.
Consider the following points while selecting a unique name for your brand,
Think about the idea and objective of your event before naming it.

Ensure that the name you choose has not been used by anyone before.

Maintain uniqueness to stand out.
Event logo
Your event logo is an inseparable part of your event that you need to add to everything that you release related to your event. A logo is nothing but a visual shortcut that represents your event brand. This logo will be present in your emails during and post events.
Consider the following things while making an event logo,
Use vibrant colors.

Make sure your logo represents your event objective.

Create something unique to stand out.
Slogan
A slogan is a striking phrase that carries the inner message of your event. While making a slogan for your event brand, ensure that your slogan represents the idea and object behind your events so that people can easily understand it without even knowing much about the agenda.
Visuals, fonts, and color palettes
These elements should be utilized mainly to attract people towards your event. It does not always have to be connected with your company's regular branding style but you must not take it far from it. Try to build interest and excitement in your attendees minds by using attractive visuals that are related to the kind of experience you want to provide your attendees with.
The color of your website or brand plays an important role here. It is said that the dominant color on your website holds the capacity to boost brand recognition to a great extent.
While event branding, you can use the dominant color of your website to help people recognize you in the event advertisement.
Tone and voice
The tone of your event branding usually depends on mainly three things,
The type of audience you have.

The kind of experience you want to offer them and.

The message you want to send through your event.
Imagery
Images have a pivotal role to play in your event branding episode and you need to keep certain things in mind while adding images for event branding.
Ensure that your images are of high resolution.

Your images must be suitable for every screen type and size.
These things are crucial to ensure that your viewers get a satisfactory visual experience when they are on your site.
2. Strengthen your online identity
Your website represents the face of your business that works as the center of all your event details. That is why you need to prepare it for branding as well. Starting from sharing your event dates to other important details including registration, tickets, sponsors, speakers and more, everything should be there.
You need to create your website in such a way that it could encourage your visitors to register and purchase tickets for your events. There are various ways you can adopt to make your events website attractive and well prepared for branding.
There are mainly two aspects of creating an events website,
When it comes to your events website designs you can consider the following things,
Color.

Theme.

Font style.

Layout.

Device convenience.

Placement of logo.

User-friendliness.

Imagery.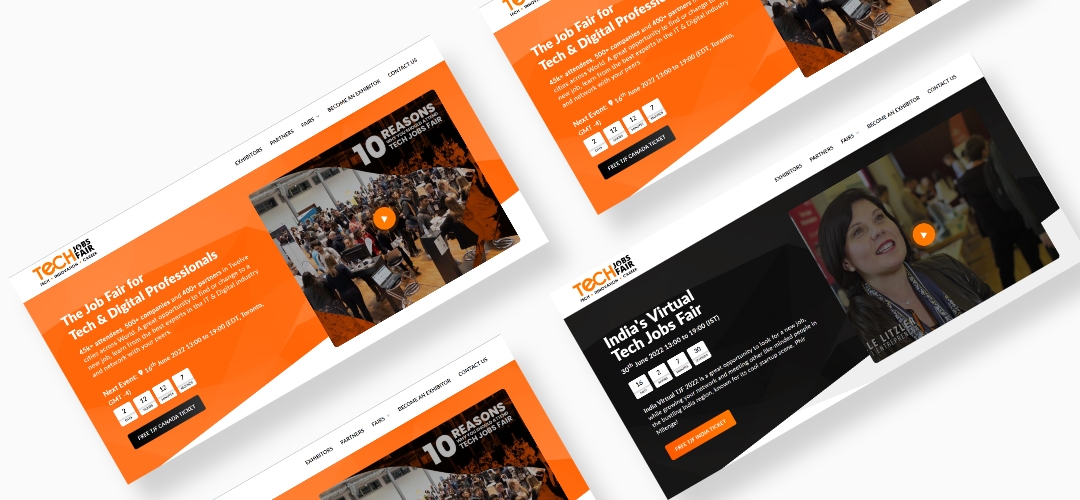 Your website creates the first impression of your event as a brand on your visitors and you can not afford to miss the chance to impress them with the uniqueness of your website.
Having only a striking website design is not enough to make loyal customers, you need to provide them with great features on your website to offer a satisfactory user experience. For instance you can add an event calendar to your website along with registration and a smooth ticketing system that makes the entire process of purchasing tickets online from your site easy.
There are several WordPress plugins available for you to simplify the job but you need to select the right one for your requirements. Here, we would recommend WP Event Manager's Calendar, Registration and Sell Tickets add-on that are packed with features that streamline the entire process of event management.
Establishing a unique identity for your brand on the web is incomplete without social media intervention. It remarkably strengthens your brand's online presence.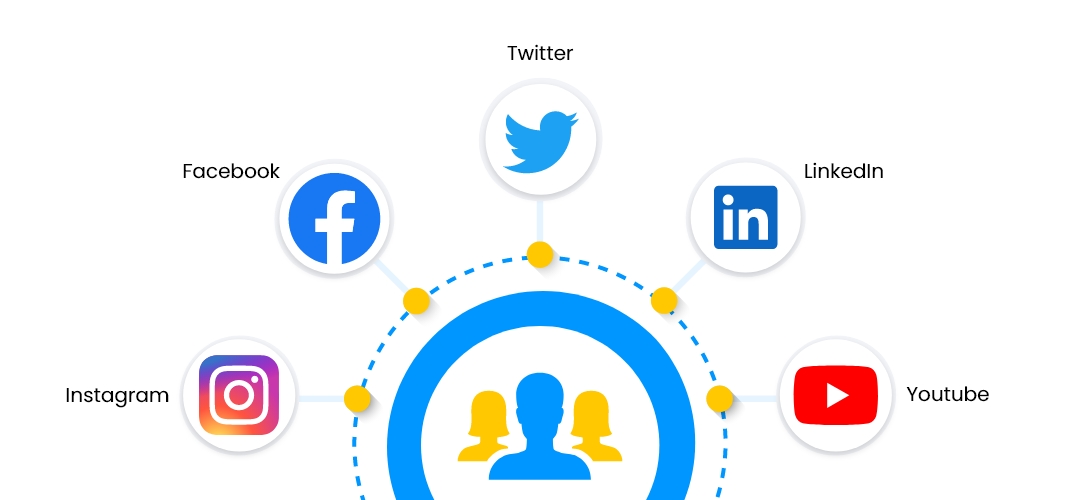 It doesn't really matter what type of events you are organizing or who your audiences are, you just need to be active on social media to keep your presence felt among your audiences. This becomes more important especially if your event is targeted towards the young generation.
You need to keep appearing on popular social media platforms like Facebook, Twitter, Instagram, Tumblr, Youtube and others like Quora etc.
You can build your own company page and regularly post event related updates on these platforms to interact with your circle. This will help you reach a wider audience on social media.
Such social media platforms also provide useful insights on your overall branding performance and let you track how much response you are getting from your audience, based on which you can shape up your upcoming event branding strategies.
You can also add your own brand hashtag to gain better exposure. Posting consistent updates of your events along with your brand logo on social media feeds will definitely drive your target audience's attention towards your events.
Consider the following points while branding events on Social media,
Stay active with regular posts and do not forget to include your brand colors, logo, slogan and business tone in all social media profiles.

Add an interesting story to your branding and involve your clients in it to let them interact with you.

It is a good idea to integrate all your social media accounts with your website to help visitors discover all sides of your events easily.

Include striking images, videos, infographics and other visual elements to utilize platforms like Tumblr, Pinterest etc.
4. Email Marketing
Email marketing breaks the communication barrier between you and your target audience, sponsors and guests.
It is the smoothest and fastest way to interact with people that accelerates your branding journey.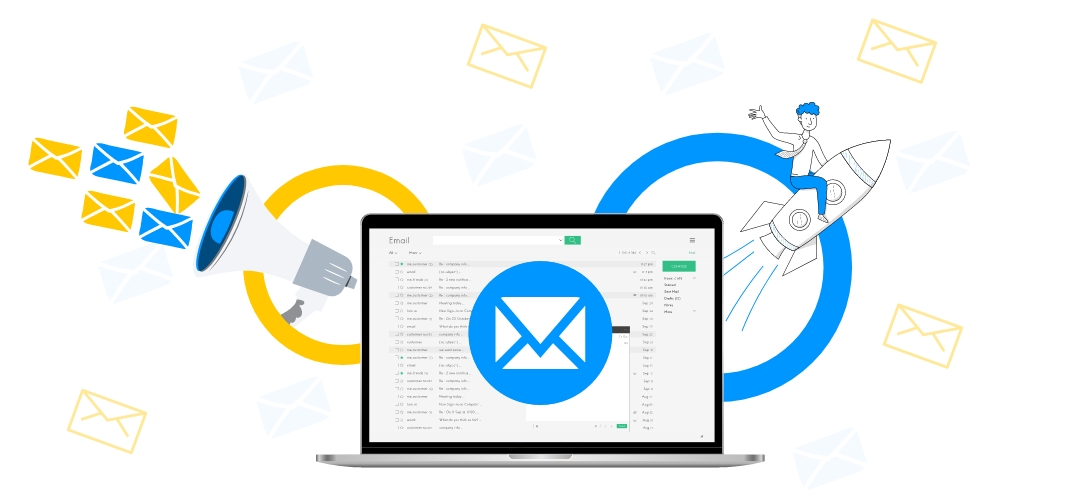 You can keep your existing and potential attendees updated about your upcoming events through mails, newsletter etc. Make sure that your email layouts are designed attractively with your company logos, fonts, colors etc just like your website.
You can also send alert emails to your circle to keep in touch with them. In this context, we can say that you can use the Alerts add-on offered by WP Event manager to automate the process and maintain consistency in it.
5. Event App
As we all depend on our mobile phones for everything, it is obvious that offering a mobile application for your event can add more convenience to your attendees. In fact attendees look for mobile event apps with powerful features like QR code checkin facilities and more. So offering such a mobile app for your events can greatly enhance your user experience.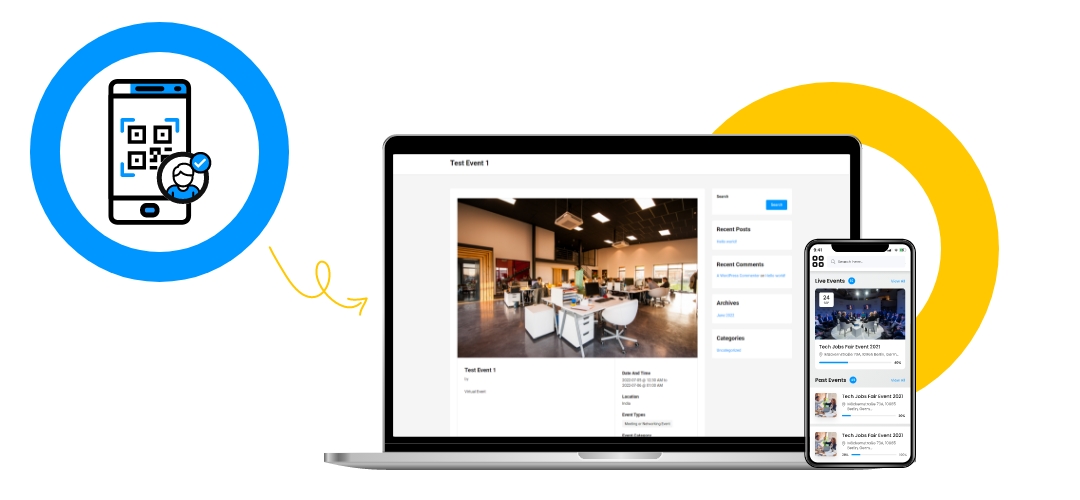 For a feature-packed mobile event application you can rely on WP Event Manager's Mobile app add-on that has everything you need to manage your event from your mobile device.
Social media is a world in itself where people of all ages interact and build connections. So utilizing these platforms can be extremely beneficial for event branding. You can invest a little amount of money to reach out to your target audience on popular social media channels like Facebook, Twitter, Instagram and more. Posting a well-designed event content to let them appear on your target audience's facebook or Linkedin newsfeeds can do much more than what you think. Besides this, you can also create sponsored tweets or instagram posts to catch the attention of your target audiences.
Conclusion
No matter which type of event industry you serve, having good branding strategies will guide you in framing up your events more efficiently.
In a nutshell here are the things you must keep in mind while branding your event,
Make sure that your website design reflects the main objective of your event.

Your attendees will only be interested in your event if they can relate to your brand promise.

During the designing phase, you must ensure that the color, font style, theme or logo you choose remain constant across different social media channels, newsletter, emails, banners. Giveaways and more.
Event branding and company branding both are equally important to enhance brand recognition. This is because recognizing your event signifies recognizing your brands. That is why you must take event branding seriously. Proper branding will not only increase the number of attendees in your events but help you get sponsors and partnerships for your event.
Starting from presenting your design elements effectively to running paid campaigns on popular social media platforms these are best practices to amp up your event branding efforts.