There are several factors that work behind the growth and success of a website and the success of any website to a great extent is measured by the amount of traffic it manages to attract.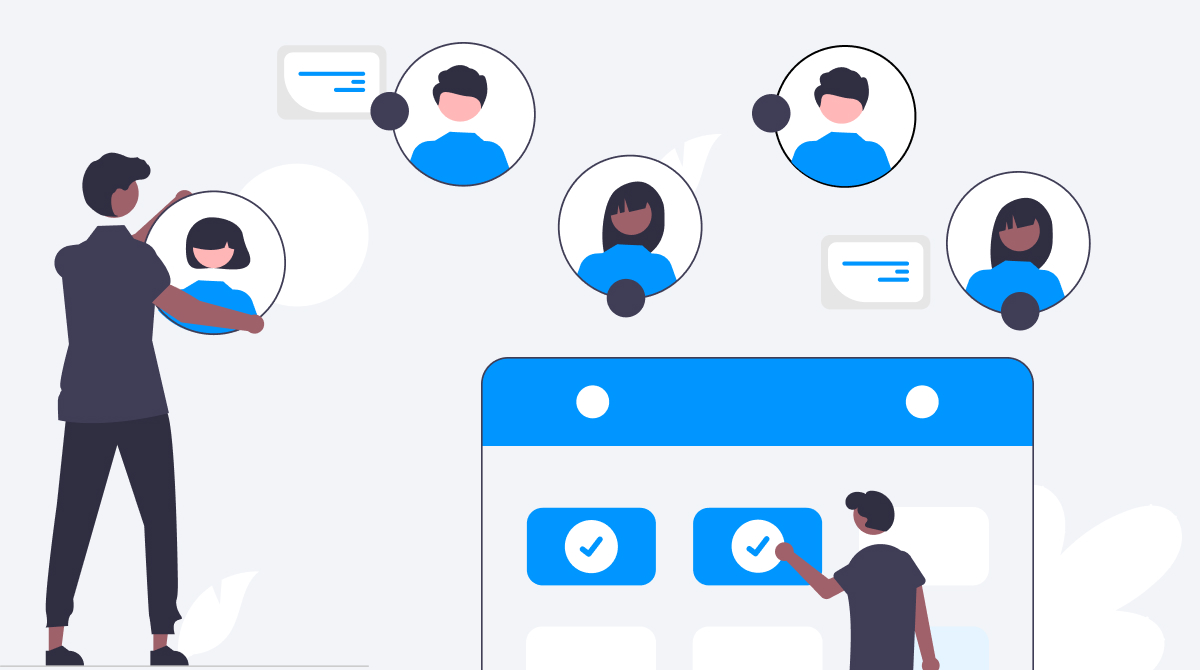 The major things that are considered for the purpose include the site's loading speed, designs, color combination, features etc. But did you know your event calendar can also contribute to the success of your website?
Event calendars are often not taken into consideration when it comes to listing the factors that play a pivotal role in the success of a website.
If you have an events website, adding a feature rich calendar can not attract more traffic towards your website but also help you drive your visitors' attention towards your events.
In this article we have mentioned 4 effective ways of utilizing your event calendar for driving more traffic to your website.
1. Choosing the right Calendar for your events
Adding an event calendar to your WordPress site offers an endless number of benefits to your event business and one of them is certainly a boost in your website traffic. The availability of too many WordPress events calendars might confuse users to select the best one for themselves.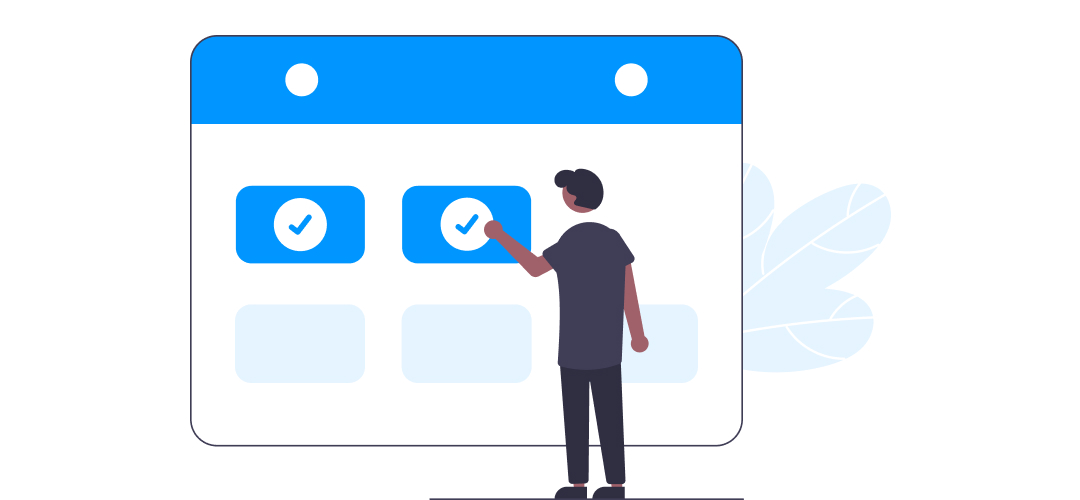 You can read our previous blog on event Calendars to understand the pros and cons of these calendars and finalize the most suitable one for you.
If you want to rely on our recommendation then it would be WP Event Manager's Calendar addons. It has got the right features to make your event calendar look not only attractive but also informative and useful.
Here is a list of prominent features of the Calendar addon designed by WP Event Manager.
Customizable, which means you can give your preferred appearance to your event calendar.

Calendar Widget.

Quick Calendar access.

Multiple Calendar views.

Responsive Calendar layout.

Manages recurring events.

Advanced search filter and more.
To fully explore the Calendar add-on, click here.
The addon has features that mesmerize its users and it's super easy to install as well. To know the entire process, read our article on How to add an event Calendar to your WordPress site.
You can also embed a Google Calendar to your website as well.
2. Unlock the door of SEO opportunities
Having an event Calendar on your website is a gateway to SEO opportunities that remarkably improve your site's Google ranking, boost visibility and increase traffic to your site.
Your event Calendar can simply enhance your SEO strategies. It is easy to optimize your site elements including event image files, URLs and image Alt text by adding prominence to your targeted keywords.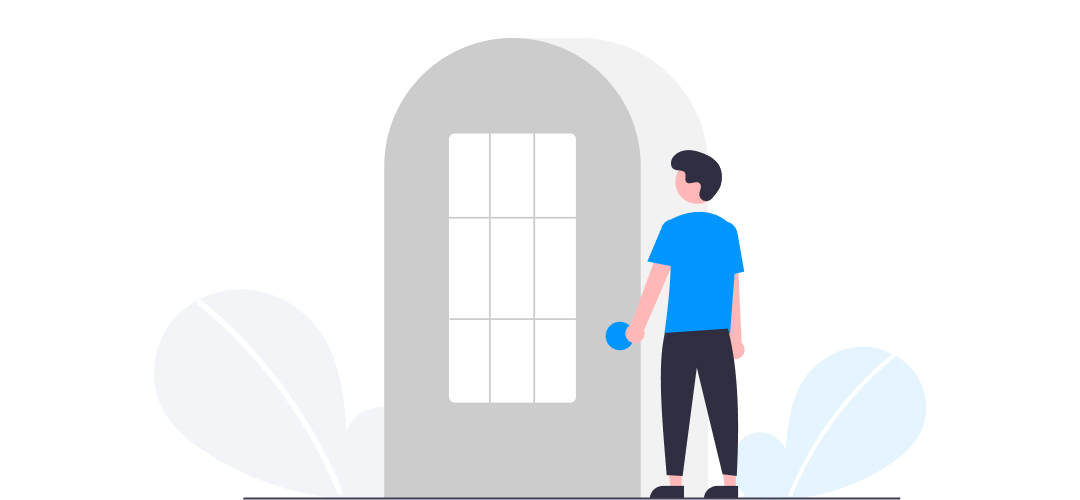 Besides this, your event descriptions, titles, metadata etc also give you the scope to secure a good rank on Google search results.
3. Know your audience and drive traffic within niche
For any type of business, it is crucial for the owner to understand who his target audiences are.
If your business aims at a specific segment of people for example if your target audiences are plant lovers, adding an events calendar to your website can drive more traffic to your website. How? When you have a calendar, you make your event details easily accessible for your interested website visitors.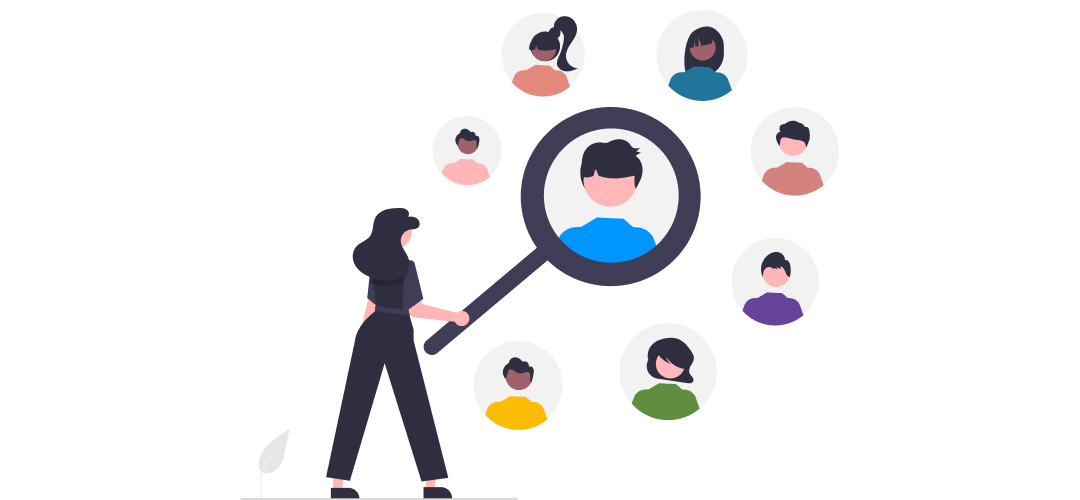 For example if you arrange weekly or monthly events for plant lovers based on plant related topics, your target audience can easily get the details of the events using your Calendar.
In addition to that, you can also link your Calendar to different social media channels like Facebook, Linkedin or Instagram only if you think your target audiences can be found on such platforms.
You can also increase the strength of your Calendar by adding other features to it including Registration and ticket selling with the Registration and Sell Tickets addon from WP Event Manager.
4. Go for crowdsourcing
Do not restrict your website calendar by displaying your own events only. Let other people showcase their events on your calendar to drive more and more people to your website.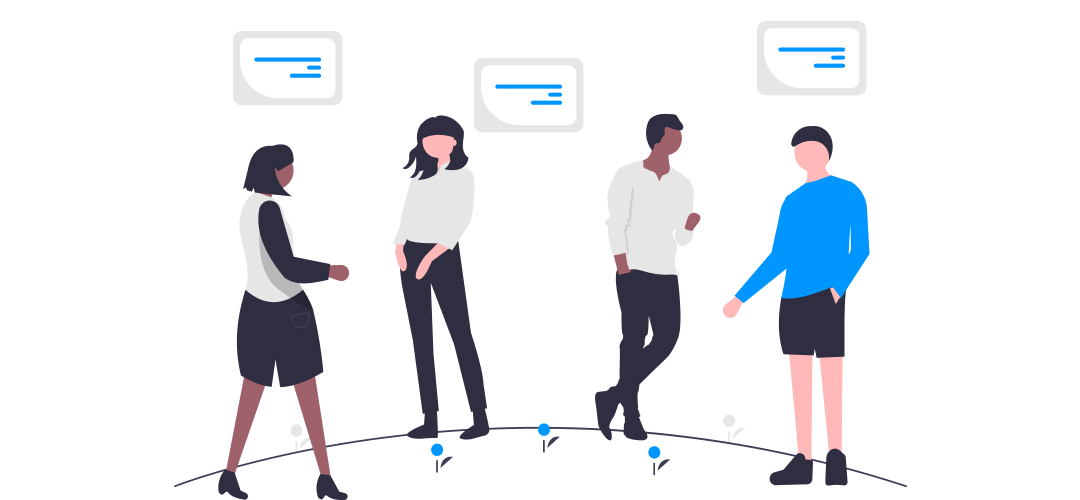 Interested to know how it works?
Suppose you are an aspiring fashion blogger and you have your own website but you do not conduct frequent fashion events. You can add an event Calendar on your website and invite people who host fashion related events to display their events on your website. It could be a small fashion show, designing training or anything of that sort. Doing this can help you bring a lot of people to your site and make your brand or website familiar to them. In simple words, it adds visibility to your website and creates a win-win situation for you and them.
5. Keep your website updated
When it comes to the matter of driving traffic towards your website, it is essential for you to keep it up-to-date with all the latest information regarding your events and business.
Your events calendar needs to be constantly updated. You need to make sure that wherever you create new events on your website, you add new and relevant content to your website.
Consider the SEO aspects of your content for better ranking on Google search engine results. It helps your business gain more visibility.
Wrapping up
We hope that the article will be helpful for you in gaining more traffic for your website using the strength of your event calendar. An efficient event calendar like WP Event Manager's Calendar addon does much more than just driving traffic to your website. It simply automates the process of managing and displaying dates and details of your events.
To conclude, we can say that starting from improving your website's visibility on Google to adding new sources of income through crowdsourcing an event calendar has the power to attract most of your target audiences to your website. All you have to do is to choose a calendar that can meet all your business targets.